Signature Research Inc. has partnered with Michigan Technological University to accomplish a Phase II STTR project sponsored by the National Geospatial-Intelligence Agency. The two-year, $1 Million project is titled, "Algorithms for Look-Down Infrared Target Exploitation-Phase II." Michigan Tech's portion of the $1 million contract is $400K.

Principal investigator of the project is Dr. Timothy Havens, director of the Institute of Computing and Cyberystems (ICC) and associate dean of research for the College of Computing. Havens is joined by Signature Research, Inc. (SGR) Program Manager Matt Blanck, who will lead the SGR side of the project.
At Tech, Havens will be assisted in accomplishing the goals of this project by Research Scientist Adam Webb of the Michigan Tech Research Institute (MTRI) and Nicholas Hamilton, a Computer Science Ph.D. candidate.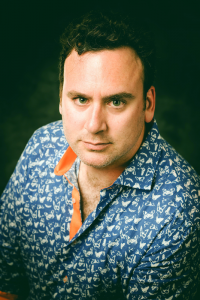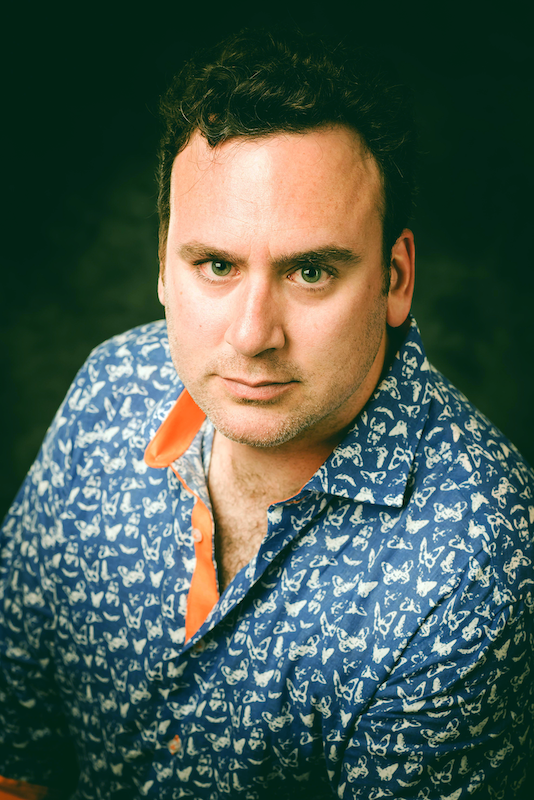 "This project will identify physics-based novel signatures and data processing techniques to exploit overhead infrared (IR) imagery using machine learning algorithms."

"The SGR/MTU Team will generate, collect, and label a wide body of data, implement learning algorithms, develop use cases and tests on those data, and perform a comprehensive study to determine ways in which learning algorithms can automate IR imagery recognition tasks."
And while this effort is focused on overhead IR imagery, Havens says the methods and software developed will have applicability to other sensing modalities, leading to investigations of multi-modal fusion of all-source data.
---
Signature Research, Inc. (SGR) solutions to DoD and Intelligence Community customers, and specializes in in Signature Phenomenology, Analysis, and Modeling of items of military interest covering the breadth of the electromagnetic spectrum.
The National Geospatial-Intelligence Agency (NGA) is a combat support agency under the United States Department of Defense and a member of the United States Intelligence Community, with the primary mission of collecting, analyzing, and distributing geospatial intelligence in support of national security.
The Institute of Computing and Cybersystems (ICC) promotes research and learning experiences in the areas of cyber-physical systems, cybersecurity, data sciences, human-centered computing, and scalable architectures and systems for the benefit of Michigan Tech and society at large.
The Michigan Tech Research Institute (MTRI) is an innovator in building information from data through the marriage of phenomenological understanding and implementation of mathematically rigorous algorithms. Together with University and other national and international collaborators, MTRI researchers and scientists work to solve critical problems in national security, protecting and evaluating critical infrastructure, bioinformatics, Earth sciences, and environmental processes, according to their website.