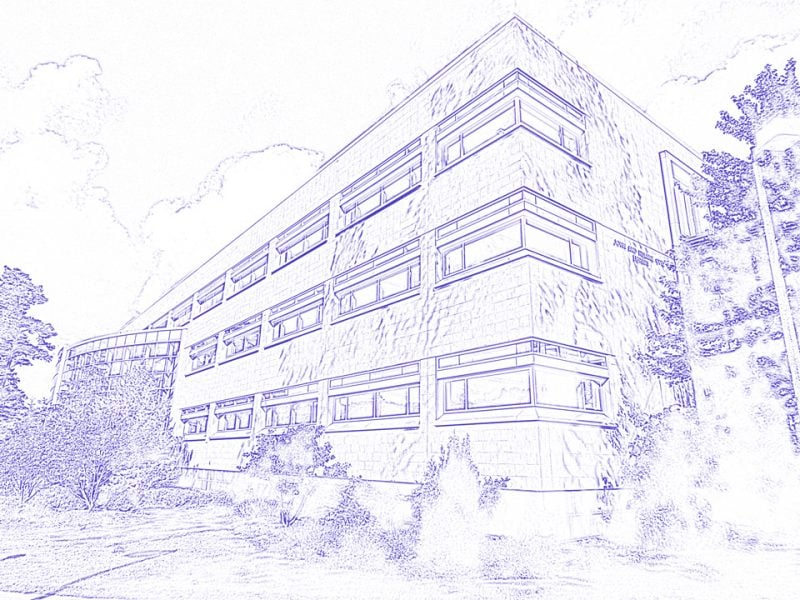 All floors and most study rooms of the library are open Monday through Thursday: 8am – Midnight; Friday: 8am – 7pm; and Saturday and Sunday 9am – 5pm. Outside these hours, the 24 hour spaces on the first and second floor can be accessed by swiping your ID at the door on the west side of the building (MUB side). Materials from the collection can be checked out at the Circulation Desk or picked up curbside. Productivity tools (laptops, calculators, etc.) are also available at the Circulation Desk or curbside.
The Michigan Tech Archives are open on a modified appointment-only basis. Appointments may be scheduled from 1pm to 5pm on Tuesdays and Thursdays, subject to availability. Request an appointment via email at copper@mtu.edu, by phone at (906) 487-2505, or through our appointment form. As in the fall semester, appointment requests must be confirmed by an archives staff member a minimum of 24 hours in advance.
Remote research/reference help, consultations via Zoom, are available Monday through Friday, 9 am to 5 pm. Online library instruction support is available by appointment. Interlibrary loan services are available from 8:00 am to 4:30 pm, Monday through Friday. Both physical and digital items may be requested.
Face coverings and social distancing are required inside the library building. All visitors to campus should fill out the Michigan Tech Visitor Symptom Tracking Form.