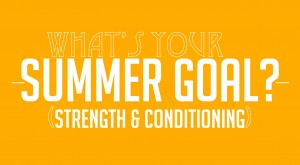 Whether you're training for that next marathon, looking to change up your workout or just trying to get in shape, working with a trainer is one of the fastest and most successful ways to improve your health. Michigan Tech's personal training services focus on customized health and exercise programs to help you achieve your lifestyle and fitness goals.
Services
Personal training is an all-encompassing approach to improving health, wellness, and fitness. Our training specialist offers a variety of professional services in both short-term and long-term programs, including:
Full exercise assessment with body fat analysis
Nutritional counseling
Cardio training
Resistance training
Flexibility and balance training
For more information, visit http://www.michigantechrecreation.com/programs/adult/training/index.