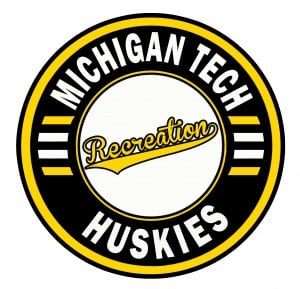 The ice will be back in the MacInnes Ice Arena beginning June 5! To celebrate, several ice programs will be starting as well.
Drop-in hockey for mites through high school will be offered June 5-7. Other programs such as Total Skills & Power Skating and Hockey FUNdamentals are also open for registration.
Public Skating will begin Sunday, June 7, and continue throughout the summer. Free to SDC members and Michigan Tech students, included in select Friday and Sunday daily pass purchases or $3 at the SDC Ticket Office for skating only.
Skating Programs such as Learn to Skate and Skate Up are open for registration.
For more information on all Recreation programs, visit www.michigantechrecreation.com.