Archives—May 2016
Boys and girls basketball camps start June 13.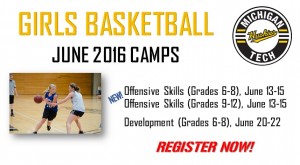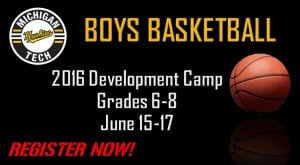 Registration ends soon. Sign up today! Visit basketball camps for more information.
---
The free event from 6-8 p.m. in the John MacInnes Student Ice Arena will feature food, games for kids, a raffle, door prizes and much more.
---
Summer 2016 HuskiesFit Youth Classes @ a Glance
Swimming, Aikido, Dance and more! Visit HuskiesFit Youth Programs for individual program information.
Commit to Be HuskiesFit!
---
---