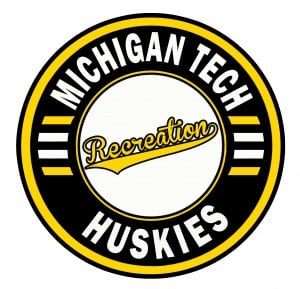 In addition to several classes that run all summer long, Michigan Tech Community Programs announces upcoming classes beginning soon that will run through the end of the summer.
Belly Dance for Fitness – Shake, shimmy and roll in this energetic cabaret-style belly dance class offered Thursdays, 5:15-6:05 p.m., in the SDC Studio July 9 – August 20.
Spin Express – Rev it up and burn some calories fast in this 40 minute power spin class offered Mondays and Wednesdays, 12:10-12:50 p.m., in the SDC Studio July 6 – August 19.
Enrollment in Adult Community Program classes is rolling and walk-in's are always welcome!
Aikido (Age 5 & up) – A great way for children and teens to gain confidence, practice focus and concentration, and learn non-violent strategies for self-defense. Classes begin July 10 and meet Fridays at 6:30 p.m. in the SDC Studio.
Creative Dance (Ages 3-6) – Students develop basic dance skills as they interact with their peers in this fun and engaging class! Class meets Saturdays, 11:00-11:45 a.m. July 11 – August 22 in the SDC Studio.
Ballet/Jazz (Age 7 & up) – This intro class covers the basics of each dance form including footwork, arm-work and vocabulary. The final session is a unique workshop to explore dance theater and performance technique. 7 and 8 year olds meet Tuesdays, 4:15-5:05 p.m. in the SDC Studio July 7 – August 18. Ages 9 and up meet Thursdays, 4:15-5:05 pm. in the SDC Studio July 9 – August 20.
Swimming (Age 6 months & up) – There is still room in the 3rd and 4th sessions of Swimming! Classes meet Monday-Friday for a two-week period in the SDC Pool. Third session – July 20-31, fourth session – August 3-14.
Visit www.michigantechrecreation.com for a complete listing of all Summer Community Programs. Commit to be HuskiesFit this summer!