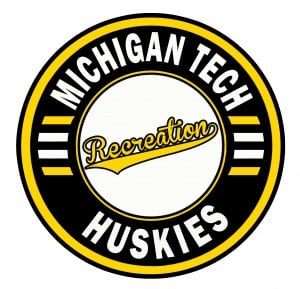 ​Change up your fitness routine or get started with a new one – get HuskiesFit!
HuskiesFit Programs offers a wide variety of classes to suit your needs and interest. They're also a great way to introduce your Little Husky to a lifetime of health and wellness – and they're fun too! Check out these great classes starting as early as next week!
Adult Programs
Adult Skating Workshop – For the beginner through intermediate adult ice skater.
African Dance – A combination of rigorous steps and routines from across the African continent accompanied by contemporary Afro-pop beats.
Belly Dance – Shake, shimmy and roll in this energetic cabaret-style belly dance class.
RAD – Master self-defense tactics and safety techniques in this comprehensive course designed specifically for women.
Adult Dance Mix – Get in the groove and try a dance class! Workshops on ballet, jazz, belly dance and more will be offered throughout the semester. See web site for detailed schedule.
Youth Programs
Tumbling – An introductory class focusing on floor tricks, strength, building muscle and flexibility.
Dance – Grab a pair of ballet slippers or jazz shoes and get ready to dance! Currently offered: Ballet, Creative Movement and Jazz.
Aikido – A great way for children and teens to gain confidence, practice focus and concentration, and learn non-violent strategies for self-defense.
Swimming – It's never to early – or to late – to learn to swim! Classes are available for babies, toddlers and preschoolers. Group swim classes are available in six levels, ranging from introductory, fundamental, and stroke development to refinement and fitness swimming.
Skating – Lessons that teach the fundamentals by age group, preschool (3-5 years) and basic (ages 6 and up).
Registration is now open for the fall session. Employees may use their TechFit benefit for HuskiesFit Programs. SDC membership discounts and sibling discounts are also available.
For complete class information, schedules and more, visit HuskiesFitPrograms.
Commit to be HuskiesFit this fall!