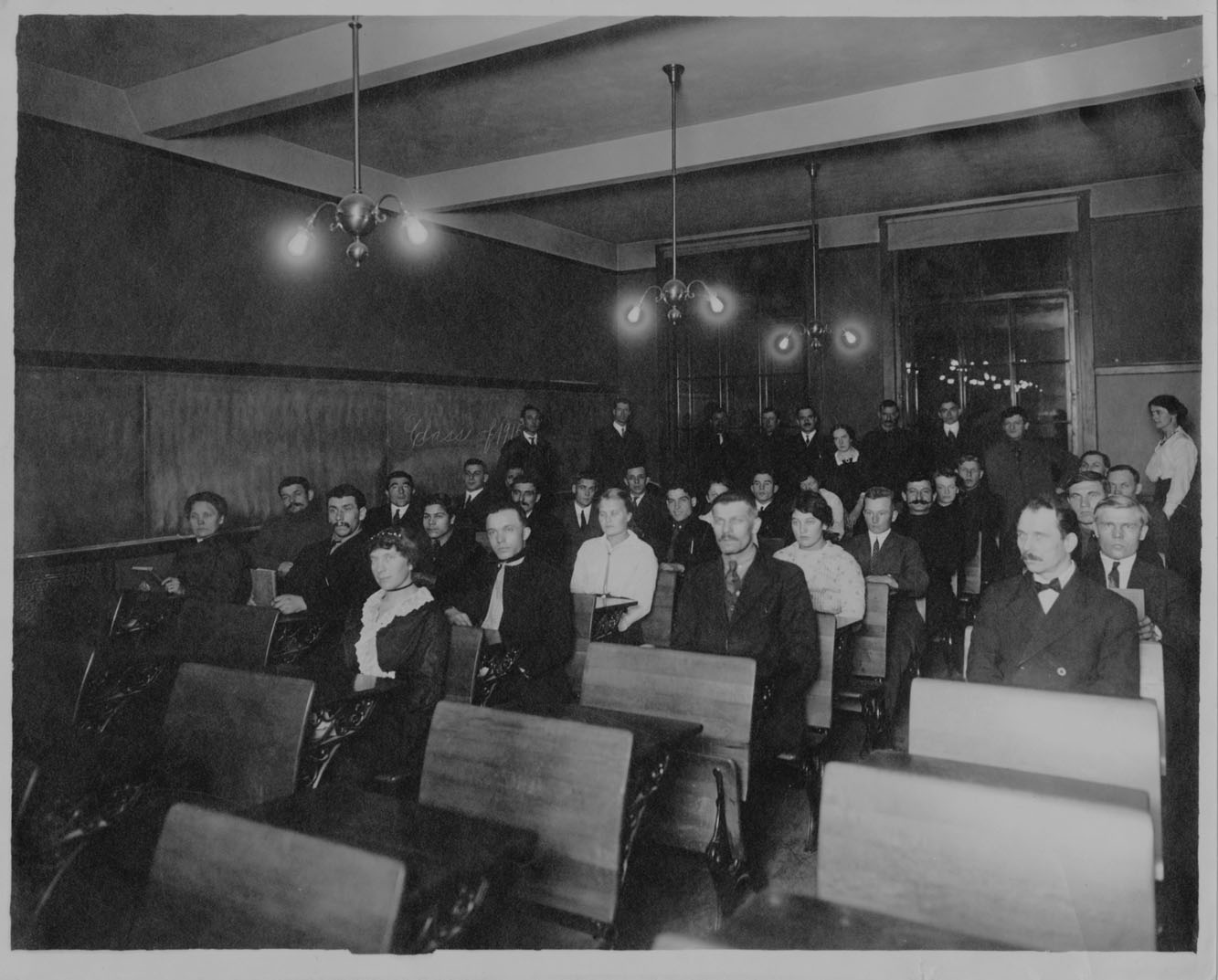 Have you ever wondered how to start a historical research project? Not sure where to find the right documents to answer your question? Unclear how a research archives operates? Join Julie Blair and Erik Nordberg, archivists from Michigan Tech, and Jeremiah Mason, archivist at Keweenaw National Historical Park, for an introduction to archival research at 6:30 p.m., Wednesday, February 9, at the Calumet Public Library, which is located on the C-L-K schools campus.  
The session will provide a general overview of research using historical records, including an introduction to historical research methods. Learn how to locate, integrate, and cite archival material. 
Presenters will discuss the meaning of phrases like "manuscript collection" and "primary sources," how to describe different types of archival sources, and learn about the similarities and important differences between archives, libraries and museums. 
The session will draw upon numerous examples from the holdings of the Michigan Tech Archives and Keweenaw National Historical Park, including historical material about the people, communities and industries of the Copper Country. 
Attendees will also learn how to use the Keweenaw Digital Archives to easily find historic images online, how to create an account, make a digital album, and add comments and observations to the photos. 
This event is sponsored by the Friends of the Calumet Public Library and is free and open to the public. In the event of bad weather, all library programs are cancelled when school is cancelled.
For more information contact the Michigan Tech Archives at 906-487-2505 or via e-mail at copper@mtu.edu.