Category Archives: Accounting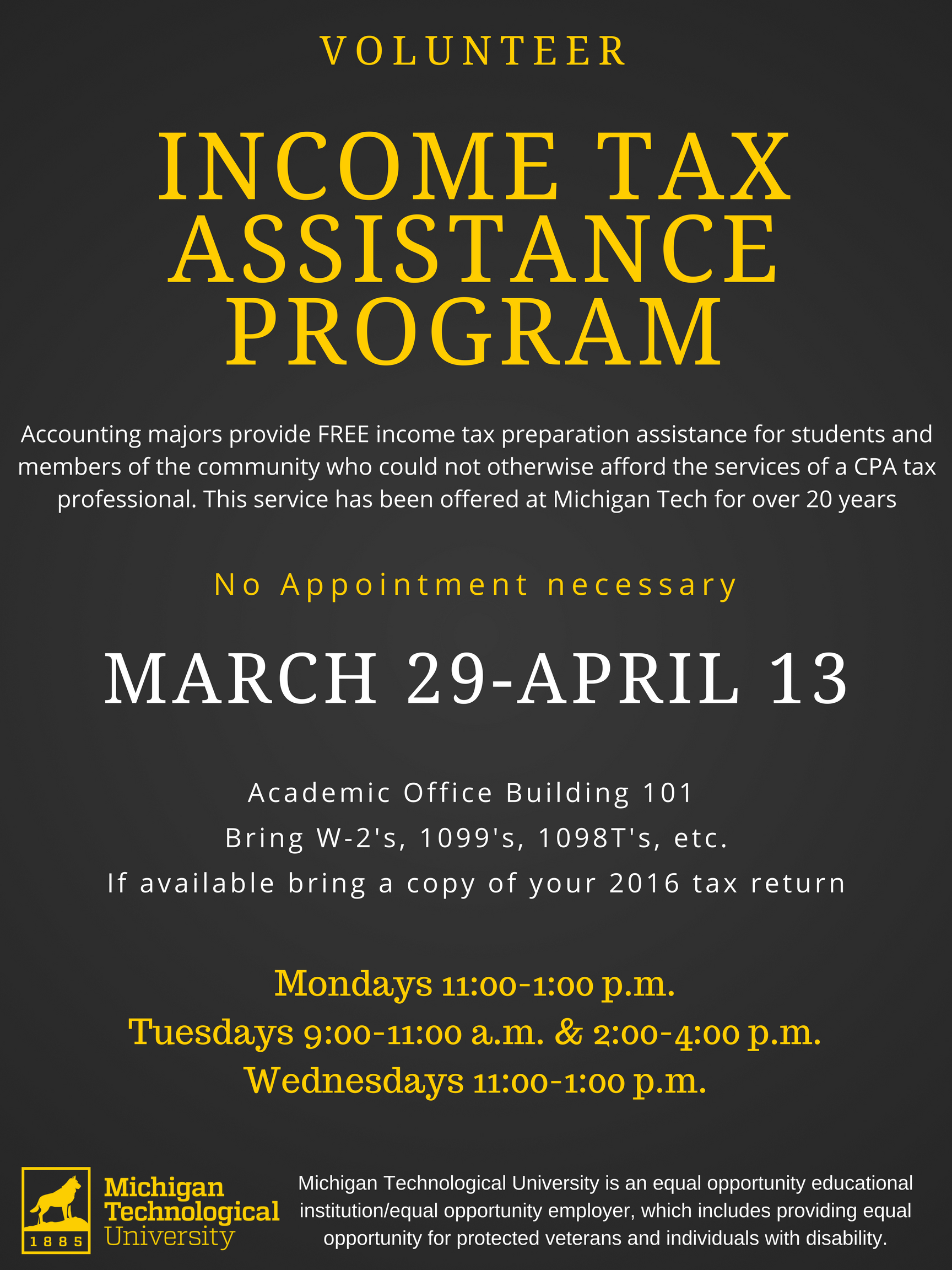 ---
This is the second year Kappa Sigma Iota (SBE's accounting club) has been helping with the Houghton Elementary School Econo Receipts program.  Twice a year, students compile receipts from Econo Foods. The receipts are collected through the thoughtful families and friends of the school district, and the receipts are submitted back to Econo in exchange for a donation to the elementary school. Econo Foods generously donates 1% of all the submitted receipts back to the school.
Amanda Massaway from the Board of Education in Houghton says, "It's been extremely helpful to have the KSI students assistance, they have totaled over $200,000 of receipts over the last year which returned $2,000 to the school."
Pictured below are two students from the accounting club – Tres Green and Anna Kubek who helped add up receipts this winter.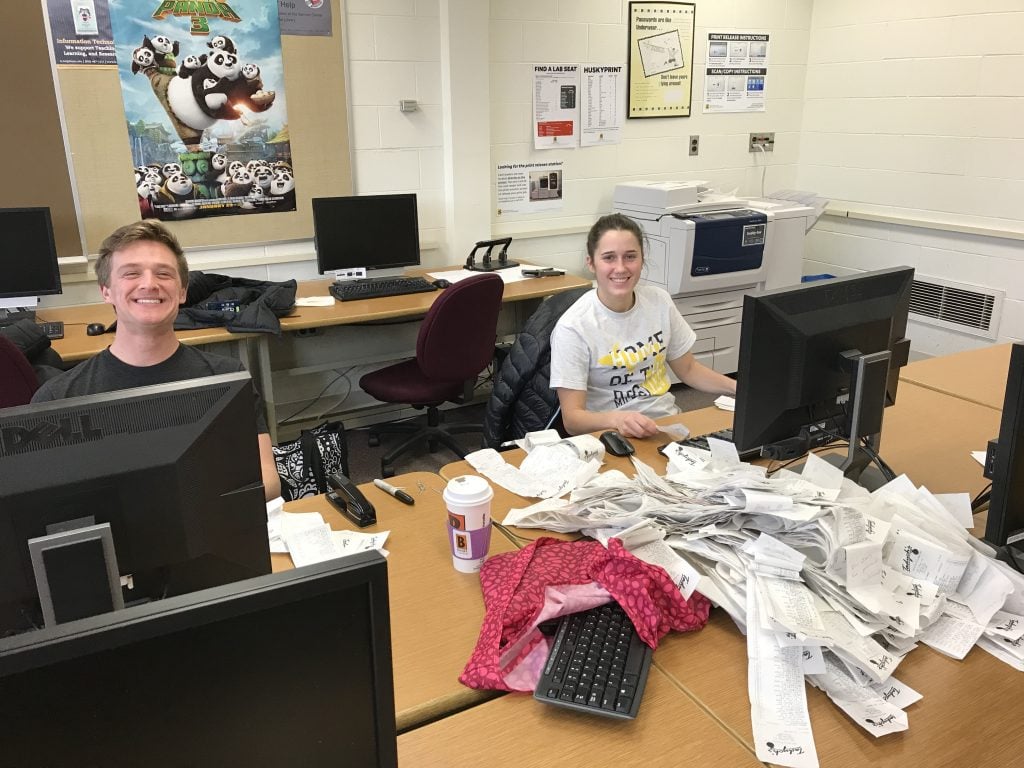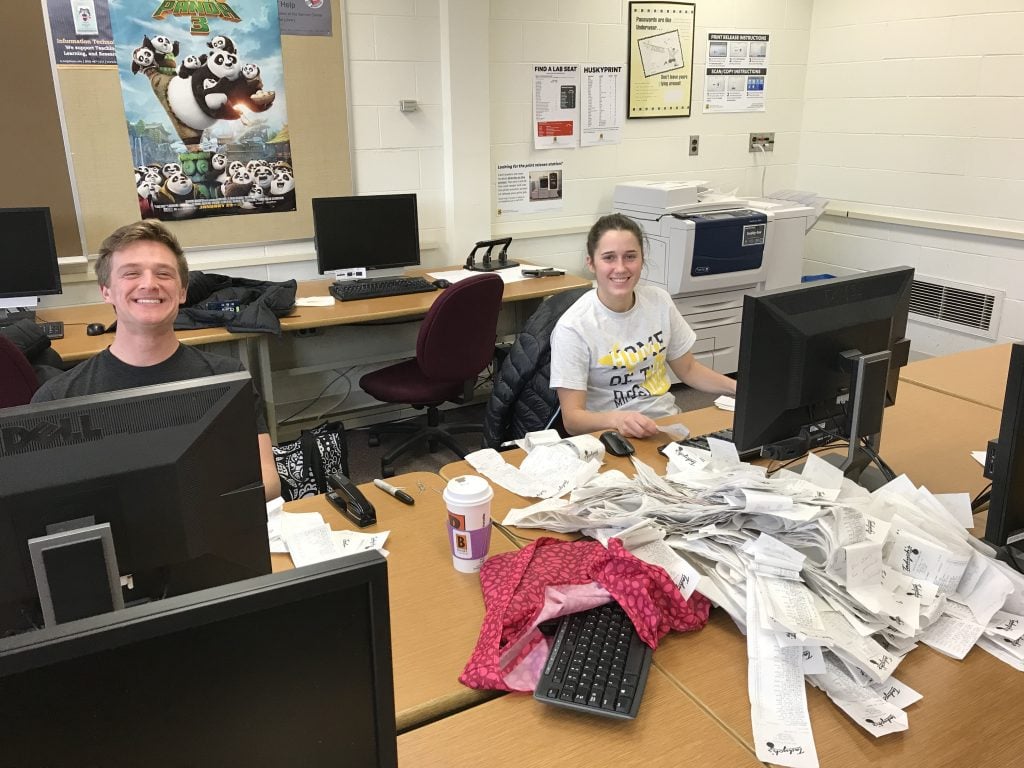 ---
Goldsworthy, a junior defensive end from L'Anse, Michigan, averaged 4.2 tackles per game, led the Huskies in sacks (3), and was second in tackles for a loss (9.5). His tackles for a loss totals cost opposing offenses 48 yards and his three sacks resulted in a loss of 27 yards. Goldsworthy also recovered a fumble which set up a touchdown in Tech's win over Davenport. His tackle totals of 46 were a single-season career high as well as his 9.5 tackles for a loss.
Goldsworthy will enter his senior season in 2018 with 106 career tackles, 7.5 sacks, and 18.5 tackles for a loss. Goldsworthy was named to the All-GLIAC 2nd Team and was recently selected as the Defensive Lineman of the Year when Tech football announced the end of the year team awards.
The Don Hansen team carries out the legacy of long-time small college football advocate Don Hansen, who passed away at age 75 on Aug. 29, 2010. Hansen, from Brookfield, Ill., started and published Don Hansen's National Weekly Football Gazette for three decades, selecting NCAA Division II All-America teams for the first time in 1988. Don Hansen's Football Gazette began selecting Division II All-Region squads in 2003.
The first-team and second-team All-Region selections advance to a national ballot from which the 2017 Don Hansen NCAA Division II All-America team will be selected.
Cody is a senior finance major who will be continuing his studies with us as MSA student in the fall.
The official press release can be viewed by clicking here.
---
On October 26 and 27, Kappa Sigma Iota (SKI accounting club) visited Appleton, Wisconsin to experience some diverse businesses in actions.
Their visits began in Iron Mountain at CCI Systems with a plant tour and a meeting with their Shared Service team (accounting, AR, AP, Payroll, Business Analysts, Technical Communication, Compliance, and Risk Management).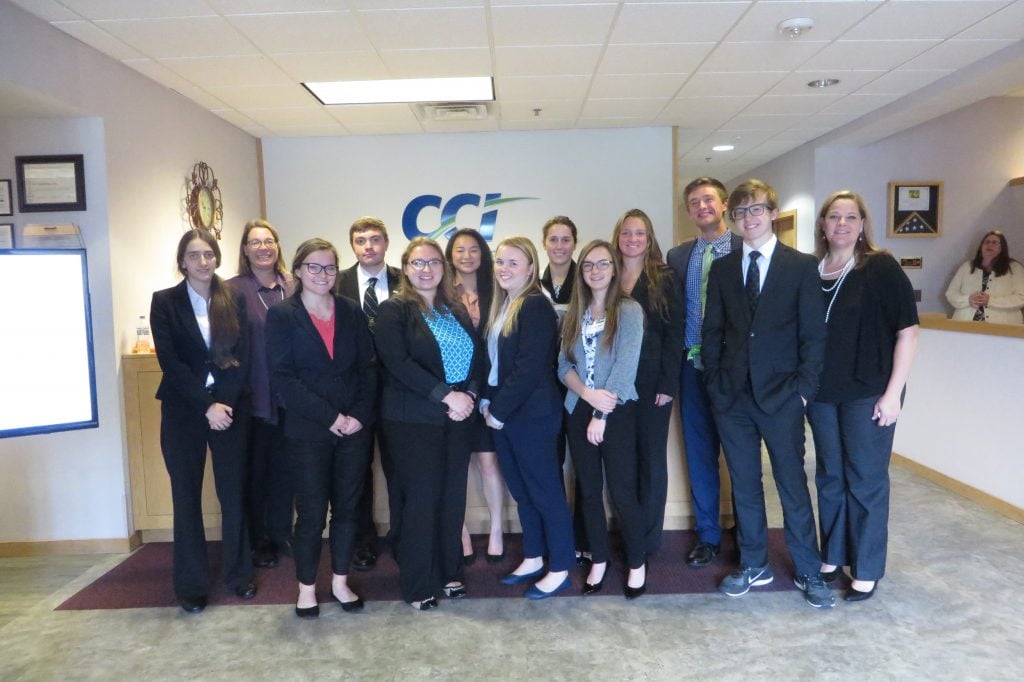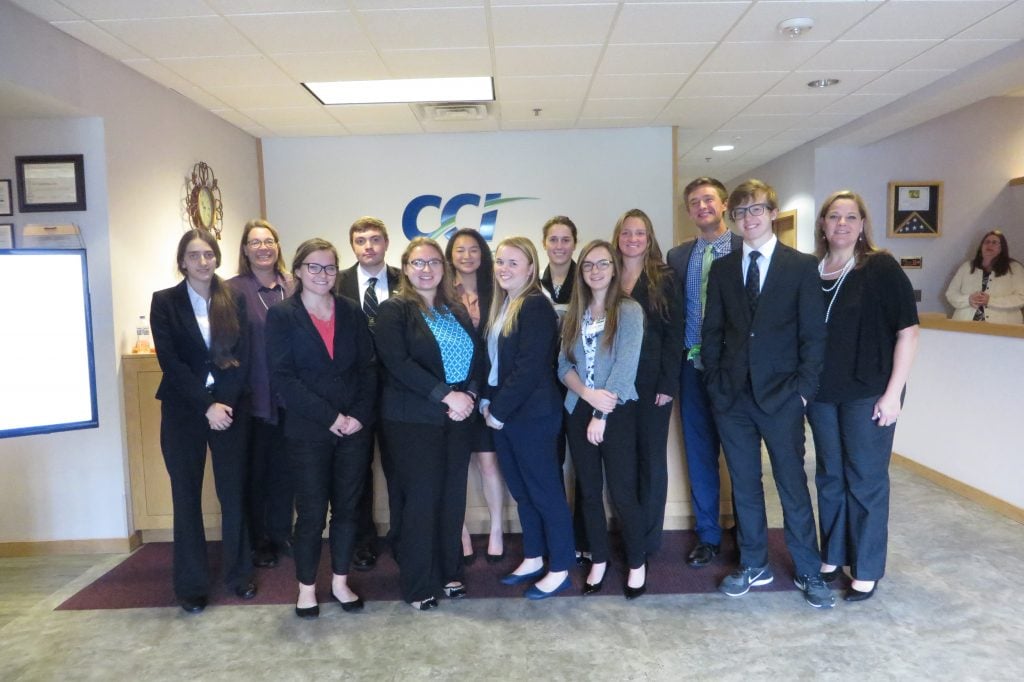 Next, they set off Schenck CPA Firm where they met with staff from Tax, Audit, and Advisory services.  Here students were able to talk with the individual staff from each department.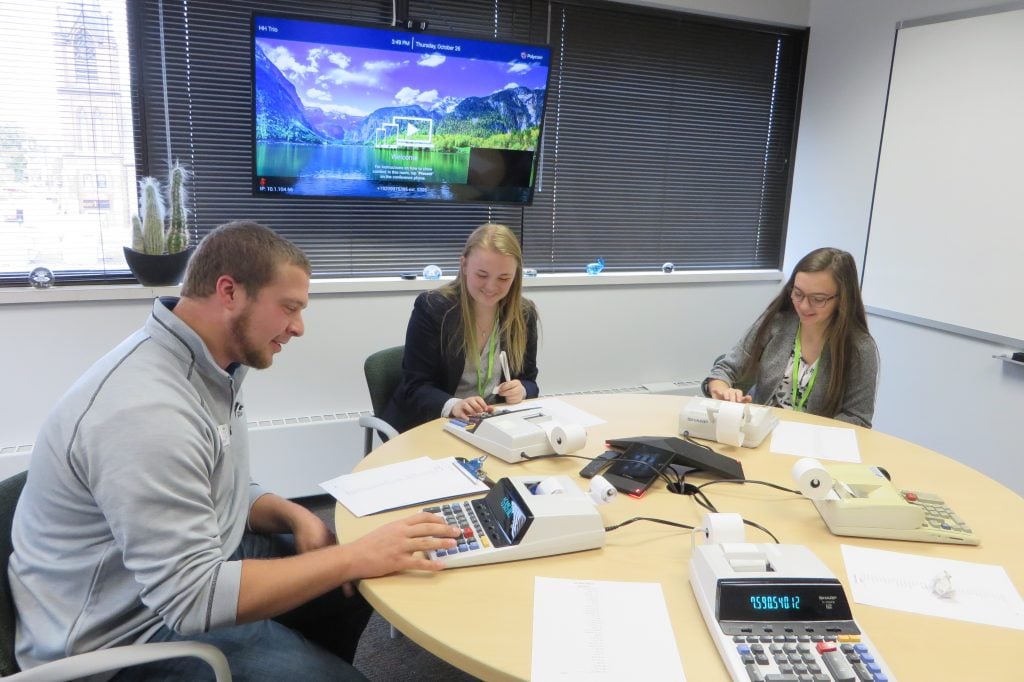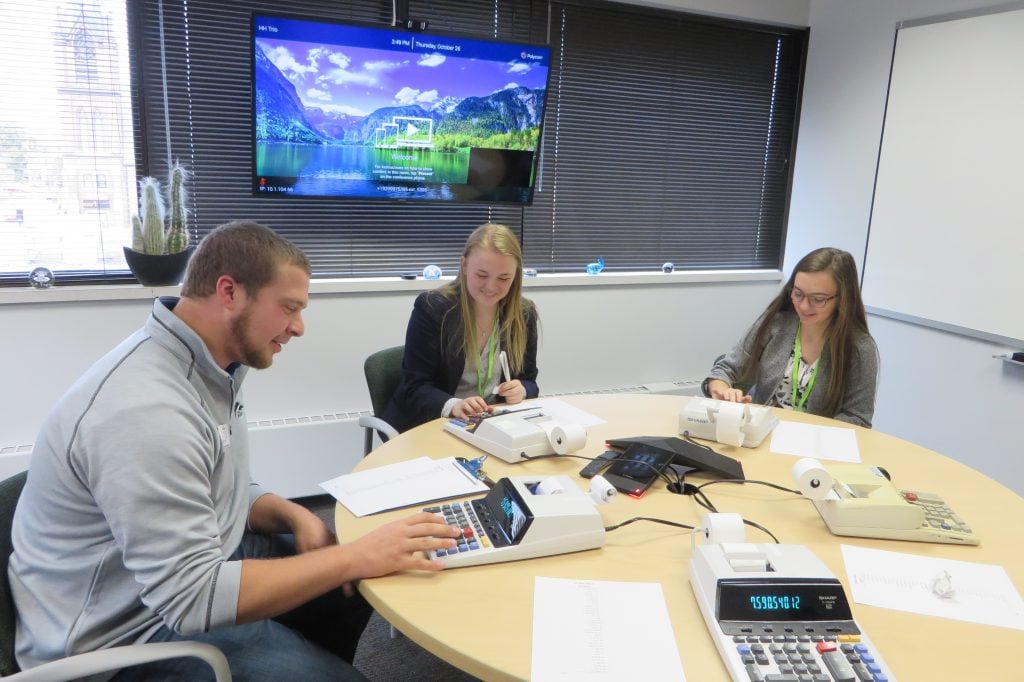 On Friday, students got a plant tour at Kohler and had the opportunity to meet with accounting staff before having lunch in the Kohler village. Last but certainly not least, KSI toured Lambeau Field where they took a tour of the Green Bay Packers' stadium and business operations.
Before heading home, the club went to The Escape Room for a team building activity.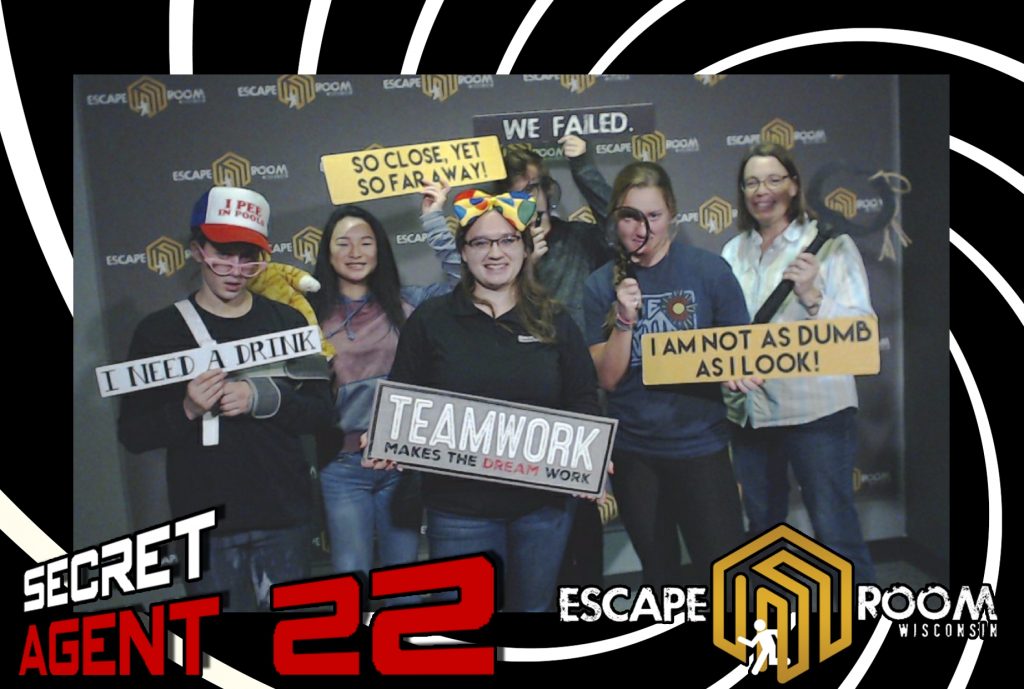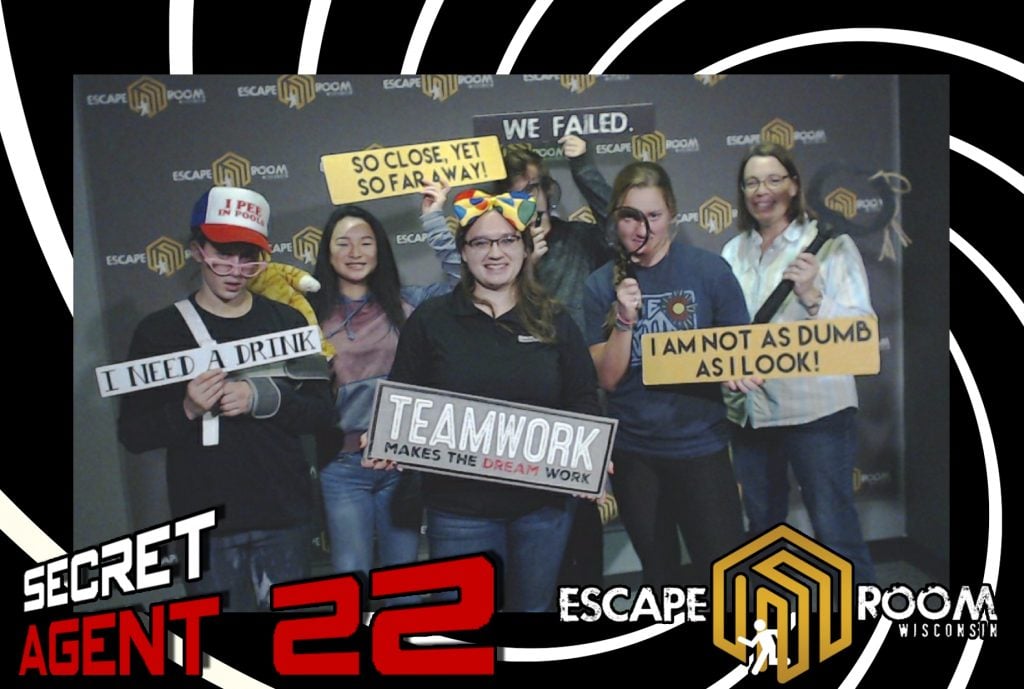 KSI is already beginning to prepare for their Volunteer Income Tax Assistance program (VITA) which will take place in February.  Through this initiative students in the accounting club assist community members and area students with completing tax returns.
---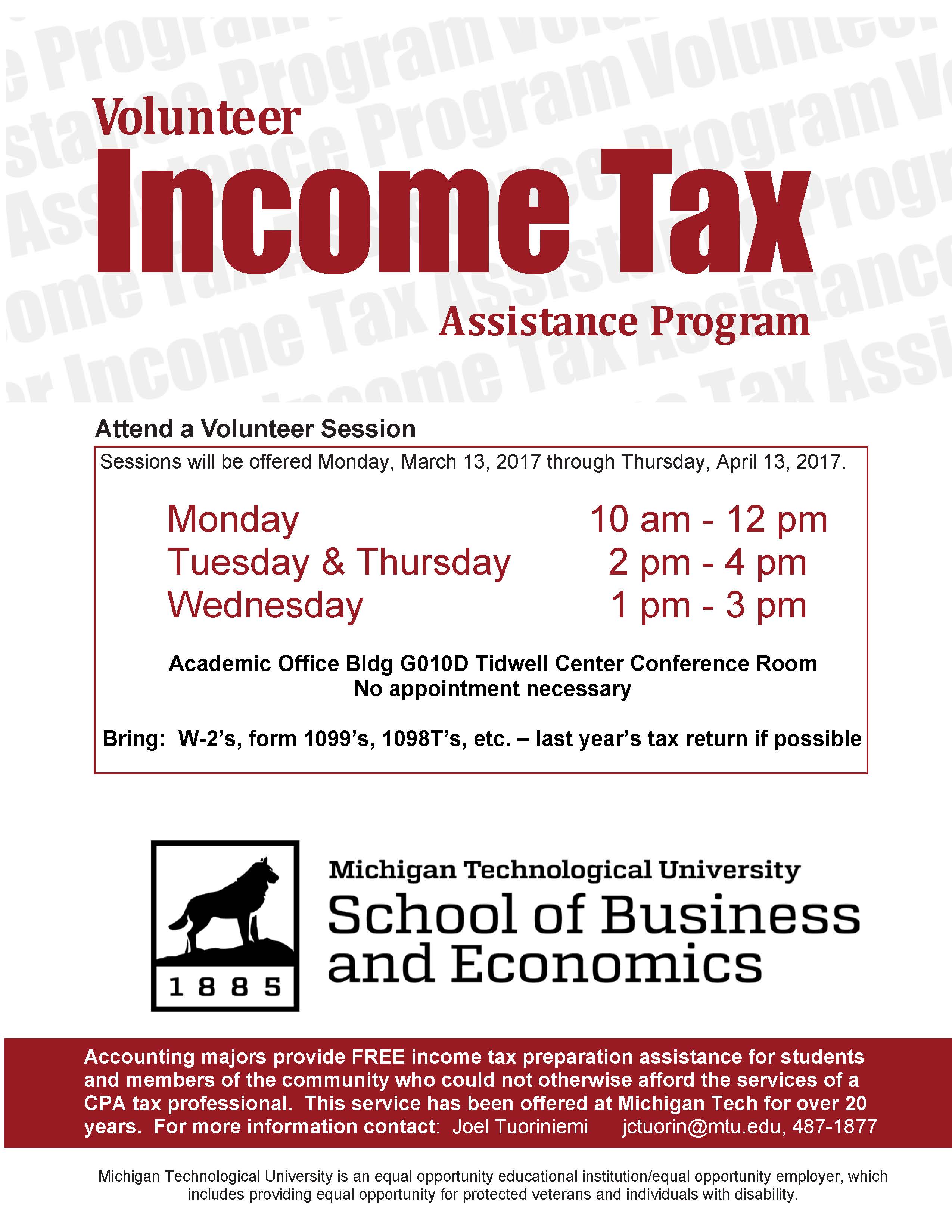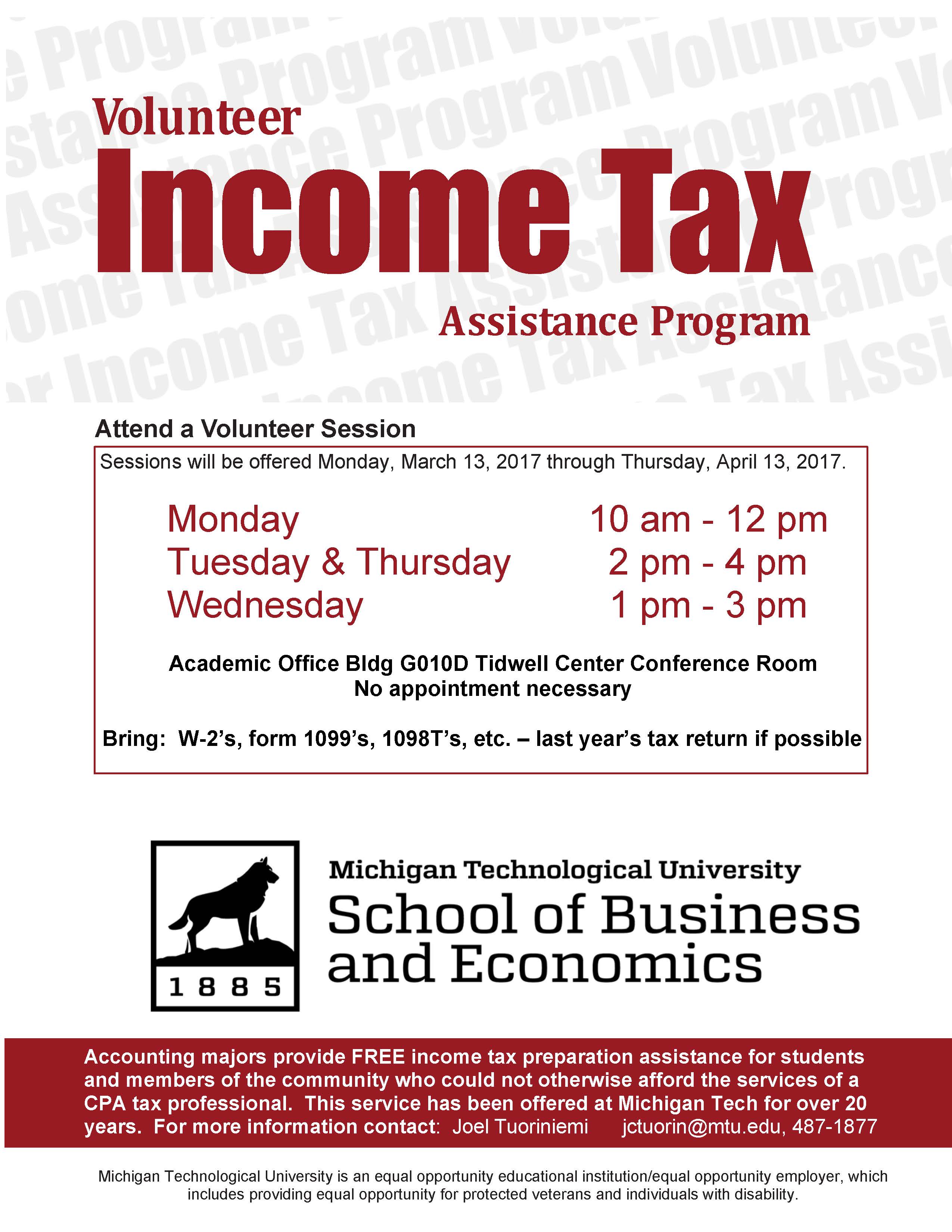 ---