Archives—February 2017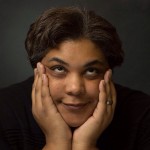 Brooklyn Magazine published a feature article about Roxane Gay, a Michigan Tech Humanities alumna and outspoken women's rights author and activist.
---
PhD Students Vincent Manzie and Tolulope Odebunmi will present their papers on the topic of "Crisis and Communication in Cross-Cultural Contexts" at the RTC Colloquium from 4 to 6 p.m. Friday (Feb. 24) in Walker 134.
Manzie's presentation will be "Applying the Rhetoric of Renewal Model in a Contemporary African Context: Lessons Learned from the Royal Dutch Shell Oil Crisis in Nigeria."
Odebunmi will present "Whatsapp: A Safe Haven for Gender Transgression?"
Read the abstracts online.
---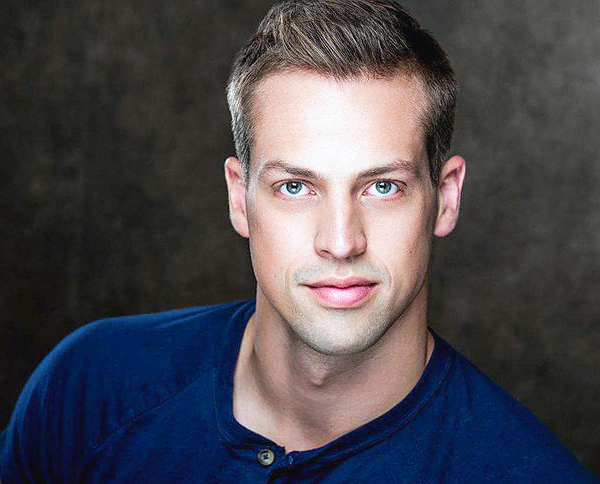 Eric Michael Johnson, who graduated with a degree in Scientific and Technical Communication in 2012, was featured in an article in the Duluth News Tribune for earning a role as the drumming instructor in two episodes of the NBC drama "This Is Us" (Season 1, Episodes 13 and 14).
While at Michigan Tech, Johnson created a parody video of Al Yankovic's "White and Nerdy" for a digital media course. In the article, Johnson recalls his time filming the video:
"It celebrates the geek, nerd culture at Michigan Tech. It is a celebration of that because I absolutely identify as a big sci-fi geek," he said. Being in front and behind the camera in creating the video, he said "it was right around then that I really started to fall in love with the idea of filmmaking."
---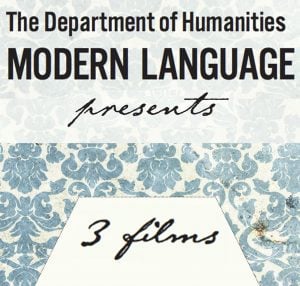 The Department of Humanities, Modern Language Program, presents 3 language films.
All films will screen in Walker 134
February 23, 2017, 7:00 PM
Spanish Affair (Martinez-Lazaro, 2014)
In this romantic comedy, Sevillian Rafa is so smitten with Amaia, a Basque woman, that he'll do whatever it takes to win her heart – no matter how outrageous.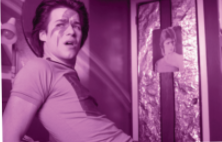 March 23, 2017, 7:00 PM
C.R.A.Z.Y. (Vallee, 2005)
Born on Christmas Day, 1960, Zac knew he was different from his four brothers but was desperate to fit in.  During the next 20 years he tries to live a lie, but a life full of surprise and unexpected experiences leads Zac to accept his true nature.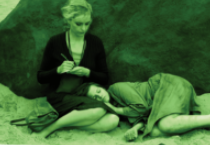 April 6, 2017, 7:00 PM
Barbara (Petzold, 2012)
In this impeccably crafted Cold War thriller, a Berlin doctor is banished to a rural East German hospital as punishment for applying for an exit visa.  Barbara is a subtle portrait of a woman caught between her desire for freedom and her sense of responsibility.
---
---
---
---