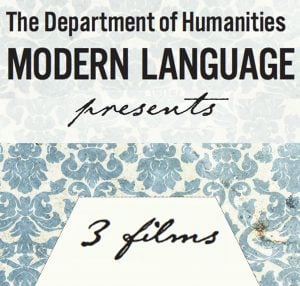 The Department of Humanities, Modern Language Program, presents 3 language films.
All films will screen in Walker 134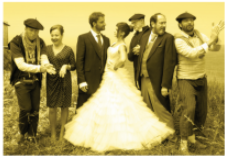 February 23, 2017, 7:00 PM
Spanish Affair (Martinez-Lazaro, 2014)
In this romantic comedy, Sevillian Rafa is so smitten with Amaia, a Basque woman, that he'll do whatever it takes to win her heart – no matter how outrageous.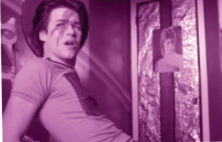 March 23, 2017, 7:00 PM
C.R.A.Z.Y. (Vallee, 2005)
Born on Christmas Day, 1960, Zac knew he was different from his four brothers but was desperate to fit in.  During the next 20 years he tries to live a lie, but a life full of surprise and unexpected experiences leads Zac to accept his true nature.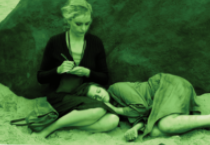 April 6, 2017, 7:00 PM
Barbara (Petzold, 2012)
In this impeccably crafted Cold War thriller, a Berlin doctor is banished to a rural East German hospital as punishment for applying for an exit visa.  Barbara is a subtle portrait of a woman caught between her desire for freedom and her sense of responsibility.