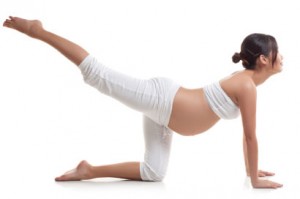 The last Prenatal Yoga Workshop for the summer will be offered this Sunday, August 3, from 5:30-7:00 pm in the SDC Studio.
Prenatal Yoga is a wonderful preparation for birthing through breath, body and mind awareness. Learn what poses are safe for each trimester. Move through yoga postures that help balance the bio-mechanical force of the growing uterus. Practice stress reduction & physical restoration.
Cost of the workshop is $15.
For more information or to register, visithttp://www.michigantechrecreation.com/programs/adult/yoga/prenatal/index.