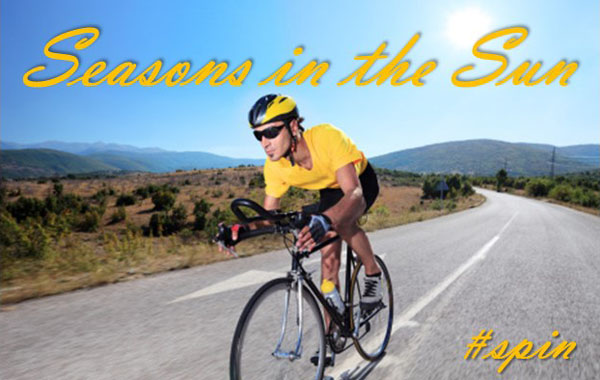 Spinning Classes @ Mich Tech Rec
Enjoy your Season in the Sun just a little bit more with a boost from Spinning! 
Whether you're a novice rider or a serious cyclist, Spinning has you covered. You make your spin workout as intense as you want it to be.
Spin Express with Bonnie
Tuesday/Thursday, 12:10-12:50 p.m. SDC Dance Studio
Evening Power Pedal with Krista
Tuesday, 6:15-7:05 p.m. SDC Dance Studio
Rise & Spin with Krista
Saturday, 8:00-8:50 a.m. SDC Dance Studio
8-punch cards available online at https://community.tickets.mtu.edu.
For more information on Community Programs and everything Michigan Tech Recreation, find us on Facebook and visit us online at michigantechrecreation.com.