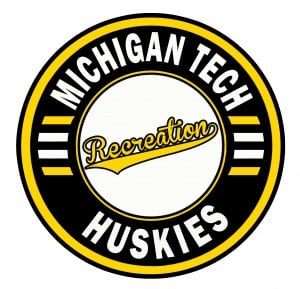 Sometimes you just need to shake things up. Sometimes you need a little boost to the old routine…. Community Programs brings you not one but TWO specialty classes this weekend to help you do just that!
Belly Dance for Fitness Sampler – Come see what it's all about! Learn to shake, shimmy and roll in this energetic cabaret-style class. Saturday, January 31, 12:00-12:50 p.m. in the SDC Studio. Cost is $7.
Yoga for Cross Country Skiers – A special workshop focusing on stretching and strengthening the muscles used most in cross country skiing. A perfect way to end a ski or start a relaxing weekend. Sunday, February 1, 6:00-7:15 p.m. in the SDC Studio. Cost is $10.
For more information on all Community Programs, visit us online at www.michigantechrecreation.com. On Facebook at Michigan Tech Recreation and on Twitter @MichiganTechRec.