​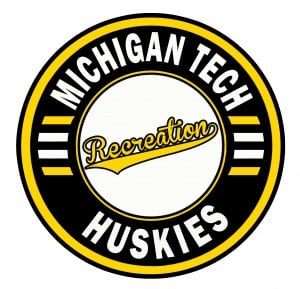 Community Programs brings to you two great ways to get "HuskiesFit" this weekend!
If you like kickboxing and step aerobics, you're going to LOVE our Step Boxing Step Boxing Series! Miss the first few classes? No problem! You can pay as you go, so jump right in! The class meets this Sunday, March 1, from 1:00-1:50 pm at the SDC Studio.
Looking to try something different? Explore the benefits of relaxation and meditation at the Ease into Meditation Workshop this Sunday, March 1, from 6:00-7:20 pm in the SDC Studio
For more information on the Step Boxing Series, Ease Into Meditation Workshop and other available programming, visit Michigan Tech Community Programs. Commit to be "HuskiesFit" in 2015!