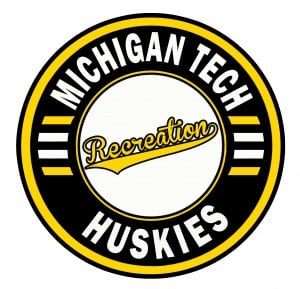 Football, skating, soccer, tennis and volleyball camps are just around the corner! There is still time to register!
Step off the sidelines and into the game with Michigan Tech's renowned football camps. We offer Little Huskies for grades 3-5 and Development for grades 6-8.
Master one of the most artful and athletic ice sports. Featuring a figure skating program for all ages and a learn-to-skate camp for grades K-5, we have opportunities for everyone.
Michigan Tech's Soccer Skills Camp is designed to teach fundamental playing skills to younger players. Open to grades K-8.
The Michigan Tech Tennis camp at Gates Tennis Center offers a balance of instruction, competition, and tactical skill building to take your game to the next level.
Develop your serving, passing, setting, attacking, blocking, and digging skills with tips and pointers from the Michigan Tech volleyball coaching staff and team players. Choose from Little Huskies for grades 2-6, All Skills Grades 7-9 or All Skills Grades 10-12.
For more information or to register, visit Michigan Tech Sports Camps.