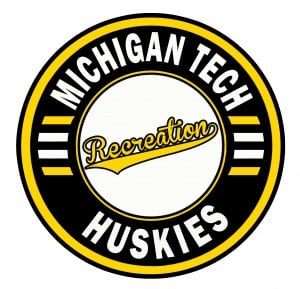 SDC building hours for the academic year will begin Sunday, August 23 and remain in effect until April 30, 2016. Reduced  hours will be posted during University holidays and spring break. The SDC will be open Labor Day, September 7.
New this fall, public skating will start at 6:30 p.m. on Sundays and will continue to be free for SDC members and Michigan Tech students. All others can skate with the purchase of a day pass or $3 for skating only.
Visit SDC building hours to view the full schedule.