Category Archives: Uncategorized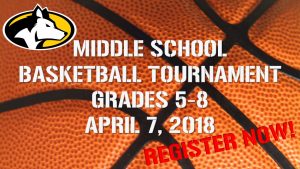 SAVE the DATE! Middle School Basketball Tournament April 7 for grades 5-8. http://ow.ly/excu30gE50Q #mshsbbtourny #futurehuskies #mtumbb #mtuwbb
---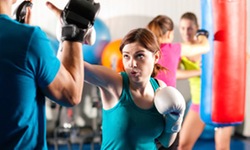 HuskiesFit Self Defense classes are more than just a great workout! Sign up for Aikido, Muay Thai Kickboxing or RAD! http://ow.ly/9n7L30hSGJH #selfdefense #aikido #muaythai #kickboxing #RAD #huskiesfit
---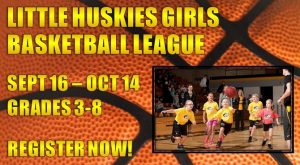 Little Huskies Girls Basketball League for grades 3-8 begins Sept. 16! Sign up today! http://ow.ly/ePNM30eCv9z #futurehuskies #mtuwbb
---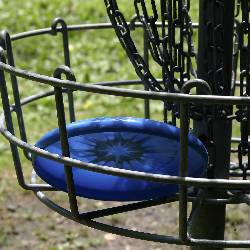 Get out & enjoy the Tech Trails with some disc golf! http://ow.ly/9KpL30cR5ei #discgolf #TechTrails
---
Trail Genius map offers video+gps of the Michigan Tech Competition Trails.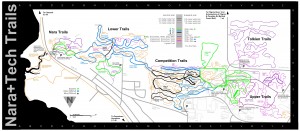 ---
Fast & Female is Proud to Present a morning of Athletic Inspiration and Fun Hosted by National Ski Stars for Girls 9-19! Register by 5pm on Wednesday January 7th to be guaranteed a space at the event and receive a Fast and Female buff compliments of LL Bean and Podiumwear.
Join Caitlin Gregg, Jenny Bender, Anne Hart, the Michigan Tech women's ski team and some of the best skiers in the US for a morning of fun! Learn from these Nordic ski stars through ski games, goal setting presentations, and inspirational stories. You'll have a chance to hang out with your heroes, meet other girls interested in sports, and learn about life as a professional athlete!
In addition, there will be a special event for parents. Join a round table discussion of nutrition, physiological and social issues specific to long term development of female athletes.
WHEN: January 11, 2015 from 9:15-12:30
WHERE: Michigan Tech Student Development Complex (SDC)
SCHEDULE: Activities will include goal setting, Inspirational Stories, Ambassador Q&A, and ski stations!
WHAT TO BRING: Participants should wear comfortable indoor clothes for the first presentations, bring ski gear (and skis) for outside time, and a water bottle. If you don't have skis, please email Abby (aweissman@fastandfemale.com) so we can help you find some!
COST: $25 in advance or $30 at the door. The online registration closes Wednesday, January 7th at 5pm
HOW TO REGISTER: https://www.eventbrite.ca/e/fast-and-female-champ-chat-at-us-nationals-tickets-14907561919
———
Fast and Female is a non-profit organization dedicated to the empowerment through sport of young women ages 9 to 19. By partnering with female Olympians, we offer inspiring programming all over North-America. Through our non-competitive and fun initiatives, we strive to retain girls in the competitive sports of cross-country skiing, biathlon and complementary summer endurance sports. In the long-term, we hope to be involved in all Olympic sports. Fast and Female is based in Canmore, Alberta and was founded in 2005 by olympic gold medalist in cross-country skiing – Chandra Crawford.
---
Michigan Tech will be operating a shuttle service today from the wax building to the Michigan Tech Student Development Complex for skiers who need a warm place in between races. The first shuttle will leave the trailhead at 9:30 am. The shuttle will then leave the SDC at 9:45 am to return to the trail. That schedule will repeat until 3:30. So, shuttle leaves trailhead on the half hour and hour, then leaves the SDC at 15 past and 45 past the hour.
Tuesday, January 6, 2015 Classic sprint races schedule.
---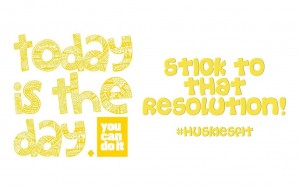 Now that 2015 is under way, let Community Programs help you stick to that resolution of a healthier happier you! A wide variety of fitness programming is available to help you get there!
For more information, visit Community Programs.
---
Public skating at the SDC on Sunday, January 11, 2015 has been cancelled. Public skating will resume on Sunday, January 18 from 7:30 p.m. to 8:50 p.m.
---
Monday, January 5, 2015 Off day.
Recreational grooming with tracks on the sprint course. Gates will not be closed on the sprint course, so follow the signs.
7:00 pm – Coaches social – Library Restaurant and Brewpub
---