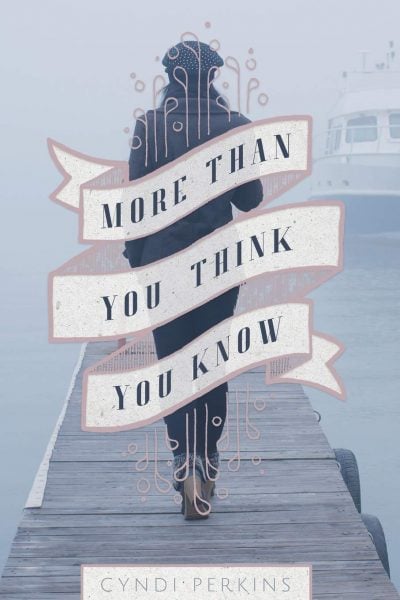 Beginning September 22, join us as we embark on an amazing journey down America's Great Loop with Hailey, Robin, and Trish. "More Than You Think You Know" is written by our very own, Cyndi Perkins. This is a story about ships and friendships that follow three renegade women piloting a 44-foot steel yacht down the Heartland rivers between Chicago and Mobile Bay. This experience will be both via live "zoom" coffee chats (weekly on Tuesdays from 2-2:30pm) and optional written discussions.
Week 1: September 22 – Chapters 1-5
Week 2: September 29 – Chapters 6-9
Week 3: October 6 – Chapters 10-14
Week 4: October 13 – Chapters 15-18
Week 5: October 20 – Chapters 19-22
Week 6: October 27 – Author Address
Click here to register today! Don't forget to pick up a copy of the book so that you are ready to "sail".
You should receive an email within 48 hours of registering. This email will be from Michigan Tech Canvas (notifications@instructure.com). The subject line will read: Course Invitation. Follow the instructions in that email in order to start your participation in the book club discussion. This is the platform the book club will be using for discussions and information.
If you have any questions feel free to contact Heather Sander, Assistant Director – Alumni Programming at hesander@mtu.edu or (906) 487-2466.