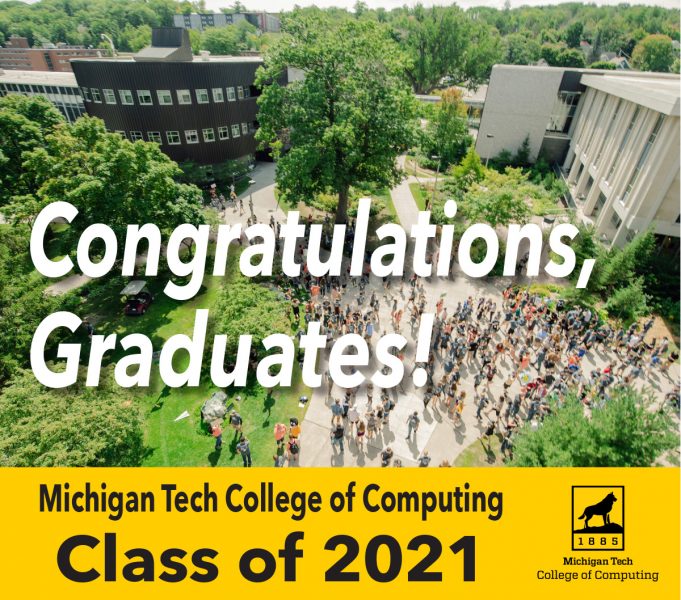 It has been a challenging academic year, to say the least. As part of the Class of 2021, you are an exceptional group of graduates. Your final academic year presented you with unforeseen and unprecedented challenges, yet you persevered.
We are all proud to have mentored, instructed, and supported you on your educational journey. We know you'll do well. You are a Husky, after all!
Please stay in touch!