When navigating your RSO Training you may have incorrectly submitted an Experience Report for a Path Item. This locks you out of correctly submitting the appropriate Experience Report for each item. In order to remedy this, the first step is to remove that Path Item from the Experience Report and resubmit the now unlinked report to Student Leadership & Involvement.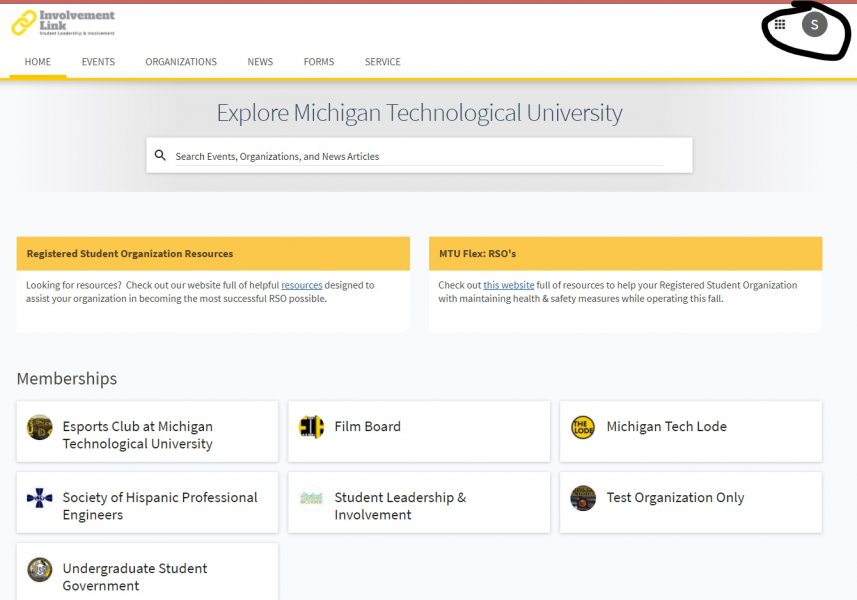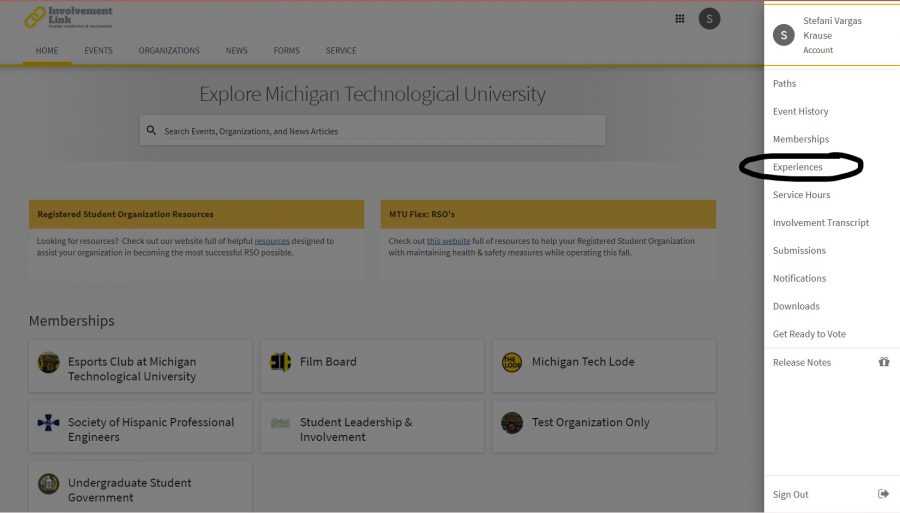 Choose the experience that you wish to correct.
Scroll down to "Path Items you believe this Experience fulfills:"

Remove the incorrect path items by clicking the "x" to the right of the name of the item.

Repeat as needed until no items are listed.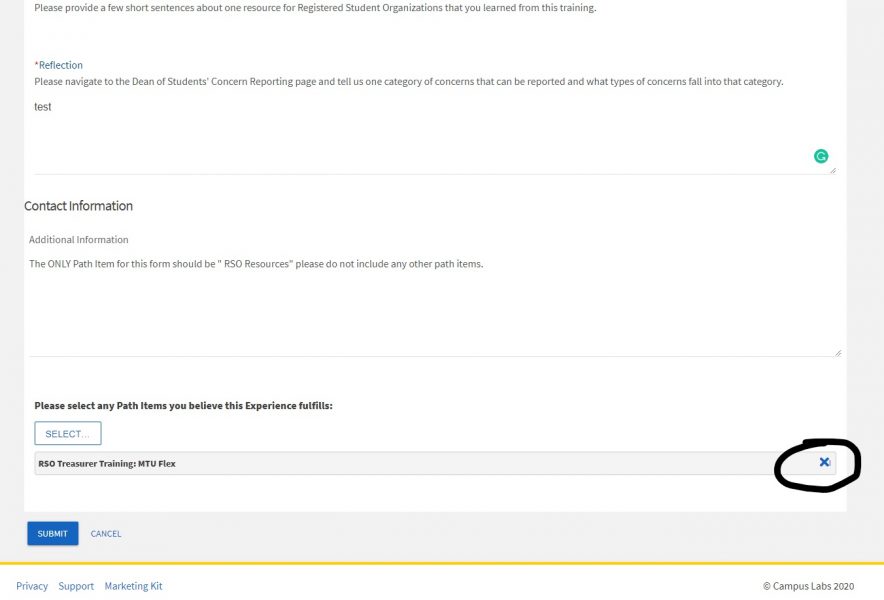 Click the blue Submit button and follow the instructions here if you have been told by Student Leadership & Involvement that you are required to submit another report.