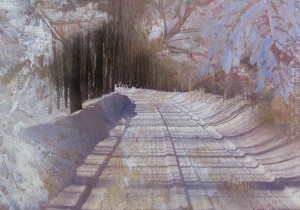 The Visual and Performing Arts Department at Michigan Technological University welcomes you to the 2014 Great Lakes Showcase, an annual juried exhibition of fine art and craft. A community mainstay for over 35 years, the Showcase celebrates the vibrant artists who work and visit the Upper Peninsula and surrounding region. Thank you for helping to celebrate creativity in our community and beyond.
To purchase artworks online, visit the site:
Thank you for supporting Great Lakes Showcase artists! Once you purchase an artwork, it must remain on view for the duration of the exhibition. In addition, it must be picked up on April 1 between 8am and 8pm. Staff will be on hand that day to help you retrieve the artwork and sign it out. If you have questions please contact Sarah Fayen Scarlett at sfscarle@mtu.edu or (906) 487-2067.