All posts by Paula Olson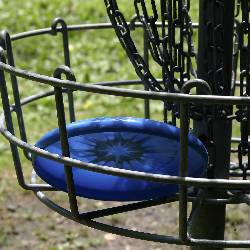 Get out & enjoy the Tech Trails with some disc golf! http://ow.ly/9KpL30cR5ei #discgolf #TechTrails
---
---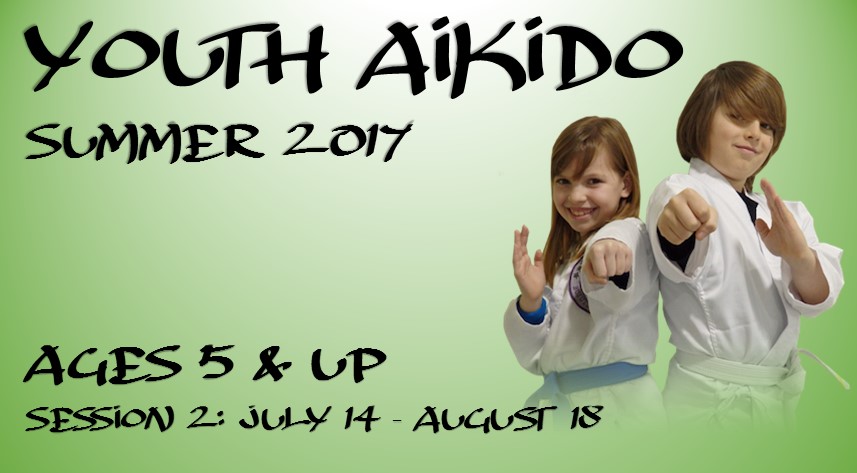 http://michigantechrecreation.com/programs/youth/aikido/index
---
Come join the Outdoor Adventure Program for some fun up on the high ropes course @ Tech Trails June 24! http://ow.ly/gc8F30cAU7G#highropes #oap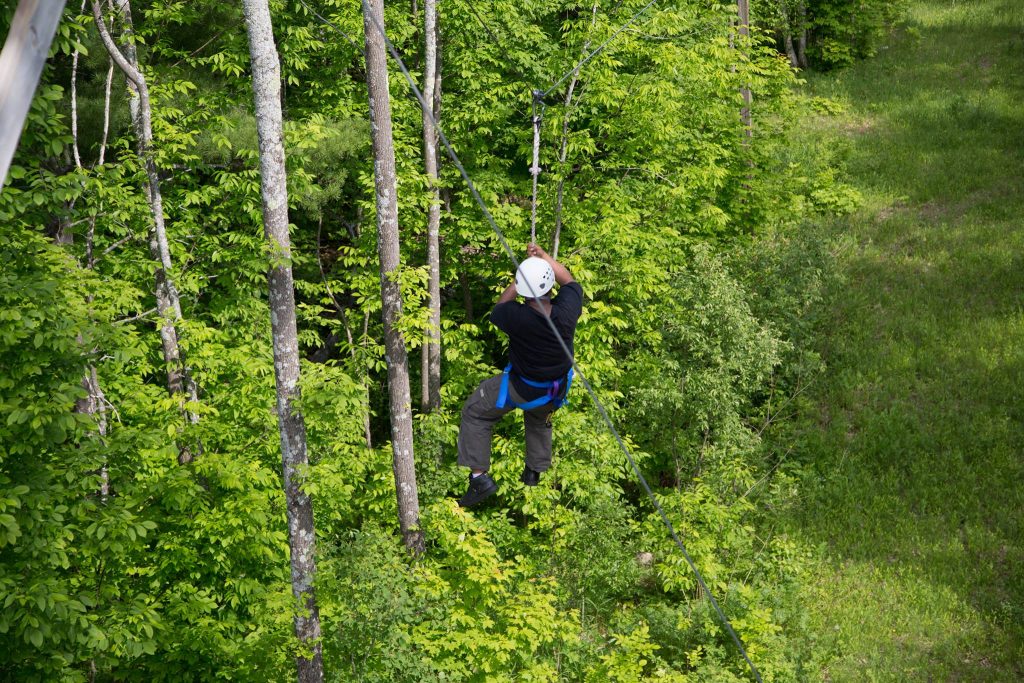 ---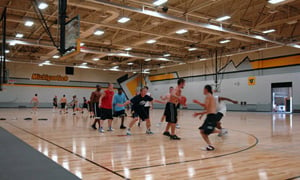 Meet your friends at the SDC this summer! Indoor basketball, volleyball, badminton & more! http://ow.ly/wKgw30cyn0a #sdc #summerfun
---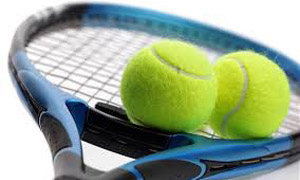 Book some court time this summer at Gates Tennis Center. How about a game of pickle ball or mixed doubles? http://ow.ly/t21030cxfTi #tennis
---
---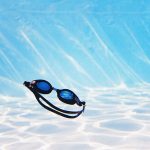 Enjoy open swim hours daily at the SDC! Monday-Friday 6-8am, 12-1:30pm & 4:30-8pm. Sat/Sun 12-5pm. http://ow.ly/9Xyd30csx71#swim #sdcpool
---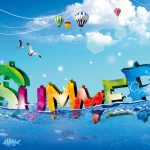 School's out for summer! Day passes & group rates available for the SDC. Come have some fun! http://ow.ly/3Ymq30csvP3 #sdc#summerfun
---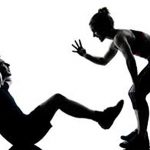 Certified Personal Trainer
Michigan Tech Recreation is seeking dynamic personable individuals to join our exclusive personal training team at the SDC. This is an excellent opportunity for certified personal trainers or health, fitness and exercise science graduates. We are looking for key team members representing fitness to assist our customers achieve their fitness potential by providing customized fitness programs, passionate encouragement, empowerment and lifestyle changes for lifelong fitness. As a condition of employment, this temporary, part-time, hourly person will work as a personal trainer exclusively for Michigan Tech Recreation, and must be available evening and weekend hours. Requirements include an academic degree in a fitness related field, current personal trainer certification from a nationally recognized organization, with a minimum of two years professional personal training experience. Additional temporary hourly employment opportunities are available as group fitness instructors.
Visit michigantechrecreation.com/programs/adult/training for a complete job description.
Apply online at michigantechrecreation.com top banner Operations, Employment Application.
Michigan Technological University is an Equal Opportunity Educational Institution/Equal Opportunity Employer, which includes providing equal opportunity for protected veterans and individuals with disabilities.
---