All posts by Paula Olson
---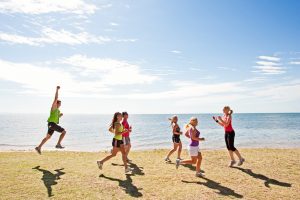 Ready. Set. Summer! Commit to be HuskiesFit @MichiganTechRec. HuskiesFit Ultimate Punch Card. Variety. Flexibility.
---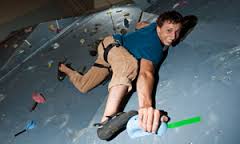 Rock Climbing for adults @ the SDC – Next session begins May 30! Sign up today! #huskiesfit #oap #rockclimbing
---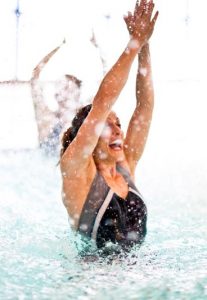 Make a splash with Cindy at Aqua Zumba Tues & Thurs 5:30pm this summer at the SDC Pool! #huskiesfit#aquazumba
---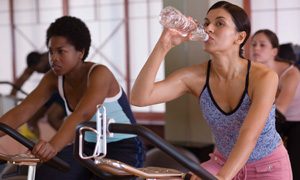 Join Christina for Spin this summer! Tuesdays at 5:15 pm & Fridays at 6 am in the SDC Studio Spin #huskiesfit #spin
---
Thank you to all who participated in the spring Little Huskies camps! We hope you had lots of fun and hope to see you again soon!
---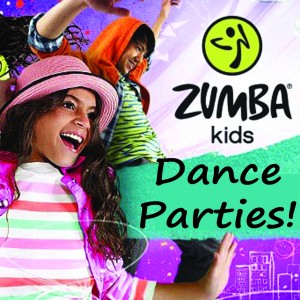 Kids age 5+ join us for a Zumba Kids! Dance Party Wednesday, May 17 at 6:15 pm in the SDC Studio! Only $5 each. http://ow.ly/PNIE30bBVGC #zumbakids
---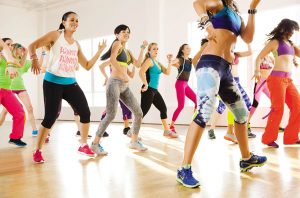 Zumba & Zumba Step with Cindy & Allison – 5 classes a week at the SDC Studio! http://ow.ly/T9yY30bBUEQ #huskiesfit #zumba #zumbastep
---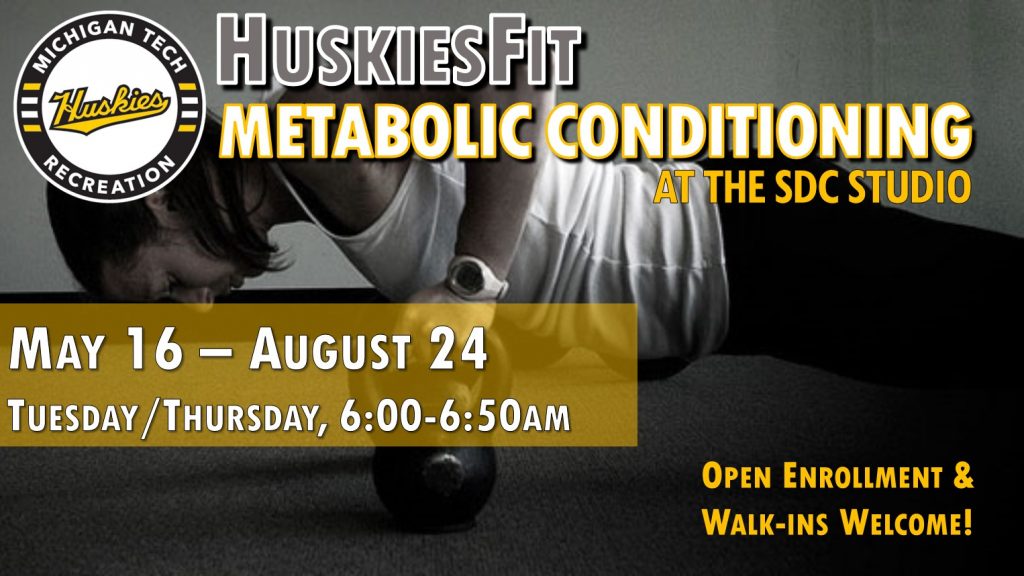 Metabolic Conditioning
---
HuskiesFit yoga classes with Joan, Beth & Hailey – we've got 6 class options/week this summer! http://ow.ly/4ddh30bxJUD #huskiesfit #yoga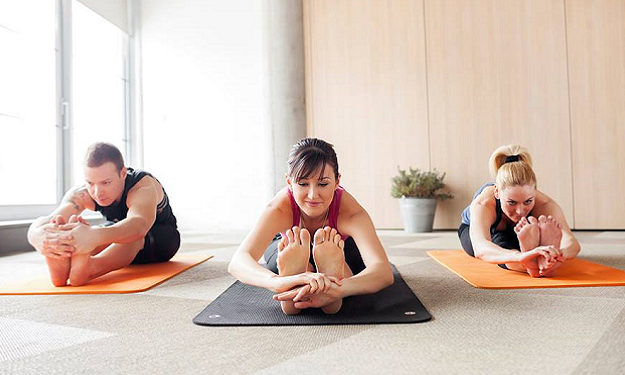 ---