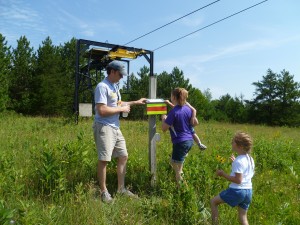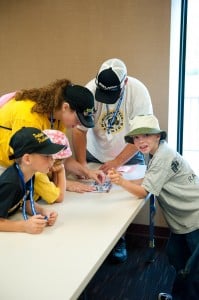 Team registration is now open for the HuskyPAW Amazing Challenge, which will be held on Saturday, August 2, 2014 at 9:00 a.m.
If you're not familiar with Amazing Challenge, it's loosely based on the TV show, The Amazing Race. Teams complete a series of challenges while they race toward the finish line. Challenges are a mix of physical activity and mental challenges or puzzles. Each challenge needs to be completed in order to receive a clue to move forward.  While this can be a competitive race for many teams; this can also be a fun family event completed at your own pace.
Teams are limited to four adults, although for those teams made up of families with young children, we do allow more than four members. Contact the Benefits office if you have more than four team members
The winning team gets bragging rights as the Amazing Challenge winner. HuskyPAW members receive bonus points for participating. Contact Benefit Services at 
benefits@mtu.edu
with questions.