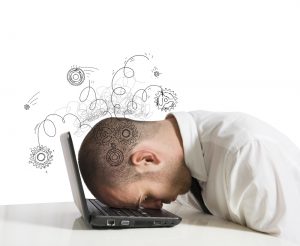 Join us for a presentation with Don Grisham, Northstar Employee Assistance Program, to learn about:
physical and mental symptoms of stress
Seasonal Affective Disorder
healthy ways to deal with stress
tools for your mental health toolbox
Q & A
The presentation is from noon to 1 p.m. October 11, in MUB Superior Room. Register online.
Feel free to bring your lunch. Beverages will be provided.
This free event is open to faculty, staff, students, and local community members. HuskyPAW members will receive 100 points for attending this event. Questions? Contact Shannon Brodeur.
Sponsored by Employee Wellness.