The fifth annual Rekhi Innovation Challenge kicked off on November 10th. Three Enterprise teams are competing for funding this year: Blue Marble Security, BoardSport Technologies, and Velovations. The Rekhi Challenge is a crowdfunding competition to help promote and support student innovation and entrepreneurship through Michigan Tech's crowdfunding site, Superior Ideas. The team that raises the most money will receive a monetary match of up to $5,000. Monetary awards for total number of unique visitors, total number of unique funders, most social media engagement, most creative marketing plan, and the first team to raise $1,000 will also be presented to teams at the conclusion of the competition.
Superior Ideas was established in 2012 to help bring university research and public service projects to life. The site uses crowdfunding to raise money and awareness for university research and public service projects that may not qualify for grant funding. The Rekhi Innovation Challenge was developed in collaboration with the Enterprise Program Office and the Vice President for Research Office with support from Michigan Tech alumnus and longtime donor Kanwal Rekhi. Rekhi, a Silicon Valley-based entrepreneur, earned his master's degree in electrical engineering from Michigan Tech in 1969.
Enterprise teams that have participated in past challenges include Innovative Global Solutions, Robotics Systems, Supermileage Systems, Aerospace, Blizzard Baja, GEAR and Open Source Hardware. Velovations took first place in the last competition with $2,550 in donations and a match of $2,550 from Rekhi, bringing the grand total to $5,100 in funding for their RENEW-U project. RENEW-U is an ergometer for wheelchair users to exercise upper-extremity muscles in order to improve strength and mobility. Over the last four years, the Rekhi Innovation Challenge has provided over $58,000 in support for 23 different student projects, attracting 267 unique donors.
For this year's Rekhi Innovation Challenge, Blue Marble Security Enterprise is raising money to reach out to various community members and groups to increase interest in STEM fields among middle and high school students, particularly women. BoardSport Technologies wants to develop a SmartBoard that will track snowboarders via GPS and REECO location to ensure a speedy rescue if caught in an avalanche or lost. Velovations Enterprise is working with a local trails club to design and build a multi-purpose trail groomer with modular parts that can be swapped in the field to accommodate varying conditions.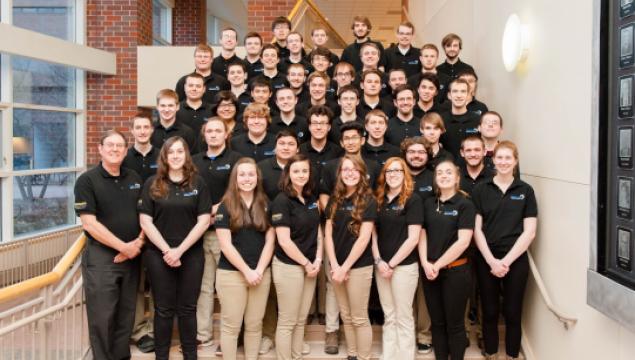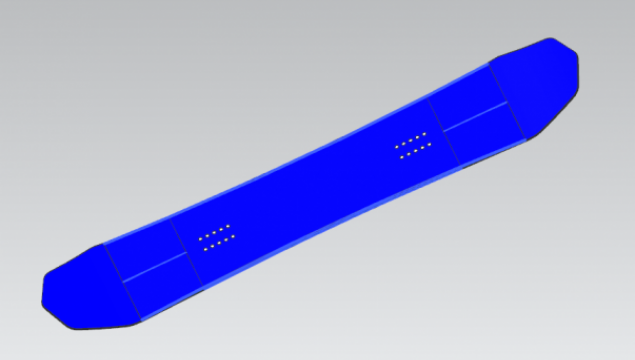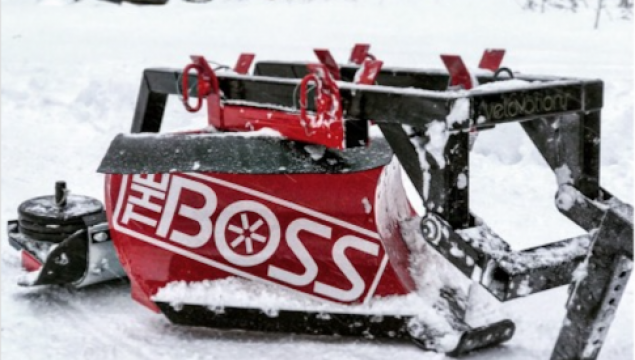 If you'd like to learn more about any of these projects or donate, please visit Superior Ideas. The Rekhi Innovation Challenge will run through March 31, 2018. Help support student innovation and entrepreneurship at Michigan Tech by making a donation today.