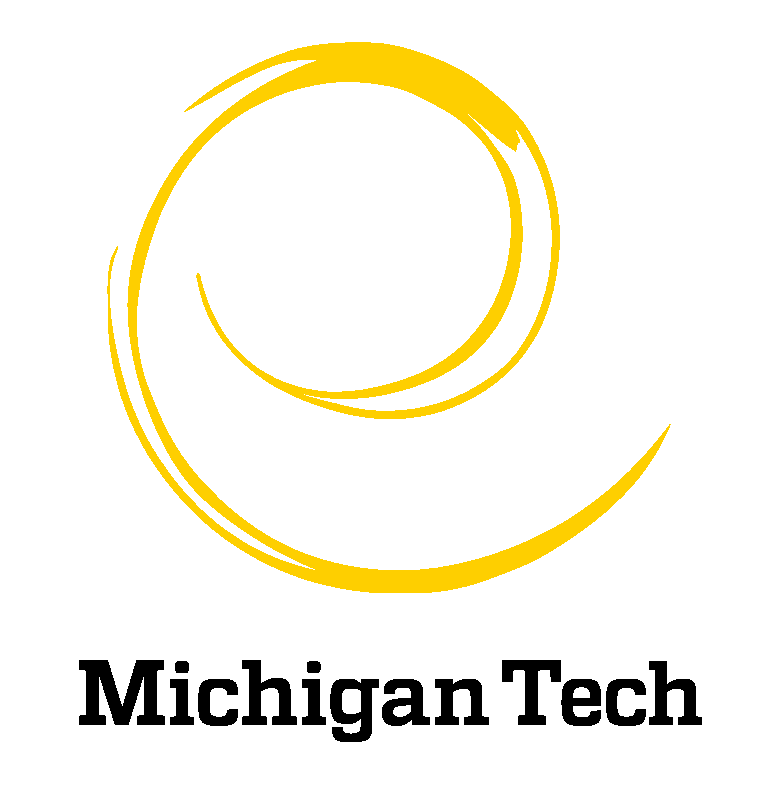 The Enterprise Program Office and the Enterprise Student Advisory Board would like to remind all Enterprise students, faculty, staff, and sponsors about the second annual Enterprise Awards. The Enterprise Awards were developed to acknowledge and celebrate the efforts and accomplishments of Enterprise students, faculty, staff, and sponsors in the following categories:
Student Awards
Outstanding Leadership
Rookie Award
Innovative Solutions Award
Industry/Sponsor Relations
Faculty/Staff/Sponsor Awards
Outstanding Enterprise Advisor
Outstanding Sponsor
Behind the Scenes
Module Master
More detailed descriptions of the awards, as well as eligibility criteria, can be found here.
Enterprise students, advisors, faculty and staff can nominate deserving candidates by submitting this nomination form. Nomination deadline has been extended to 5pm on Wednesday, April 3. Nominators may collect up to three letters of support from others to strengthen their nomination. Each support letter should be no longer than one page, single-spaced. Student nominees must be currently enrolled in the Enterprise Program in order to be considered for an award.
An awards committee comprised of faculty and staff involved in the Enterprise Program will review nominations and select winners based on how well they support the given award criteria. Award recipients will receive a framed award certificate, lapel pin, and $100 cash prize (sponsors will receive a University memento in lieu of cash). All nominees will be recognized, and awards will be presented at the conclusion of the Design Expo on April 18, 2019 at 3:15pm in the MUB Ballroom.