By Dr. Adrienne Minerick, Pavlis Honors College, Interim Dean
Spring has now sprung in the Keweenaw after some significant temperature swings and frosts later into May. Our Enterprise staff and teams weathered a challenging year with grace and unparalleled dedication to achieving project milestones through virtual and safely orchestrated hands-on sessions. It was with utmost pride that Enterprise staff, faculty advisors and I observed the creativity and rigor from our students culminating in an outstanding virtual Design Expo. A heartfelt thank you to our industry partners who continued to sponsor projects during a year of economic uncertainty. We are ever grateful for these long-standing relationships that play a huge role in broadening the multi-disciplinary technical and power skills of our students while delivering designs, solutions, and prototypes to our partners.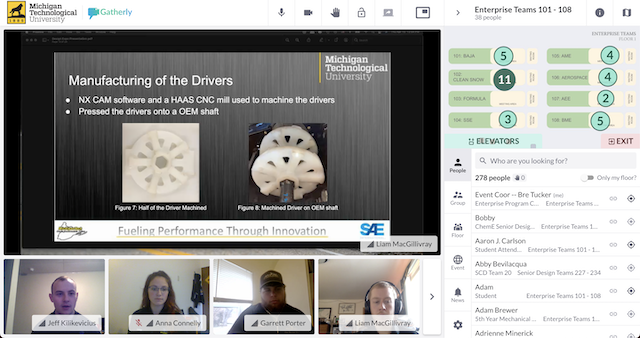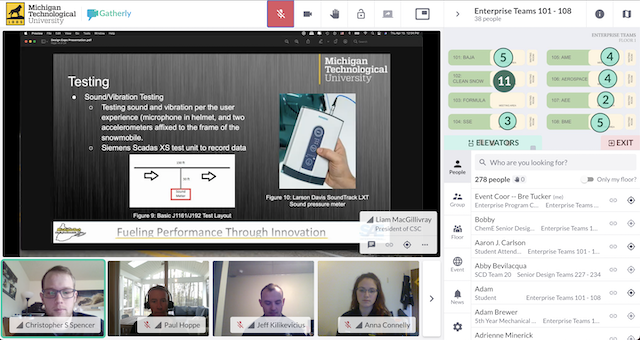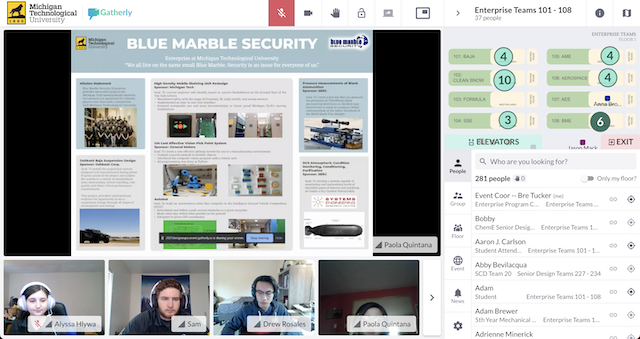 Quality things stand the test of time and Enterprise is a perfect example of this. This summer, the Pavlis Honors College is moving organizationally within Michigan Tech; this move presents an opportunity to reflect upon the Enterprise program and look for ways to further strengthen the learning experiences and grow the breadth of opportunities for all Michigan Tech students. The Enterprise program has adapted to changes many times over, growing from a small pilot project in engineering and expanding over the last 21 years into all 5 colleges with 22 teams. As we continue to ideate and envision the future of Enterprise, we welcome input and engagement from all Enterprise alums, partners, faculty advisors, and current students.
In closing, this is an exciting time for Enterprise where investments in high impact learning will enable us to meet the changing needs of society. As our world grapples with unprecedented medical, environmental, and technological challenges, graduates from Enterprise are prepared to adapt and lead innovations right from the start of their first job. We hope you enjoy the stories of successes and failures – all valuable learning experiences – within this newsletter.