By Rick Berkey, Professor of Practice and Director, The Enterprise Program
This year, the Humane Interface Design Enterprise (HIDE) used the COVID-19 pandemic as an opportunity to implement needed upgrades to their lab in Rekhi Hall 116. Advised by Dr. Robert Pastel and hosted in the Department of Computer Science in the College of Computing, HIDE focuses on software development and usability research, with a goal to provide its student members a headstart in their careers by immersing them in a collaborative environment where they can gain real-world experience. HIDE was originally launched as a new enterprise in Fall 2011, partnering with Chrysler (now Stellantis) on usability projects for the U-Connect infotainment system used in vehicles from the Fiat 500 to the Dodge Challenger Hellcat. HIDE is highly interdisciplinary, attracting students majoring in Applied Cognitive Sciences and Human Factors, Computer Engineering, Computer Science, Mathematics, and Software Engineering. Over the past ten years, HIDE has conducted dozens of projects and continues to engage with external project sponsors. A new project this year with ArcelorMittal USA (now Cleveland-Cliffs) involves development of a web-based application and database to enhance the management of technical service organization based on territories. A continuing project with the U.S. Army's Ground Vehicle Systems Center aims to develop and evaluate different user interfaces for a real-time strategy game for commander training applications. Additionally, HIDE recently partnered with local non-profit Little Brothers Friends of the Elderly (LBFOE) to develop an easy-to-use transportation and scheduling system that allows LBFOE staff and volunteers to assist local elderly residents with medical appointments. In addition to the externally-sponsored projects, HIDE has six other development projects with multiple campus stakeholders.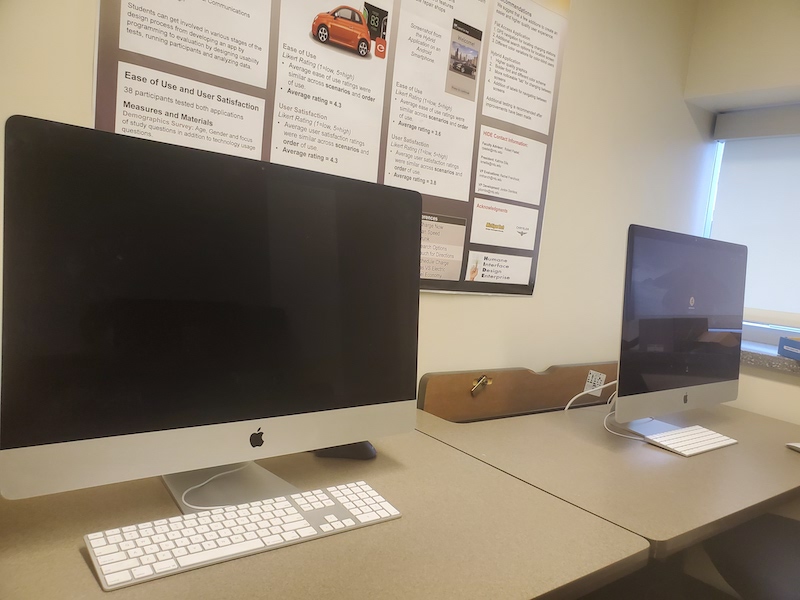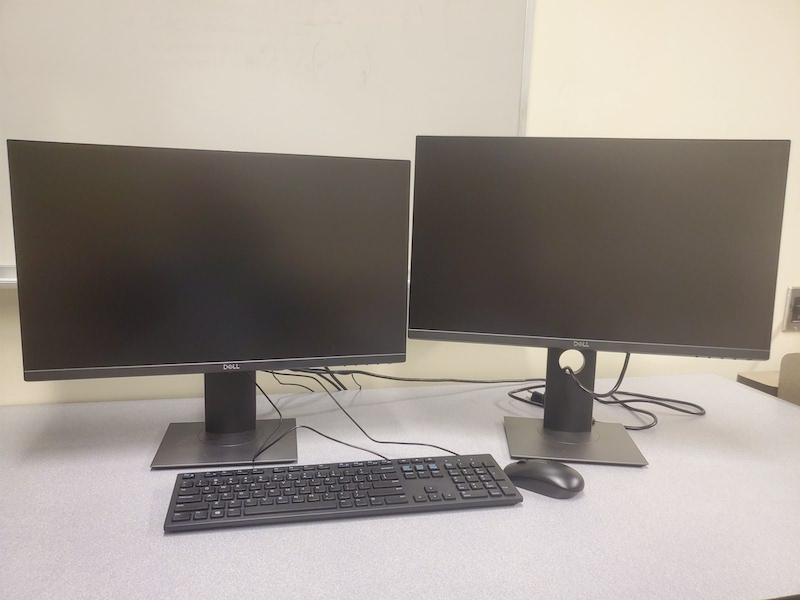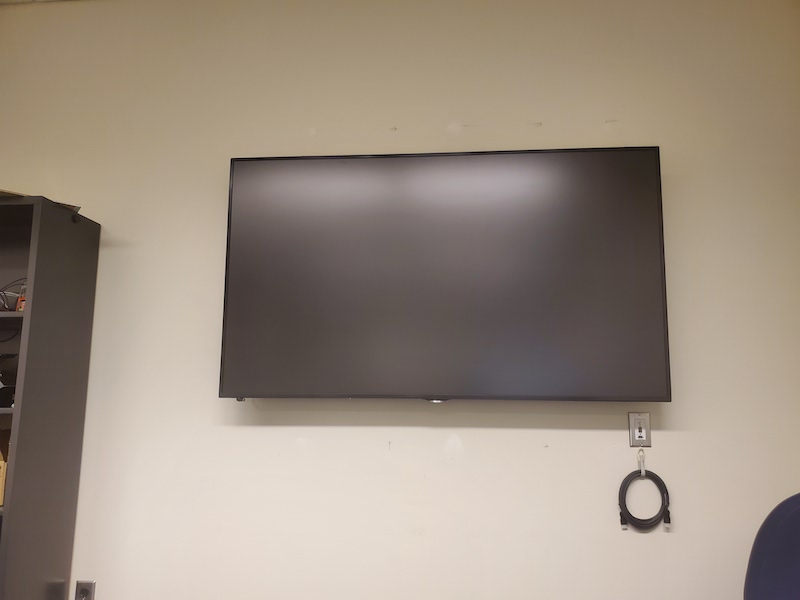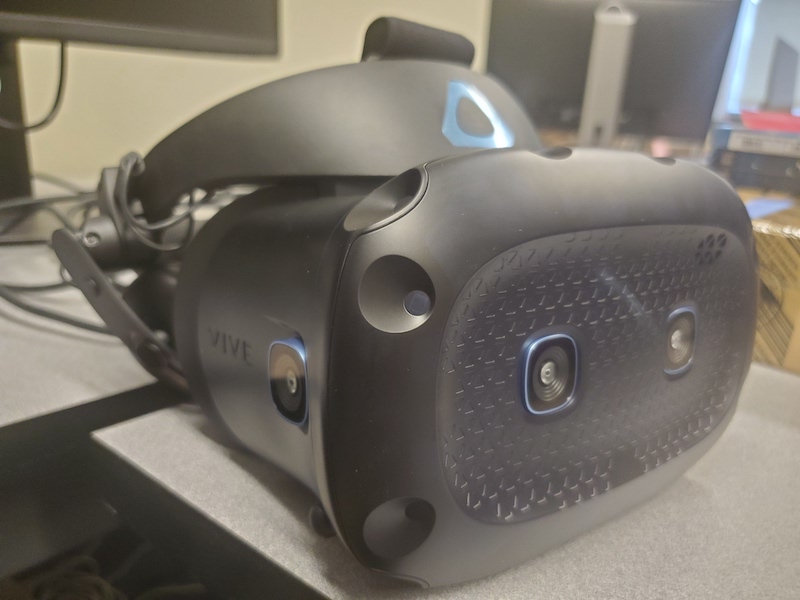 All of this hands-on project work requires a functional lab with technology for collaboration and development. With physical distancing restrictions in place across campus this year, HIDE leveraged accumulated team funds to make a strategic investment in their lab. HIDE's Treasurer and Computer Science Major Jason Holtrey led the project, specifying the needed hardware and coordinating purchases with the Enterprise Program Office and Michigan Tech IT. This included new computers and monitors, a large wall-mounted display, an iPad, an Android-based mobile device, a Vive Virtual Reality headset, and several Raspberry Pi microcomputers. After installing and configuring the new computers, the flat-screen display was mounted at the end of April, thus completing the project. When asked about the lab upgrade, Dr. Pastel stated, "HIDE membership is appreciative of the work that Jason spent building the lab and is eager to start development in the Fall." With campus restrictions now easing and plans for a fully in-person Fall 2021 semester, HIDE members will return to a well-equipped lab that positions them for continued growth and hands-on development!