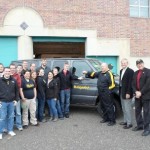 A team of Michigan Technological University students is developing a mobile medical clinic for the rural poor of Ghana. The students are converting a van that was donated by Husky Motors in order to build the clinic. The team was featured on TV6 News recently.
Previous Michigan Tech news article
---

TV6 News story about IBV/Pavlis Medivan
---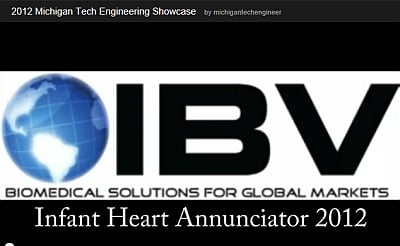 An short informational video about Michigan Tech International Business Ventures Enterprise and the Infant Heart Annunciator Project.