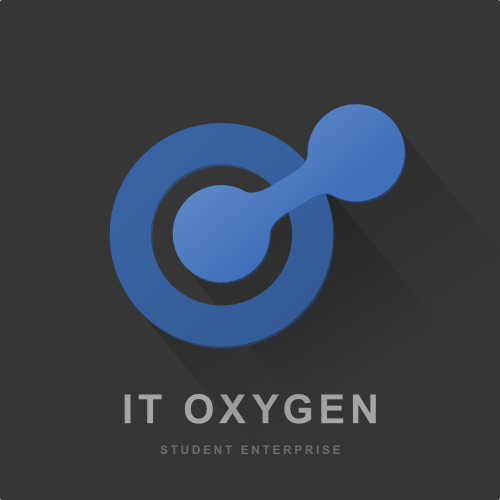 Are you looking at joining an Enterprise next semester? Are you interested in Information Technology, Electronics, Programming, Mobile App Development and/or writing documentation? If you answered yes to any of those questions, you should stop by the
IT Oxygen
information session!
What: IT Oxygen Meeting – Info Session
When: 5:00 PM Wednesday, December 5th
Where: Dillman 208
All Majors are welcome on our team. We are in need of students with a background in Software Engineering, Computer Engineering, Electrical Engineering, Computer Science, Computer Network and System Administration, Business/Marketing and Scientific and Technical Communication.
The info session will be short and include a lab tour. Food will be provided.