One of the many Michigan Tech icons is the environment, more specifically, our wonderful (and extreme) winters!
Within this blog we'll be creating a visual timeline of the Houghton area's color change, from fall through winter, with help from the Michigan Tech Webcams.
Check back here every Monday to see updates.  Click on any image for full size.
               College Avenue                               Mid-Campus                                      Mont Ripley
---
  Monday, August 26th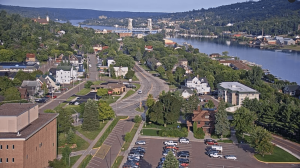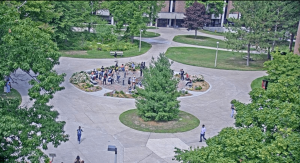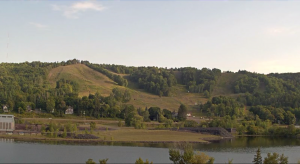 Monday, September 2nd
Monday, September 9th
Monday, September 16th
Monday, September 23rd
Monday, September 30th
Monday, October 7th
Monday, October 14th
 Monday, October 21st
Monday, October 28th
Monday, November 4th
Monday, November 11th
Monday, November 18th
Monday, November 25th
Monday, December 2nd