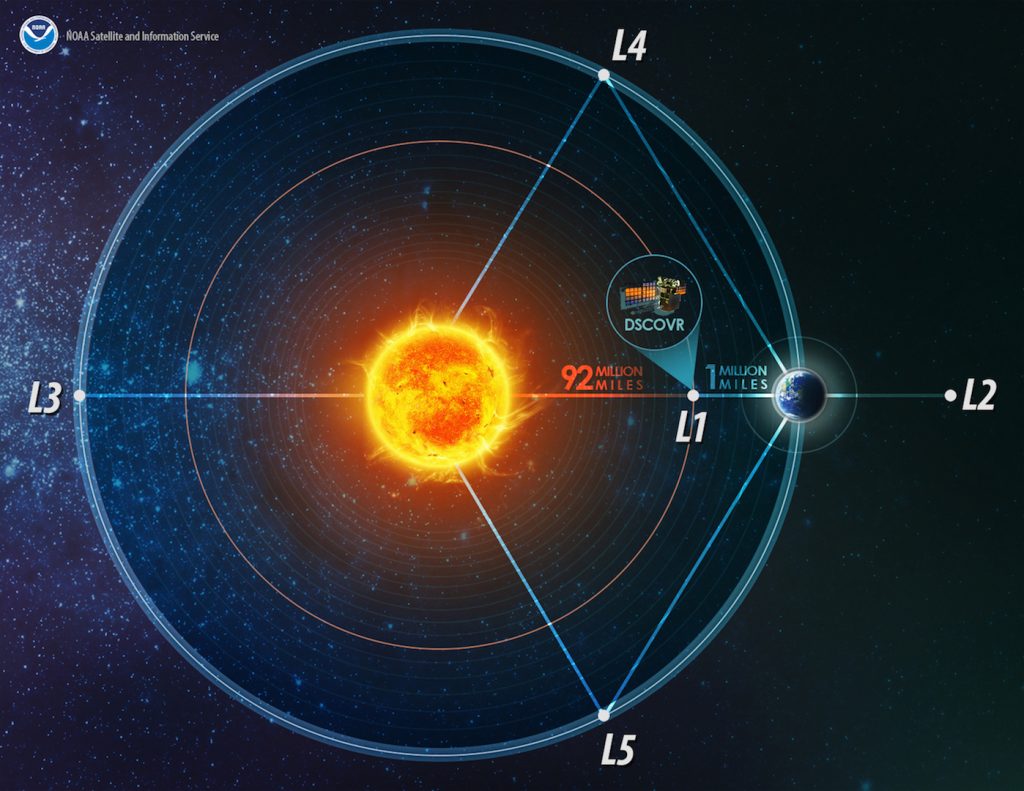 Michigan Tech volcanologist, Professor Simon Carn (GMES/EPSSI), is principal investigator on a new project, "Exploiting High-Cadence Observations of Volcanic Eruptions from DSCOVR/EPIC," funded by NASA.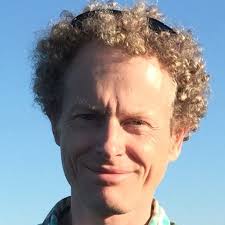 Carn and his team will use a satellite instrument, the Earth Polychromatic Imaging Camera (EPIC) onboard the Deep Space Climate Observatory (DSCOVR), which is parked in space a million miles from Earth.  EPIC provides global spectral images of the entire sunlit face of Earth, as viewed from an orbit around Lagrangian point 1 (L1)—the neutral gravity point between Earth and the sun.
"The unique feature of EPIC is that it can provide more satellite images per day of volcanic eruptions than other ultraviolet sensors we have used before," Carn explains. "Our goal is to use this 'high cadence' imaging to improve understanding of volcanic eruption processes and impacts."
Last Fall 2018, in an open-access article published online in the journal Geophysical Research Letters (GRL), Carn and his collaborators shared their first observations of volcanic eruption clouds from EPIC. The team developed and used an EPIC SO2 algorithm to detect every significant volcanic eruption since the DSCOVR launch in 2015.
"Although relatively small, these 16 eruptions, in places including Indonesia, Japan and Alaska (USA), have demonstrated EPIC's sensitivity to moderate volcanic eruptions at a range of latitudes," Carn noted. "EPIC should provide exceptional observations if still operational when the next major stratospheric volcanic eruption (VEI 4+) occurs." VEI is short for Volcanic Explosivity Index. The team also demonstrated EPIC's ability to track volcanic cloud transport on hourly timescales; a significant advance over low earth orbit UV sensors, such as the Ozone Monitoring Instrument, OMI—the visible and ultraviolet spectrometer aboard the NASA Aura spacecraft; and the Ozone Mapping and Profiler Suite (OMPS) on the NOAA polar satellite system.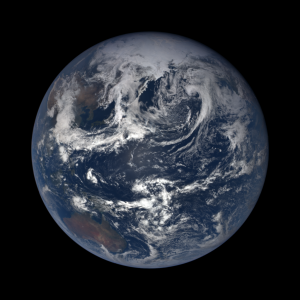 "It is clear that the EPIC observations have great potential to provide new insight into the short‐term evolution of volcanic SO2 clouds, and also to enable more timely detection of volcanic eruptions. The potential value of frequent UV observations of volcanic clouds has been noted in the past, and with EPIC this has become a reality," adds Carn.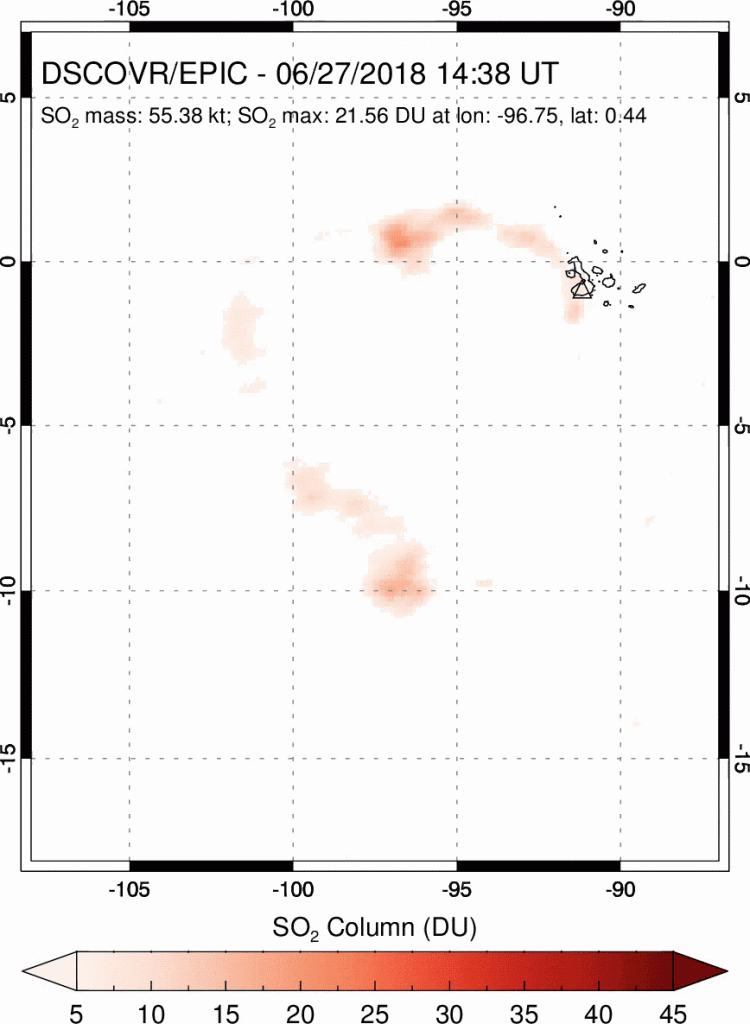 Simon Carn has received multiple research grants totaling more than $2.8 million from NASA, the National Science Foundation, the National Geographic Society Committee for Research and Exploration, the Royal Society and the European Union. His research focus is the application of remote sensing data to studies of volcanic degassing, volcanic eruption clouds and anthropogenic pollution. His main focus: SO2, a precursor of sulfate aerosol, which plays an important role in the atmosphere through negative climate forcing and impacts on cloud microphysics.
—
See daily images of Earth from EPIC.