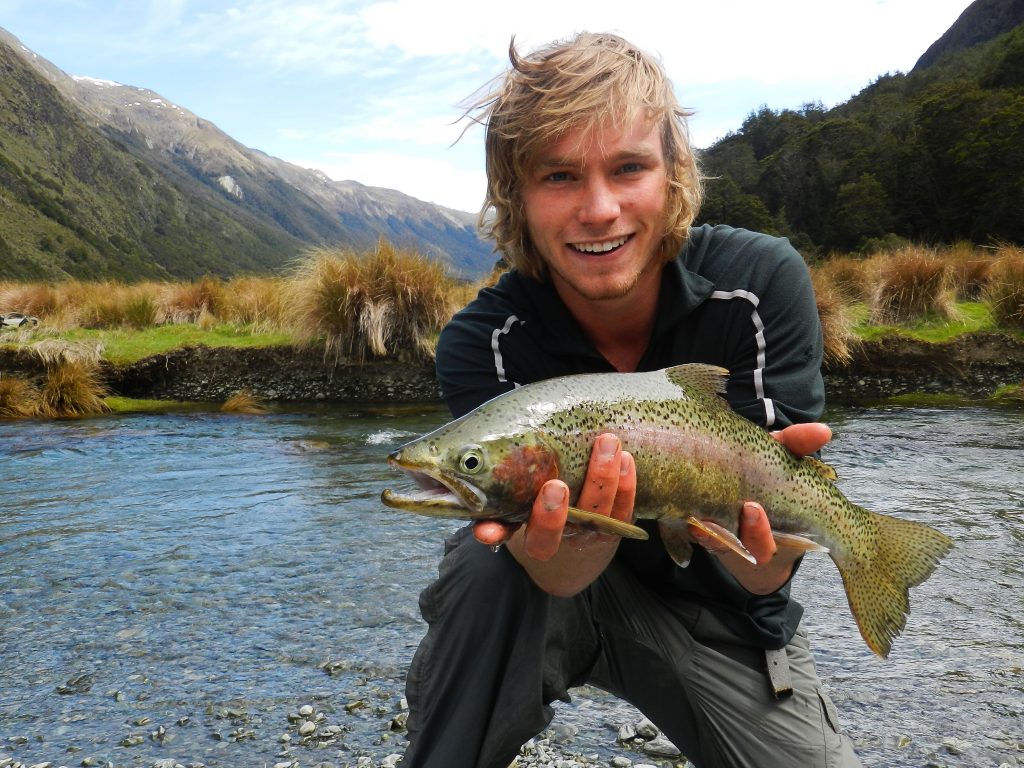 The natural beauty and easy access to both snowboarding and surfing first attracted Mitch Kirby to New Zealand—that, and the legendary fly fishing. Kirkby was a sophomore majoring in biomedical engineering at Michigan Technological University when he received a Whitaker International Student Fellowship at the University of Otago in Dunedin, New Zealand.
"One of my professors at Michigan Tech, Dr. Sean Kirkpatrick, told me about the Biophotonics and Biomedical Imaging Research Group at the University of Otago. As I learned more about New Zealand, everything sort of seemed to line up."
Kirby worked with a group focused on light/tissue interaction. "As light propagates through biological tissue, the light waves exhibit different behavior based on the internal characteristics of the tissue," Kirby explains. "Ultimately the goal of the project was to gather enough experimental data on the different light-tissue interactions so that down the road it would be possible to use a light-emitting device to make medical diagnostic decisions non-invasively. While the project was in the early stages, most of my time in the lab was spent lining up the different lenses and filters for the experiments with elliptically-polarized light. Later we began writing code on MATLAB and analyzing the behavior of the light."
Kirby's everyday life in Dunedin involved getting up very early, completing schoolwork and attending classes. After spending a few hours in the lab, he would finish up for the day around 3 pm. If the waves were good, he would surf. If not, he would explore the countryside. During the weekends, he traveled with a small group of friends to different locations throughout New Zealand. Trips usually involved snowboarding, backpacking, and just general adventuring.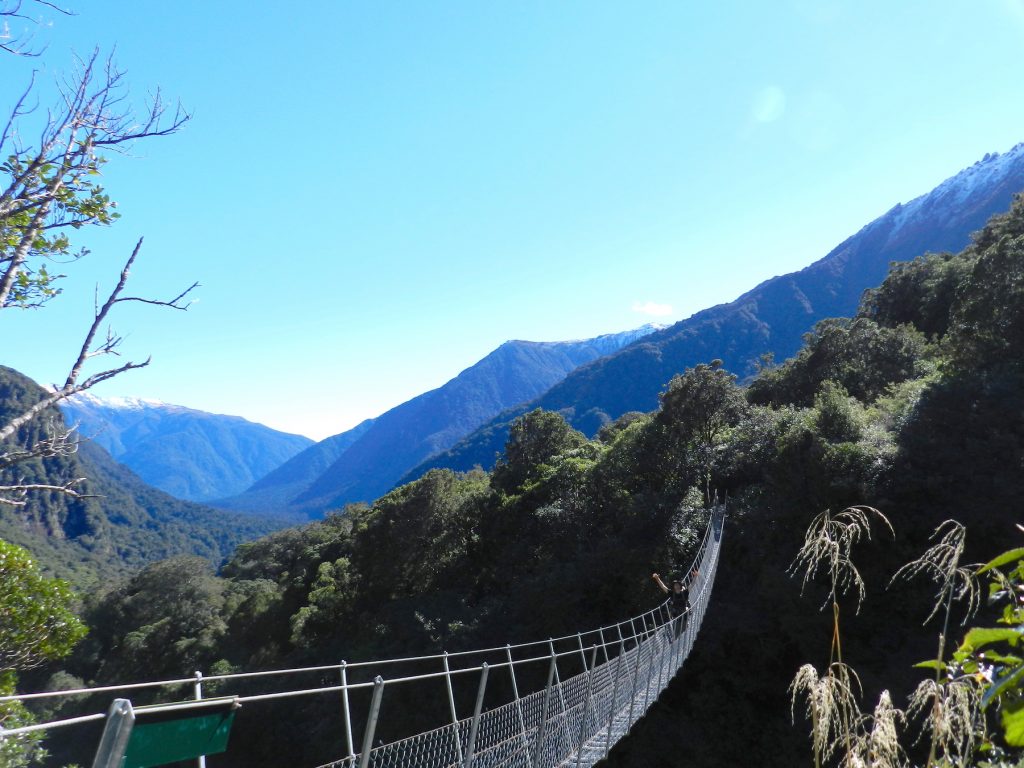 "Spending time overseas definitely opened my eyes to the ability of a college education to take you places," says Kirby. "Traveling and living abroad while studying and working in the lab showed me that it is possible to mix work and play so that each day is an enjoyable one," he adds. "I also enjoyed the excitement of working on a research project that could potentially change the way many medical diagnoses are made. There is a great deal of potential in the continued advancement of biomedical optics. My ultimate goal is to develop new technologies through academic research."
Working with people in the lab from different backgrounds was a high point for Kirby as well. "Everyone had something unique to bring to the table, particularly because we all came from different countries and cultures."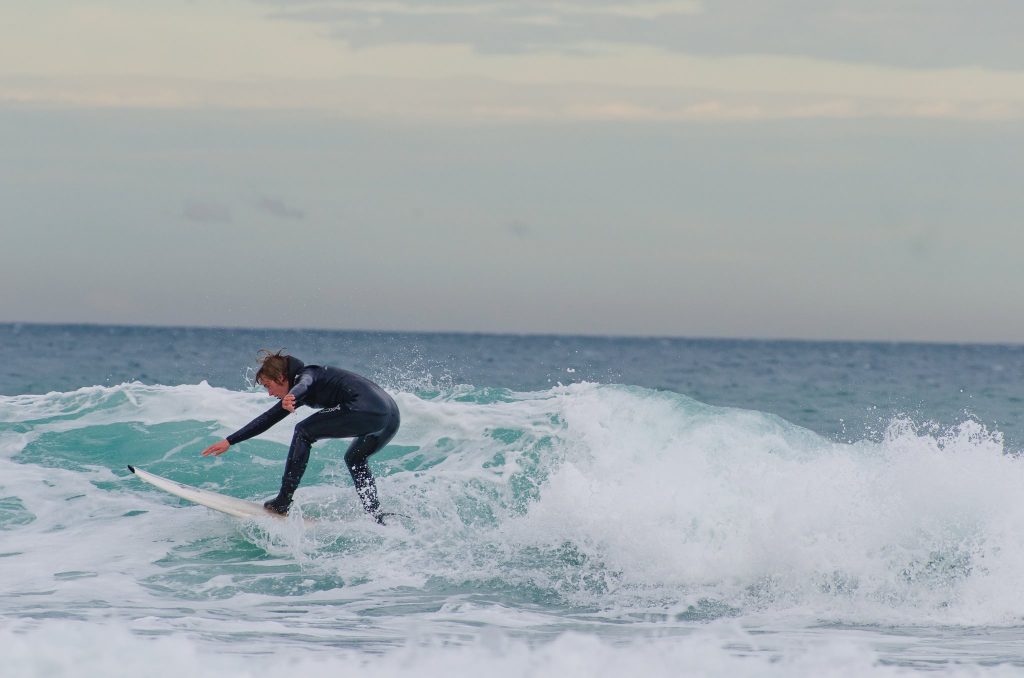 Once back in Michigan Tech, Kirby returned to the optics lab at Michigan Tech to investigate Optical Coherence Tomography as an undergraduate researcher.
Mitch Kirby earned a BS in Biomedical Engineering from Michigan Tech in 2016. The same year he received a National Science Foundation Graduate Research Fellowship and is now a doctoral student in Bioengineering and Biomedical Engineering at the University of Washington in Seattle.