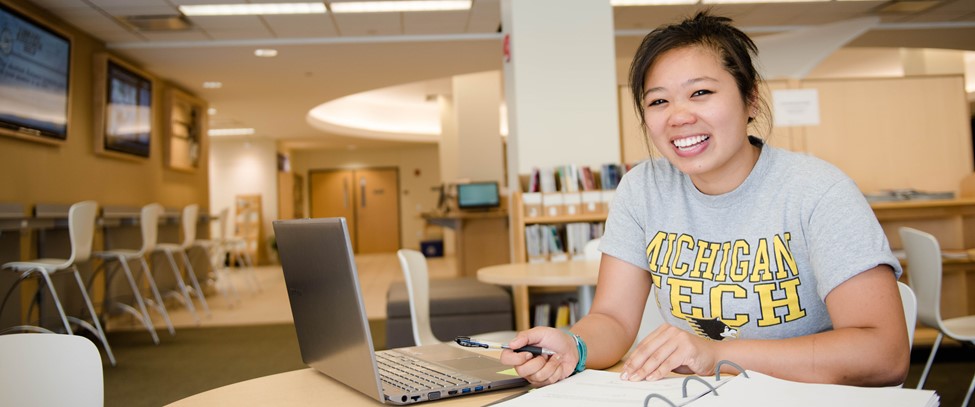 One of Kemin Fena's favorite books is By Amy Karagiannakis
The Quiltmaker's Gift, written by Jeff Brumbeau and illustrated by Gail de Marcken. For those of you not familiar with this classic children's book, it is the story of an old woman who makes elaborate, beautiful quilts, only to give them to the poorest people in the village. The greedy King, who required the people of the village to bring him their most valuable possessions, heard of the little old woman's quilts and demanded that she make one for him. The old woman told the King that she would only make him a quilt once he had given away all of his possessions and became poor himself. The King found that as he gave away his possessions one by one, he became happier. When he had finally given everything he owned away, the old woman presented him with a quilt that was more beautiful than any quilt she had ever made. The King remarked, "I may look poor, but in truth my heart is full to bursting, filled with memories of all the happiness I've given and received. I'm the richest man I know." This lovely story demonstrates how fulfilling and rewarding service work can be, something Kemin has experienced first-hand.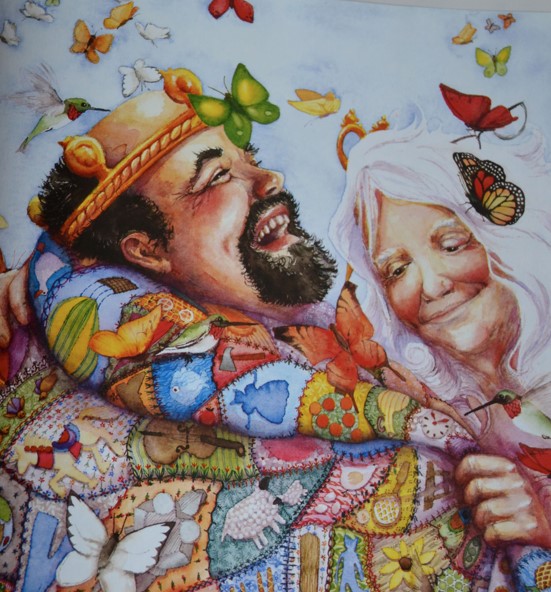 Kemin is passionate about community service. Her pathway to service didn't start with the Pavlis Honors College though. In 2014, she spent her summer in Lima, Peru volunteering at El Hospital del Nino with a non-profit organization called Aprendo Contigo. After nine weeks, Kemin realized that helping others was something she wanted to dedicate her life to. She applied to the Custom Pathway Community in the Pavlis Honors College in 2015 with a chosen focus on the service pathway.
Kemin is a Biomedical Engineering major set to graduate next Fall. While at Michigan Tech, she was an Orientation Team Leader and participated in Leadershape. Kemin has volunteered at the UP Health Center and Portage Pointe Nursing and Custodial Care Center. She also volunteered in a research lab under the direction of Michigan Tech's Dr. Feng Zhao. In addition to all of these volunteering commitments, Kemin made time to visit Frank Pavlis at his home in Allentown, PA to do an oral history on his life. She created a masterfully edited video, that tells the story of a young man who was born to a modest farming family who grew to be one of Michigan Tech's most successful graduates. This video will be shown for the first time later this month during the Pavlis Honors College External Advisory Board visit, and then publicly released shortly after.
Kemin Fena continues to impress the faculty and staff at the Pavlis Honors College with her continued dedication to service and her community. Thank you Kemin for all you do! To learn more about Kemin, visit her Seelio profile @ seelio.com/kxfena.
Check out the Custom Pathway Experiential Learning Community and click on Service to find out how you can get involved!