By Amy Karagiannakis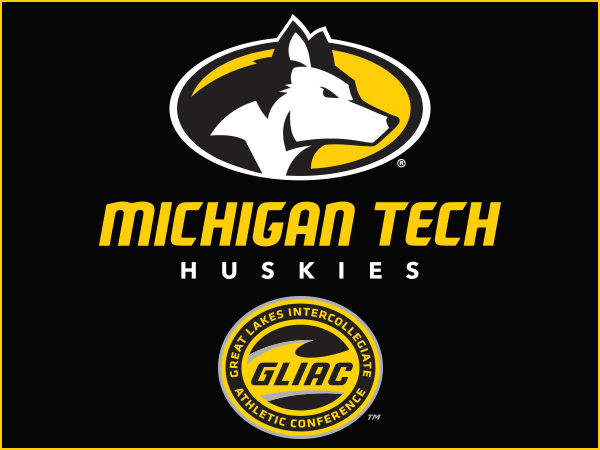 PHC students Elle Heinenon, Volleyball and Sarah Wade, Cross Country received Spring All-Academic Excellence Awards from the Great Lakes Intercollegiate Athletic Conference (GLIAC). The All-Academic Excellence Award recognizes student athletes with a cumulative grade point average of 3.5 or higher.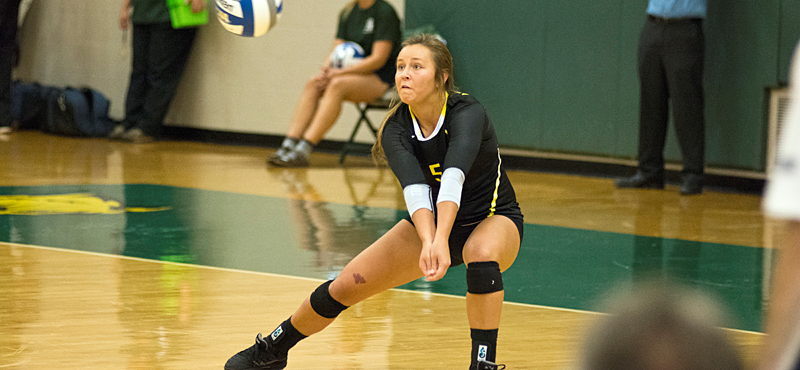 Elle Heinonen was voted team captain of the Michigan Tech Women's Volleyball team this past Spring. Heinonen has played a significant role in rebuilding the Women's Volleyball program at Tech resulting in a winning season this past year. Heinonen reflected on her experience, "It has taught me team work, time management, and sacrifice among many more lessons I have yet to realize." Heinonen is majoring in Exercise Science and is entering her senior year this upcoming season.
Sarah Wade is a third year Electrical and Computer Engineering major and competes on the Michigan Tech Cross Country team. Wade serves as the Auris Payload Systems Engineer on the Aerospace Engineering Enterprise. She is currently preparing to travel to India for her immersion experience as part of the PHC Global Leadership pathway. Wade's team will be staying and working with the Karpaga Vinayaga College of Engineering and Technology (KVCET) located just outside of Chennai (Madras) in the state of Tamil Nadu. Over the course of five weeks students will be focusing their efforts on implementing solar power in the local community, incorporating a sustainable garden into the existing composter system, updating the water filtration system, and teaching STEM to middle school students in Kunnankulathur. Follow the Global Leadership India team through their blog this summer.
GLIAC announced its Spring Academic Excellence Awards Thursday, June 1. A total of 65 Michigan Tech men and women student athletes were recognized for their academic accomplishments. Congratulations Elle and Sarah, and good luck with the upcoming season!