The Pavlis Honors College would like to celebrate the accomplishments of graduating seniors, who chose to take advantage of all that Michigan Tech has to offer and challenge themselves inside and outside the classroom. These students reflect our core values by being authentic, building relationships with each other, and being open to learning through new experiences. All of their hard work and commitment to the ideals of the Pavlis Honors College and Michigan Technological University has paid off!
---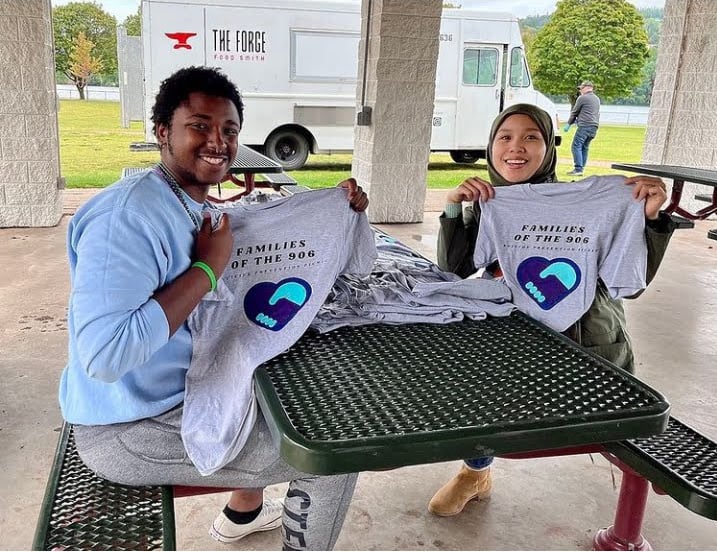 Christian Johnson
Major: Human Biology and English
Minor: Pre-Health Professions
Christian graduated with a dual major in Human Biology and English and a minor in Pre-Health Professions. He was the 2022 Pavlis Honors College Departmental Scholar and the recipient of the 2022 Provost's Award for Scholarship. When asked to share a memorable experience from his time in the Pavlis Honors College, Christian shared, "Finding Dial Help through the honor's project component and being an active volunteer since 2020."
---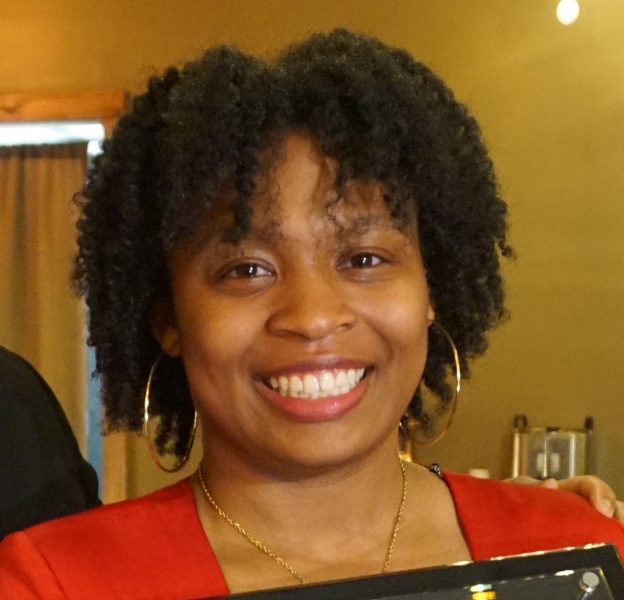 Jailynn Johnson
Major: Chemistry
Minor: Mathematics
Jailynn graduated with a Chemistry major and a Mathematics minor. During her time at Michigan Tech, she made her mark by holding the position of president of the Black Student Association, helping to host the Black History Month exhibit at the library, and receiving the Percy Julian Award for outstanding leadership in 2021, among many other things! When discussing her time in the Pavlis Honors College, Jailynn stated, "One of my fondest memories has been serving on the Undergraduate Student Advisory Board."
---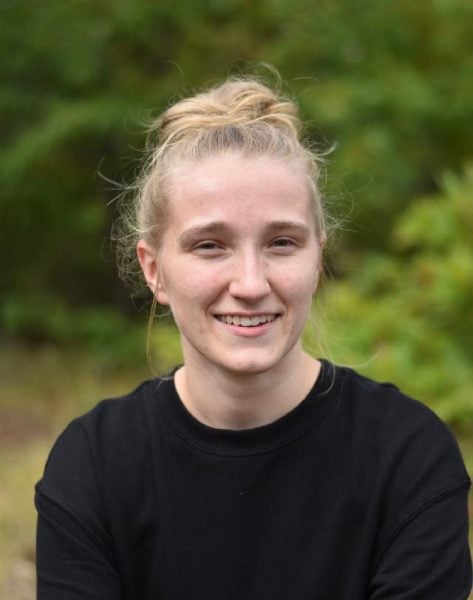 Audrey Levanen
Major: Mechanical Engineering
Minor: Medical Devices & Instrumentation
Audrey graduated with a Mechanical Enginerring degree and a minor in Medical Devices and Instrumentation. Her determination to make the most of her time at Michigan Tech definitely showed as she participated in many opportunitites including being a Success Coach and completing a successful internship at Thermo Analytics. While reflecting on her time in the Pavlis Honors College, Audrey shared that she "loved getting to know all the PHC people, especially during the seminars!"
---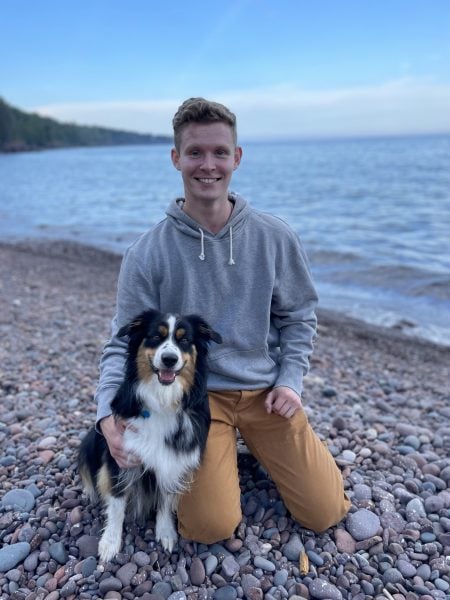 Luke Reich
Major: Mechanical Engineering
Minor: Structural Materials
Luke graduated with a Mechanical Engineering major and a minor in Structural Materials. Luke was determined to complete his Honors Program components and shared, "One of my favorite parts about being a part of the Honors College was being a Learning Facilitator. Not only was I able to use the teaching and communications skills I learned working in the Math Learning Center for three years, I really appreciated being able to participate in some of the behind-the-scenes work that goes into running the different honors seminars. I was able to take the different courses again as I led my students through them. Whether it was through reviewing the material or hearing my students' perspectives I always learned something new every time I participated in one of the seminars. Being a Learning Facilitator taught me that there is always more to learn. Even if you've gone through something before, there can be a lot to learn if you view things from different perspectives.
---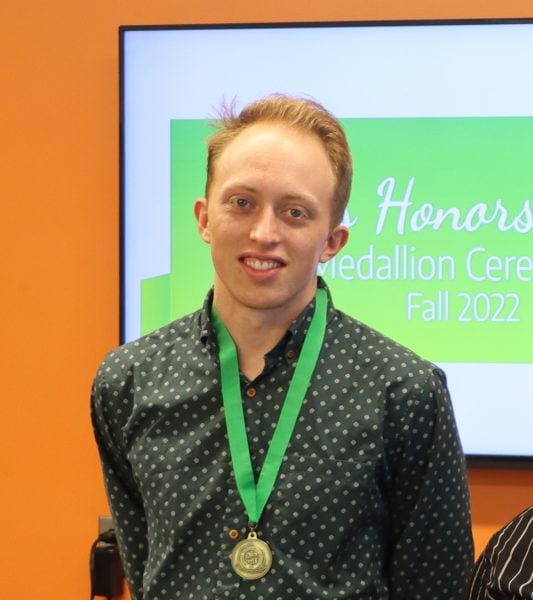 Ry Swaty
Major: Mechanical Engineering
Minor: Aerospace Engineering and Business
Ry graduated with a Mechanical Engineering degree and a dual minor in Aerospace Engineering and Business. During his time in the Pavlis Honors College, the faculty remarked that Ry consistently holds himself to high standards, and his thoughtfulness and consideration were considered contagious. Throughout his time in Pavlis, Ry made a point to challenge himself in many different ways–for instance, to physically explore his space and talk to people. Reflecting on his time, Ry stated that he is very thankful for the PHC faculty, stating, "A big thank you to the Pavlis faculty – you have truly facilitated a monumental positive shift in my view of the world and myself."
---
"You are educated. Your certification is in your degree. You may think of it as the ticket to the good life. Let me ask you to think of an alternative. Think of it as your ticket to change the world."