By Amy Karagiannakis
The 23rd Annual Student Leadership Awards were held Friday in the Memorial Union Ballroom. The Student Leadership Awards celebrate and reward the individual and group efforts of students involved in organizations across campus. There are awards for student employees, student organizations, programs and more. Among the fourteen awards that were presented at this year's ceremony, four of the winners were Pavlis Honors College students.
Magann Dykema was presented with the Pavlis Honors College Departmental Scholar Award. Dean Lorelle Meadows nominated Magann to represent the PHC and to be considered for the Provost's Award for Scholarship. Magann is an amazing asset to the PHC, not only by academic standards, but also for her motivation, creativity, and communication skills. Magann serves as the Operations Coordinator for The Alley, Michigan Tech's new makerspace.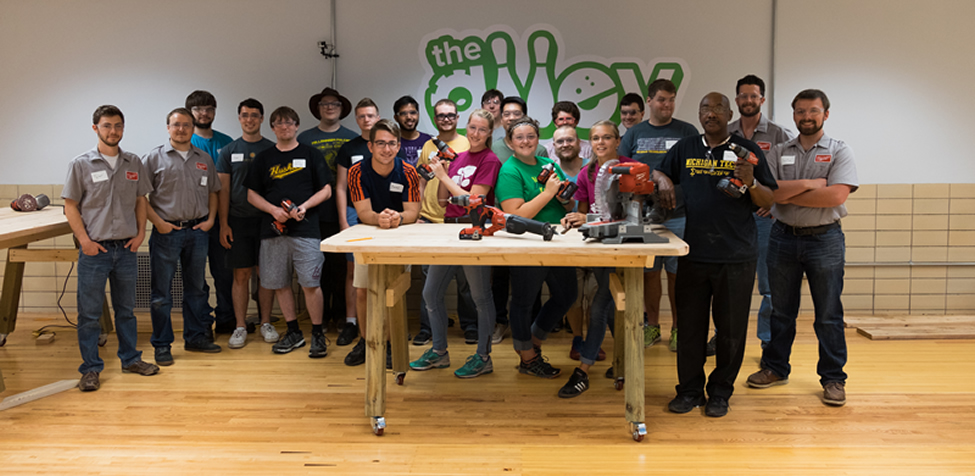 Kemin Fena was awarded Exceptional Community Service Project for her Your Story, Our Story project. This was in collaboration with Right Start UP and was made possible through help from Fena and other motivated community members that invested significant time and effort. Fena served as Project Manager for Your Story, Our Story under the direction of the Project Director and Tech instructor, Dr. Sara Thiam.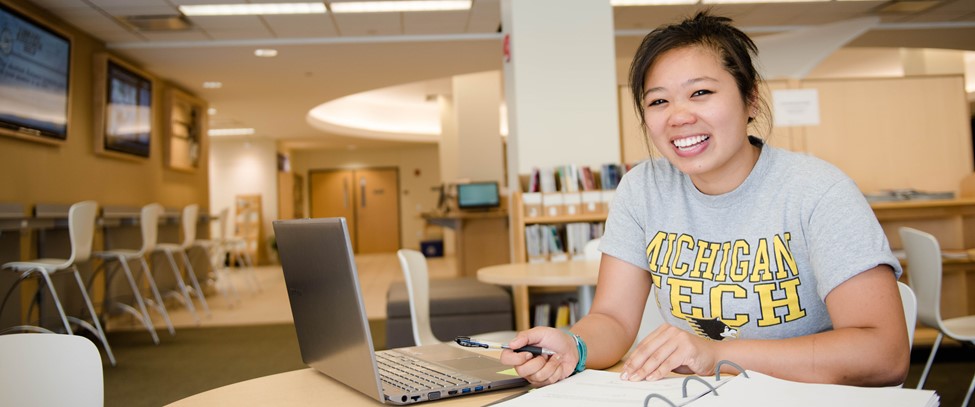 Erin Richie was presented with the Vice President for Student Affairs and Advancement Award for Service. This award is designed to recognize students demonstrating leadership, engagement in community, and a commitment to service. Erin was and continues to be involved in service projects abroad and within the community. Richie was also recently awarded the Pavlis Honors College Dean's Scholarship for her commitment to recruiting and outreach efforts as an Honors Ambassador.

Brad Turner was presented with the Clair M. Donovan Award. This award recognizes a Michigan Tech faculty or staff member, student, or an exceptional community member who has contributed the most outstanding service during the preceding year.  This award is in honor of Clair M. Donovan, who made immeasurable contributions to Michigan Tech through his service as national president of Blue Key, as an alumnus, and as a civil leader. Turner oversaw the design and development of the makerspace which was converted from Tech's old bowling alley in the basement of the MUB. He currently serves as Alley Director. As a University Innovation Fellow, Turner creates opportunities for students across campus to engage in more activities and events that inspire innovation, entrepreneurship, design thinking and creativity.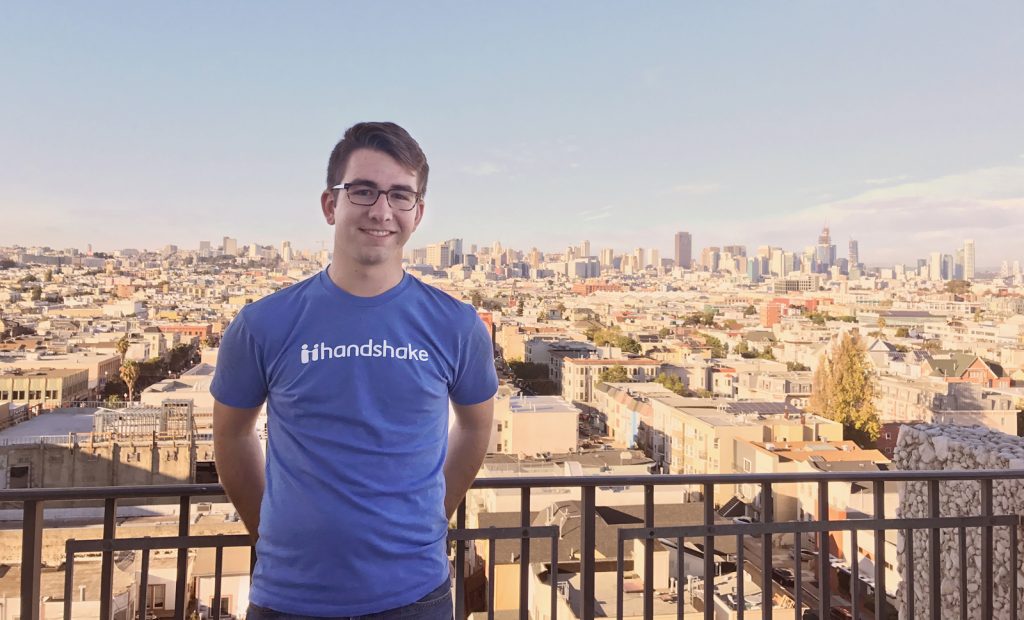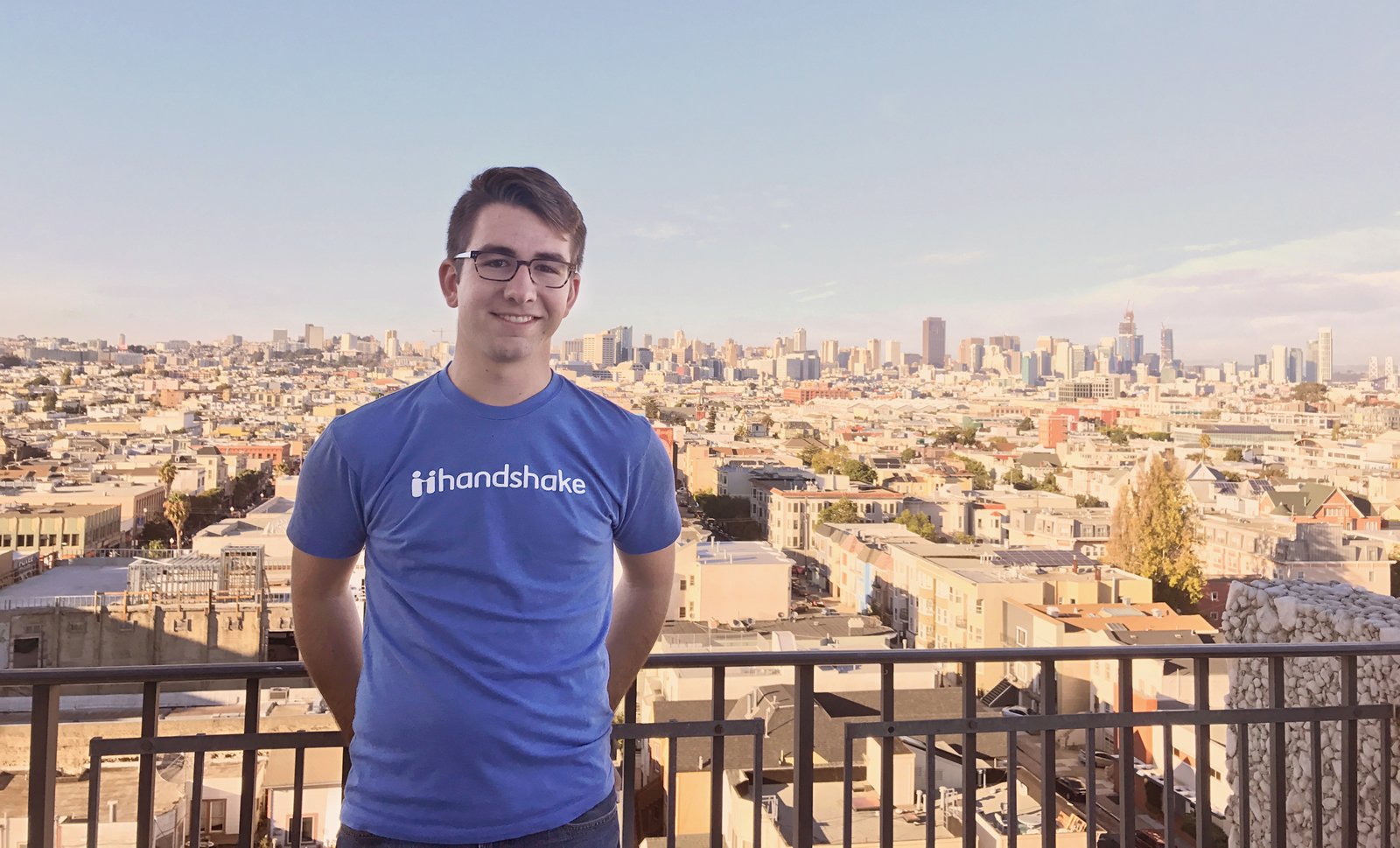 The Undergraduate Research Symposium winners were also recognized at Friday's Award ceremony. Stephanie Dietrich, Exercise Science major, took first place for her research, Subjective and Objective Assessments of Sleep Differ in male and Female Collegiate Athletes. Brain Flanagan, Computer Engineering major, placed second for his research entitled, The Effects of Uncertain Labels on Damage Assessment in Remotely Sensed Images. Third place was awarded to Drew Hanover, Mechanical Engineering major, for Building-to-Grid Predictive Power Flow Control for Demand Response and Demand Flexibility Programs.
The Pavlis Honors College would like to recognize all Honors student nominees: Sam Casey, nominated for the President's Award for Leadership and Exceptional Leadership in Student Governance, Rachel Chard, nominated for the President's Award for Leadership, Rachel Kolb, nominated for the President's Award for Leadership and Student Employee of the Year, Shelby Marter, nominated for Exceptional Enthusiasm as a Student Leader, and Jacob Cavins and Neffertia Tyner, both nominated for the Outstanding Future Alumni Award.