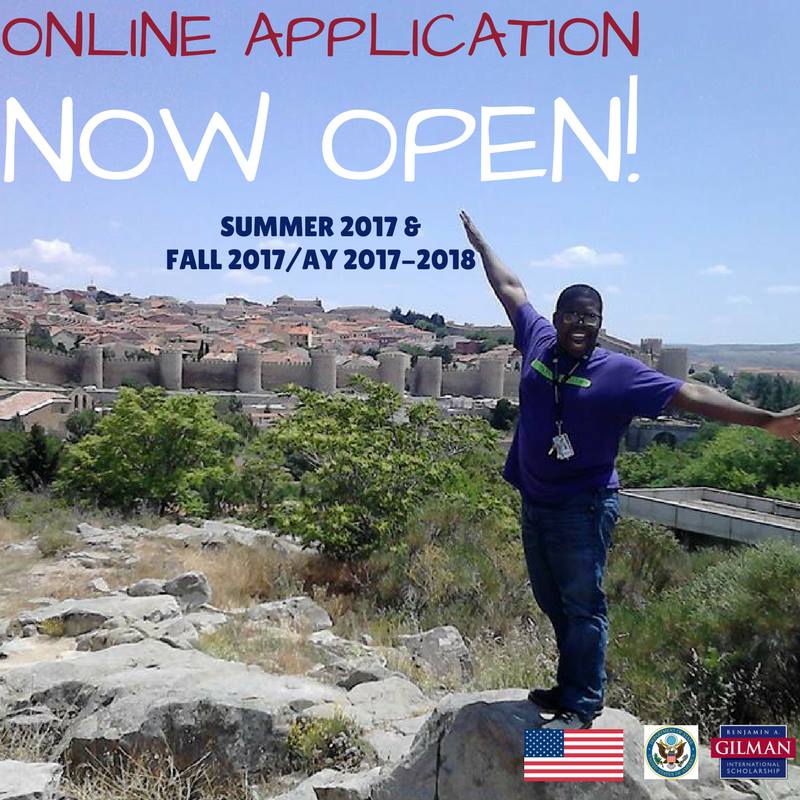 The Benjamin A. Gilman International Scholarship Program offers grants for U.S. citizen undergraduate students of limited financial means to pursue academic studies or credit-bearing, career-oriented internships abroad.  This type of experience prepares U.S. students for an increasingly global economy. The Gilman Scholarship seeks students from a diverse range of private and public institutions all over the country across all 50 states. The selection process is highly competitive. Good news for Michigan Tech students, the Gilman panel looks for STEM majors!
Benjamin A. Gilman, retired New York congressman and the scholarship's namesake, once said, "Study abroad is a special experience for every student who participates. Living and learning in a vastly different environment of another nation not only exposes our students to alternate views, but also adds an enriching social and cultural experience. It also provides our students with the opportunity to return home with a deeper understanding of their place in the world, encouraging them to be a contributor, rather than a spectator in the international community."
If you are interested in applying, visit the website here for more information. The deadline to apply for Summer 2017 and Fall 2017-18 is March 7th.