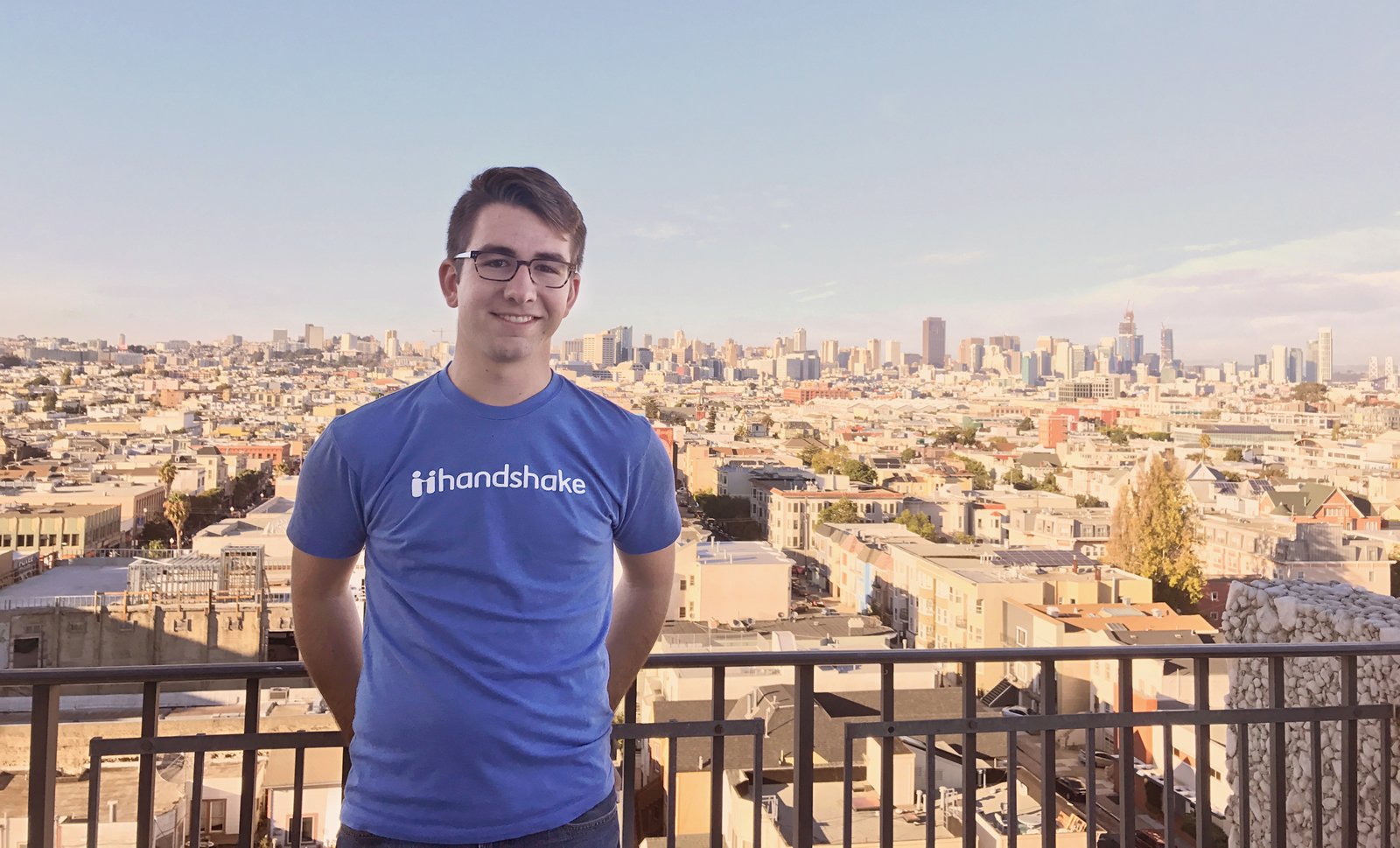 By Amy Karagiannakis
Brad works part-time as a product designer for Handshake, the Michigan Tech start-up that is now headquartered in San Francisco. He started as an intern while the company was still located in Houghton in 2014. David Shull, Michigan Tech alumni and Director of University Growth at Handshake, related, "I've had the chance to work with Brad on a few different teams now.  At Handshake, Brad crafted major redesigns of the student on-boarding process. Over three months, Brad's inquisitive nature enabled him to learn about the company, the team, and the users to create a new student experience that has been used by hundreds of thousands of students across the country. From day one, Brad was treated as a full time team member and impressed the entire team with his work ethic, design skills, and technical approach to problem solving." Brad's biggest challenge since working at Handshake is trying to involve more actual users in the design process. He's currently leading many student-focused projects that will help to redesign the job search experience for all of Handshake's users.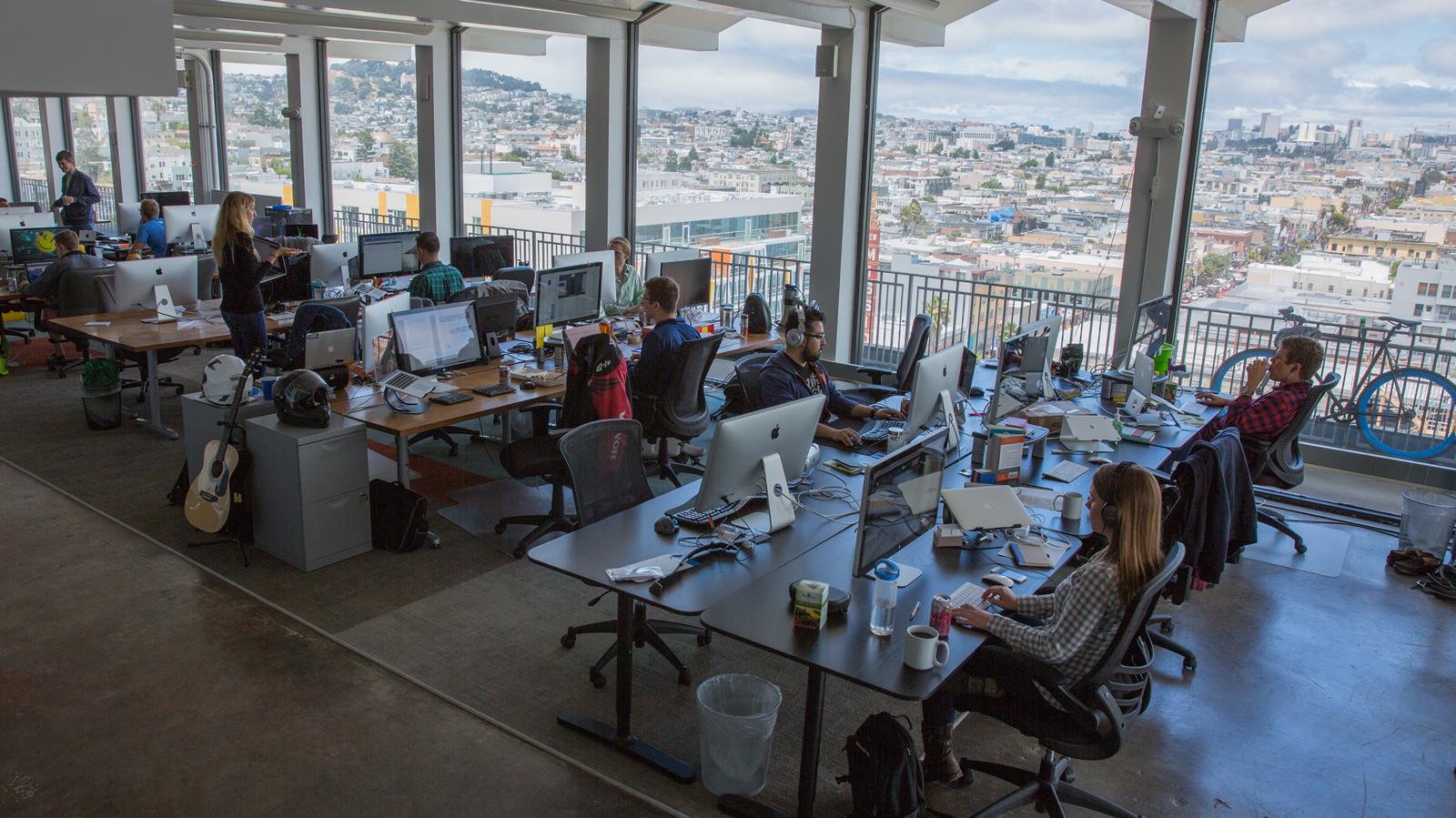 With the new Michigan Tech Makerspace set to open in a little over a week, Brad has been busy trying to get The Alley ready. Next week, Silicon Valley alum will be visiting campus to take part in the Makerspace grand opening. As the Student Director, Brad incorporated a design thinking process to turn the old Michigan Tech bowling alley into a multi-functional makerspace that the entire University community can benefit from.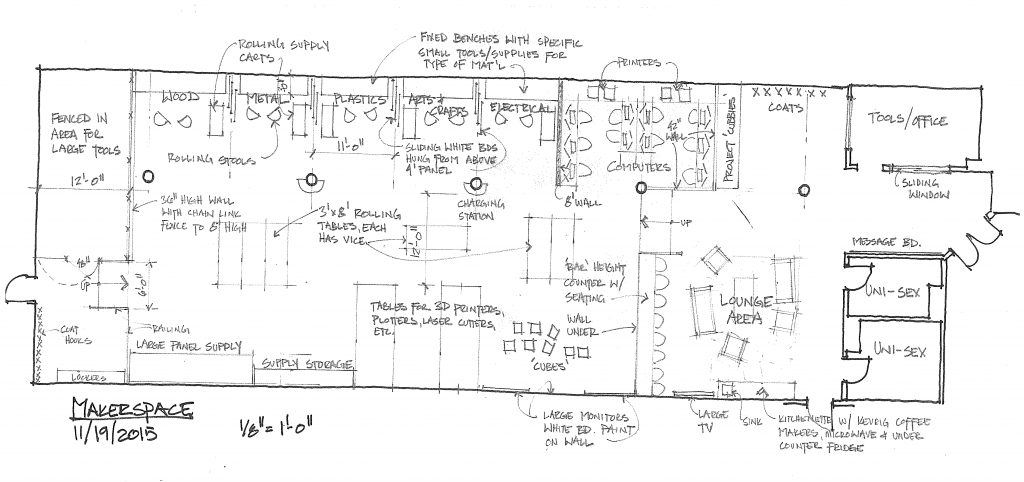 Brad is a fourth year student graduating in the Spring with a Bachelors degree in Software Engineering. A Custom Pathways Innovation student, Brad sits on the Pavlis Honors College (PHC) Undergraduate Student Advisory Board and is very involved with Michigan Tech's new Innovation Center for Entrepreneurship (ICE). During Homecoming week, Brad gathered a team to construct a cardboard boat for the Pavlis Honors College to compete in the annual races. Dr. Meadows may have captained the boat, but Brad led the charge. The well constructed design stayed afloat, and PHC came in second in their race.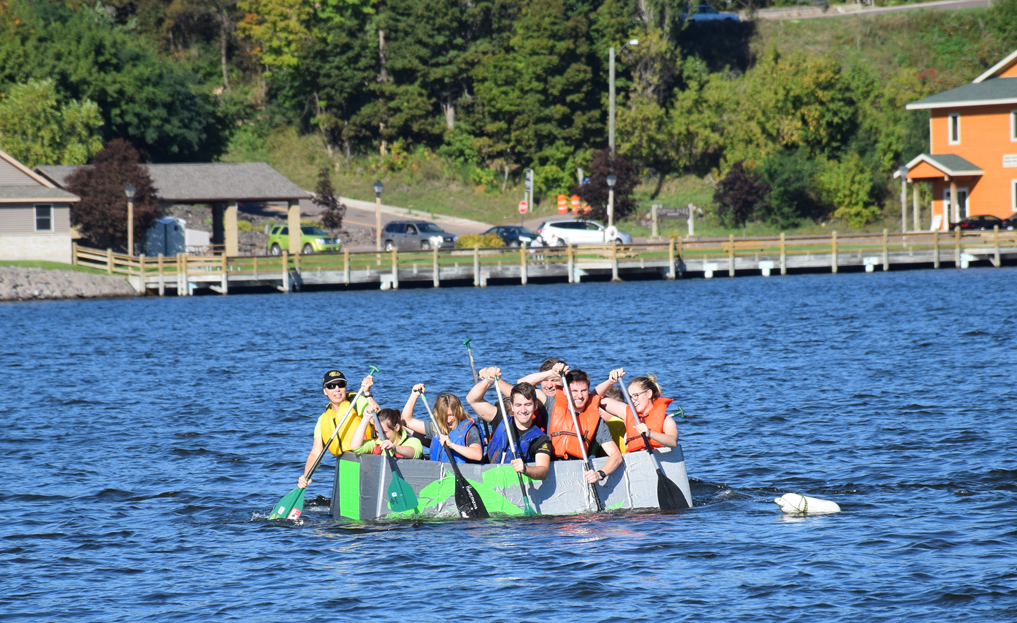 Named University Innovation Fellow in 2015, Brad continues to bring the entrepreneurial mindset to Tech by increasing engagement on campus through innovation, design thinking, and creativity. He facilitates student workshops and coordinates the Maker Coach training. Brad is also putting what he learned through his involvement with UIF, to use at Handshake, as he develops personas to better understand the students using the platform.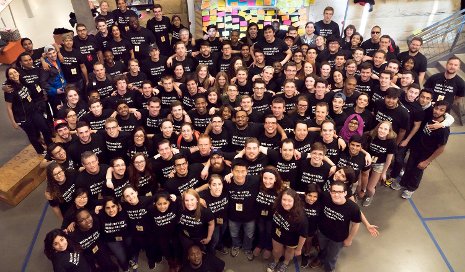 One of Brad's favorite memories while working in San Francisco this past summer was marching in the Pride parade with a group called the Trevor project, which is a suicide hotline for LGBT youth. Outside of class, Brad enjoys spending time outdoors, hiking, skiing, and taking pictures.  Self-proclaimed Harry Potter nerd, Brad bought the new book this summer on the day of its release and read it all in one day. He also loves volunteering at the Humane Society in his spare time to hang out with the cats.
Brad Turner is redefining what it means to be an Honors student. Have a passion for innovation? Find out how you can get involved with the Pavlis Honors College. Applications are due October 23rd.