By Dean Lahti
Michigan Tech is a community for students who are driven to learn and succeed. Anderson Lind came to Michigan Tech with ambitious goals and has contributed to the Michigan Tech community through the Pavlis Honors College.
Lind, a third-year management student, is currently a resident advisor in the Pavlis Living and Learning Community (LLC), located in Wadsworth Hall and dedicated to about seventy first-year students in the Pavlis Honors College's early admission program. He said that the Pavlis community has persevered through the COVID-19 pandemic due to their camaraderie and willingness to take on more than what the university requires.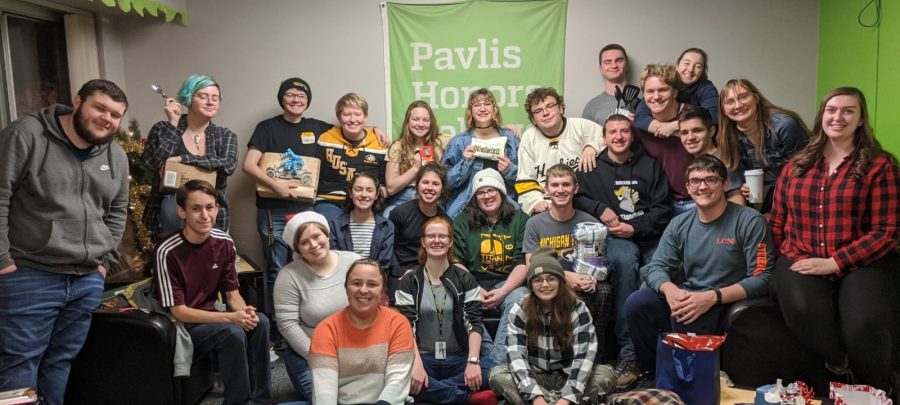 He joined the Pavlis Honors College during his first year at Michigan Tech, on the recommendation of one of his friends. "I wouldn't be here, at Tech or in Pavlis, if it wasn't for Maddie Thompson," said Lind.
An RA with Recognition
Lind is also a decorated student. He had recently been awarded a Golden MOWII pin from the Great Lakes Affiliate of College and University Residence Halls (GLACURH) region for his involvement in the 2020 Virtual Regional Leadership Conference. His hall previously won the Residential Community of the Month award for their participation in Michigan Tech's K-Day event in Chassell, Michigan. Lind also won the annual Exceptional Enthusiasm as a Student Leader award through Michigan Tech.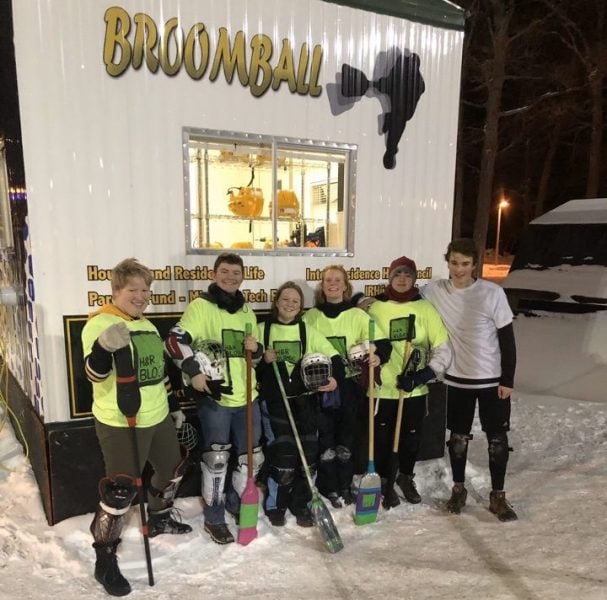 Research and Honors Project
In addition to serving as an RA, Lind serves as a research intern with the College of Business, where he is currently researching how to improve college and community engagement with high school students, with support from local organizations such as the Portage Health Foundation and the Copper Country Intermediate School District. Lind said, "Our research team has been speaking with these organizations to see what resources in the community exist for college education and where there could be gaps."
Honors Project Video: Anderson Lind
See Anderson's honors project proposal
Why Pavlis?
When asked why students should join the Pavlis Honors College, he said, "Pavlis is hard work, actively seeking your dreams, and finding ways to give back to your community. If any of that appeals to you, then you know you're on the right track."
For more information about the Honors Pathway Program, visit www.mtu.edu/honors/pathway.
---
This piece is part of our student profile series by Dean Lahti, guest writer and current Michigan Tech student.