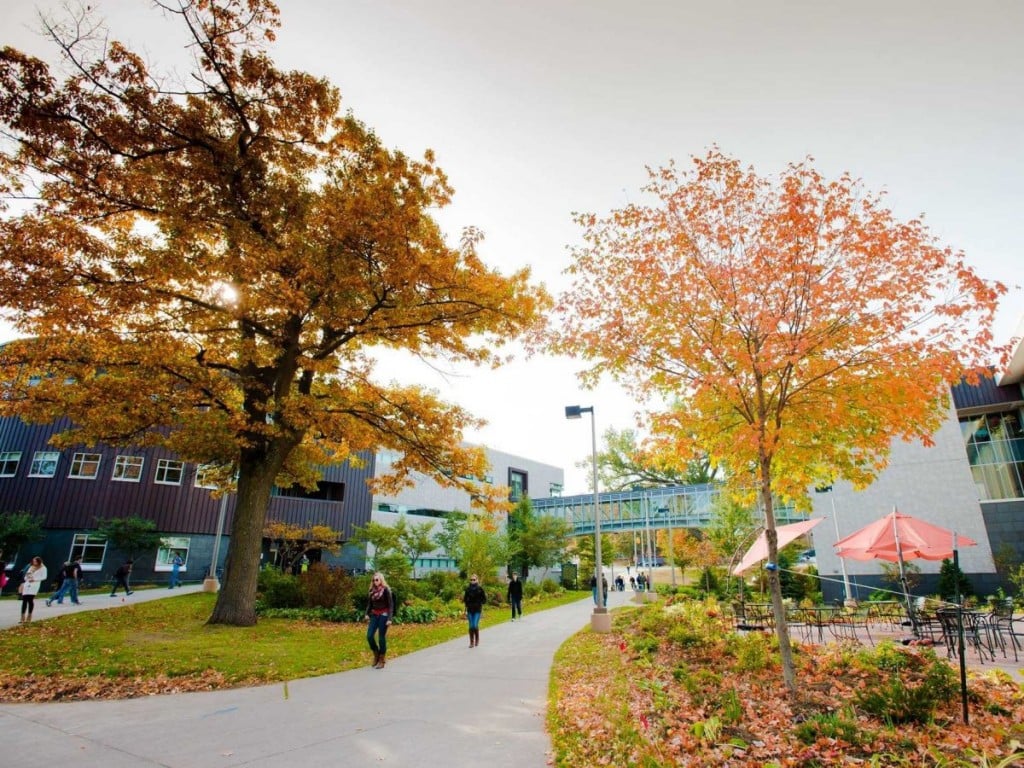 Return on investment or ROI compares the cost of a college education with what that graduate can expect to earn. Bestcolleges.com recently released a report on the 50 best colleges and universities in terms of ROI. With a 30-year net ROI of just under $1,000,000, Michigan Tech ranked 18th in the nation. This number is calculated by taking the average net earnings a graduate can expect to make over a 30 year period and subtracting the cost of their education.
Find out how the Pavlis Honors College can help make that number grow. Our Scholars and Leaders Programs prepare students for success after graduation. We address society's need for graduates who possess both depth of knowledge in their chosen field and intellectual breadth obtained through interdisciplinary collaboration, experiential learning and deliberate reflection. Graduating with recognition from the Honors College provides students with what Frank Pavlis calls the "plus factors" that put them at a noticeable advantage above their peers when applying for jobs.
Read the full report from Bestcolleges.com.