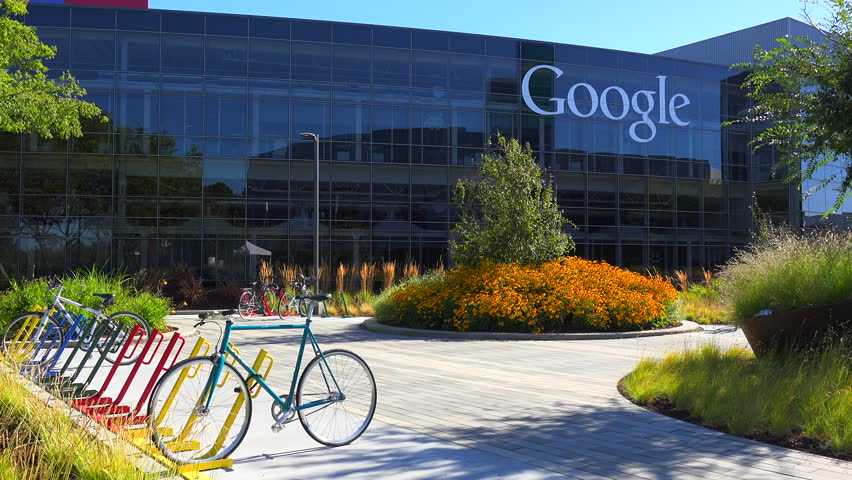 By Lorelle Meadows
Earlier this week, I spent a day with Michigan Tech students in Silicon Valley and had the opportunity to visit with a number of Michigan Tech alums. Among the Tech alums were Stuart Pann, class of '81, Alex Johnson, class of 92′ and Tony Altobelli. They welcomed us to their companies (HP, Facebook, and Google!), gave us tours and shared their stories. As they presented their ideas to us, I recorded the advice that they gave. Here it is:
It's not about your major – it's about what you want to DO
A Michigan Tech background gives you great quantitative skills to build on (these were all engineers), but you need more
Follow your passion – know your strengths and what you love to do
Put in the work – effort and perseverance matter – but also know when to ask for help
Your first job matters, it sets up how you will view the world
Money isn't everything, just something – make sure the value system of the company works for you (this might mean taking your lowest offer)
The hallmark of a good interview is preparation – you need to convey curiosity, your ability to work in teams and a sense of humility – tell why you want to join THIS company – do your homework – share your projects AND passions – tell your story
Map your path to success, but adapt as opportunities come up and changes happen
Enjoy the ups and downs – nothing in life is perfect – don't give up on your dreams
Within these valuable tidbits, I could feel the alignment with Pavlis. Here, we build on the skills in your major and challenge you to find your own pathway to success – to figure out who you are and what you want to DO. We demand effort and offer resources. We encourage you to explore your values and purpose and use these to identify the right opportunities for you. We value curiosity, communication and ask you to balance confidence with humility. We push you to develop professional flexibility, to act in the face of uncertainty. We help you compose and then tell your story. It's hard work, but in the end, we believe that this development of character is exactly what it takes to propel you to your goals and ultimately YOUR success.
I think what stood out most to me was that every one of these alums loves what they do. They all talked about how much they love coming to work every day – even on challenging days. Imagine how that feels and how following their advice might get you there!