Darnishia L. Slade has been appointed to a three-year term with the Michigan Community Service Commission, representing fellow experts in the delivery of human, educational, environmental, or public safety services to communities and individuals.
The Michigan Community Service Commission strives to build a culture of service by providing vision and resources to strengthen communities through volunteerism. The Commission develops a three-year comprehensive national and community service plan for the state that shall be updated annually, oversees and submits the state's applications to the Corporation for National and Community Service and other public and private funding sources, establishes policies and procedures for the use of federal funds, and develops initiatives to promote community service in coordination with existing programs.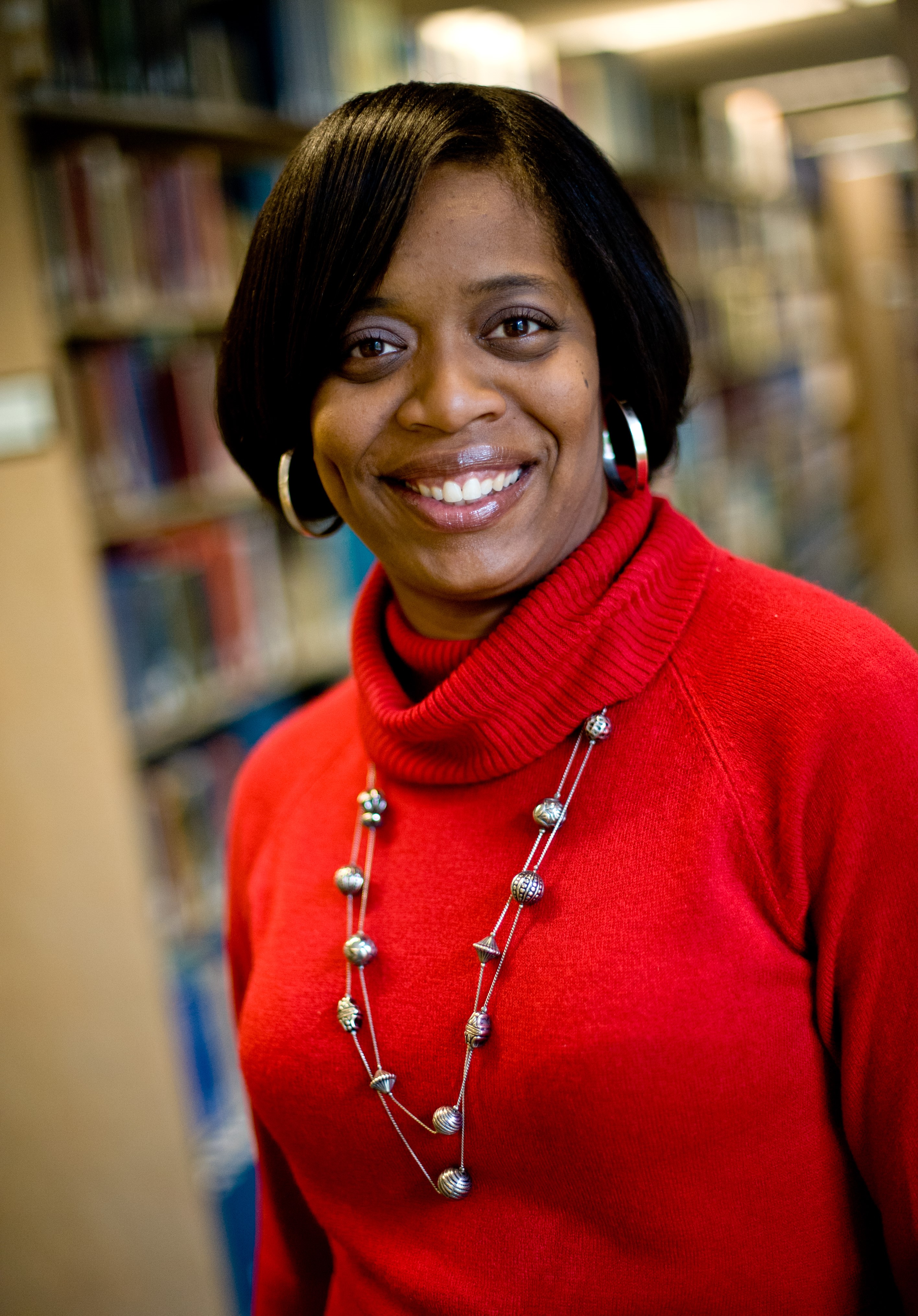 "I am honored to receive this appointment from Governor Whitmer!" said Slade. "I am ready to roll my sleeves up and do the work of continuing to make Michigan one of the nation's leading state service commissions and a model state for volunteerism. I believe that through volunteerism lives are enriched, cultural understanding is exchanged, and lasting partnerships are established."
Lorelle Meadows, dean of the Pavlis Honors College, says "Dar is an excellent individual to serve the State of Michigan in this way. She has the depth of knowledge, experience, and passion to make an impact on community service outcomes so important to our state at this time."
Slade is an instructor, advisor, and the manager of global engagement programs for Pavlis Honors College. She is a member of the IDEAhub Leadership Team and an organization advisor for the Society of Intellectual Sisters and Canterbury House.