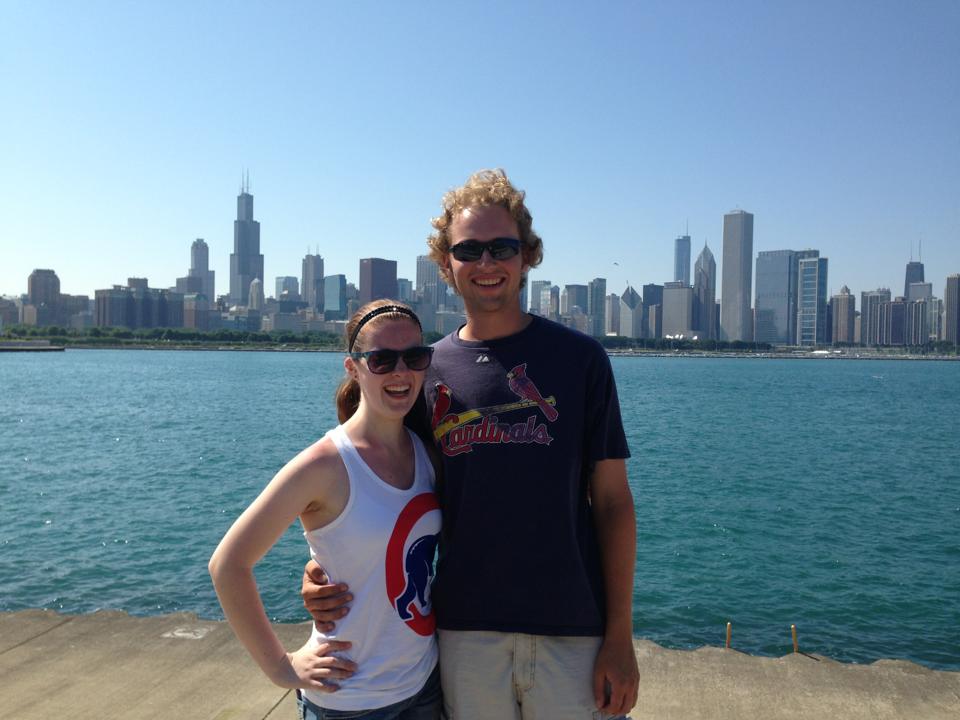 By Amy Karaginannakis
Randy came from the suburbs of Chicago to Tech in the Fall of 2013. He was excited to move someplace different from the urban home he had grown accustomed to and looked forward to new experiences in Michigan's beautiful Upper Peninsula. His love of music led him to join the Superior Wind Symphony and the Michigan Tech Pep Band shortly after arriving to campus. Randy plays the clarinet and will graduate Tech this coming Spring with a Major in Chemistry and a Minor in Music. He spoke fondly of his time at Tech, but most memorably enjoys attending the hockey games. In addition to Randy's passion for new experiences, it was Tech's reputation as a cutting-edge research university that drew him to the Keweenaw.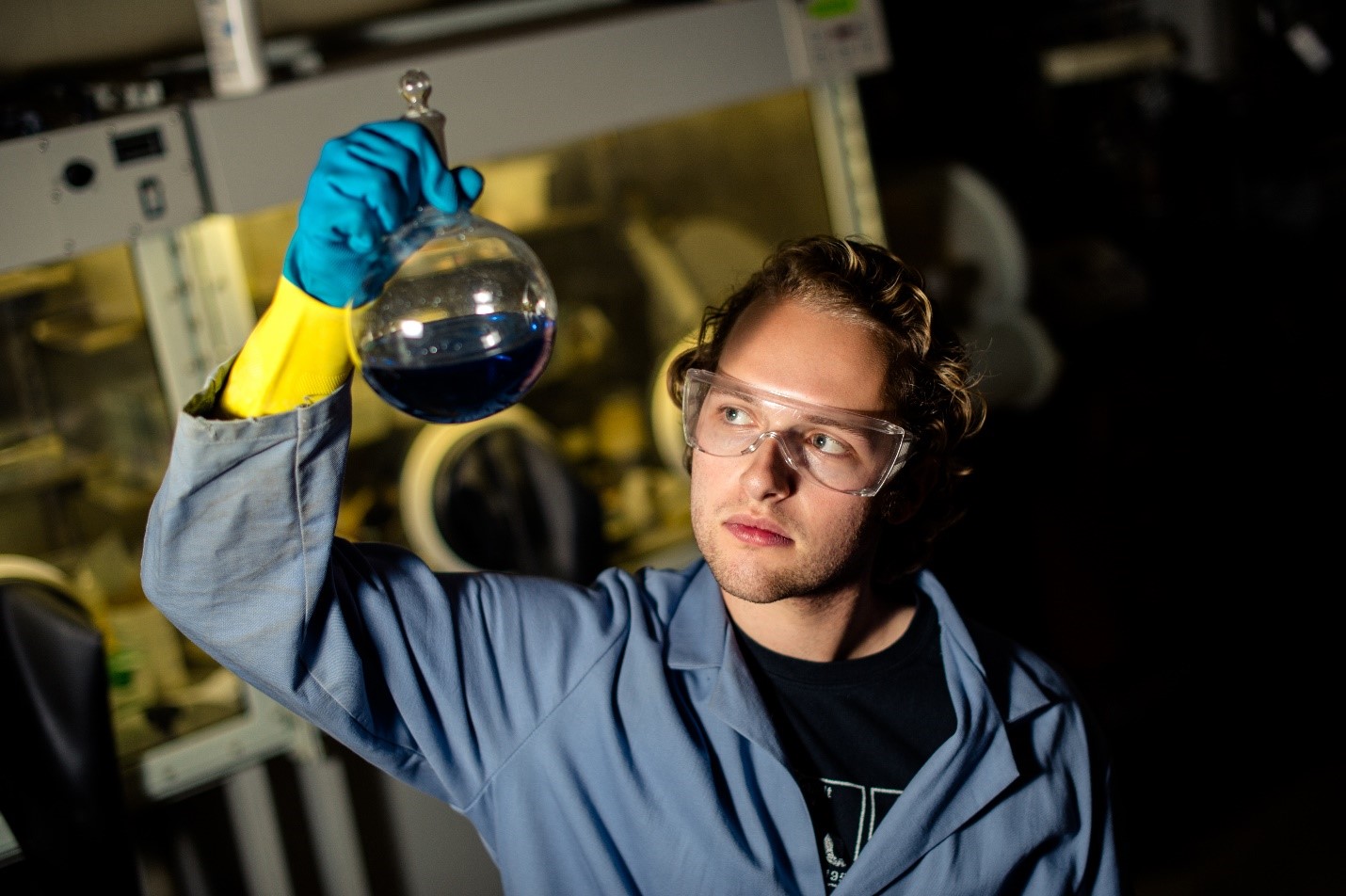 As a Research Pathway student in the Pavlis Honors College, Randy has been involved in various research projects across campus. During his second year on campus he conducted research with Dr. Bruce Lee and contributed to the article, "Modulating the movement of hydrogel actuator based on catechol-iron ion coordination chemistry" in the scientific journal, Sensors and Actuators B. Over this past summer, Randy worked alongside Dr. Rudy Luck, an Associate Professor for the Department of Chemistry, here at Tech. This experience served as Randy's Immersion that would fulfill one of the key components of his Honors education. While working in the lab over the summer, Randy synthesized and tested different complexes to learn their properties and determine potential uses. Randy is currently working to produce a catalyst that will improve the process of electrolysis. The process is currently very energy intensive and the complexes him and his fellow researchers are working with may allow electrolysis to occur with just UV light. Randy continues to forge his legacy on campus and beyond.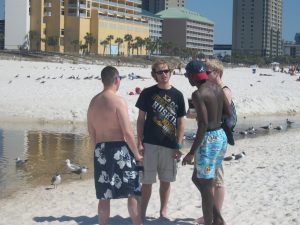 Randy is always up for a challenge and has never been satisfied with just fulfilling the minimum requirements. That's part of the reason he decided to apply to the Pavlis Honors College. Always motivated to be his best, no matter what the task, Randy does not accept mediocrity in his daily life. He also enjoys engaging in service projects that afford him the opportunity to help others. He continues to donate his time to service projects in the local community and travels to Florida for his Spring Break every year with Cru, a national Christian community of college students.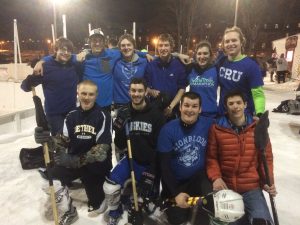 Randy wants to do something no one has ever done before and believes that should be the goal of every scientist. The Pavlis Honors College has fueled his passion for learning and continues to prepare him for graduate school and life after graduation. When asked about his experiences in the Honors College, Randy reflected, "The PHC has pushed me that extra step beyond my classwork to clarify and work to achieve my goals as an independent person. Because of this, I feel more confident and prepared to enter the world after college." Following graduation this Spring from Michigan Tech, Randy plans to attend graduate school to pursue a PhD in Chemistry.