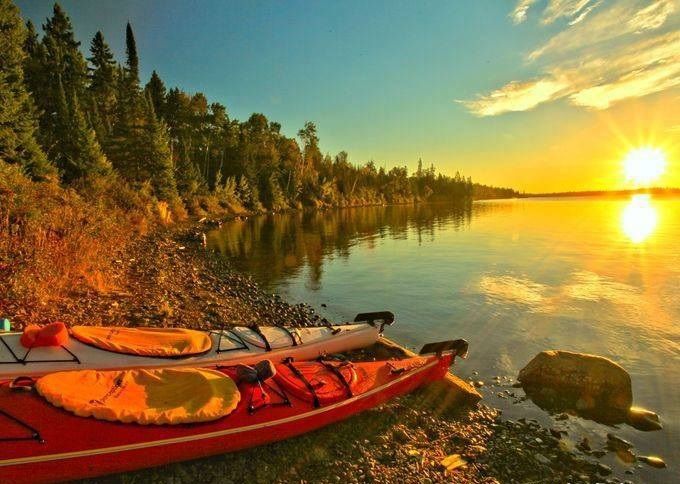 Isle Royale National Park is looking for a student intern to fill an Information Technology Assistant position. This intern will help install and test computers and associated peripheral devices in accordance with manuals and instructions, as well as troubleshoot commonly occurring problems and assist users in resolving them. He or she will also arrange for equipment repairs and maintain files associated with equipment, records, and equipment maintenance. The position is located in Houghton, MI, but may include occasional travel to Isle Royale National Park. Located approximately 60 miles from the coast of the Keweenaw Peninsula, Isle Royale National Park is made up of Isle Royale itself, as well as 400 smaller islands. Surrounded by Lake Superior, the Park offers visitors opportunities to hike, backpack, kayak, canoe, fish, boat, and scuba dive.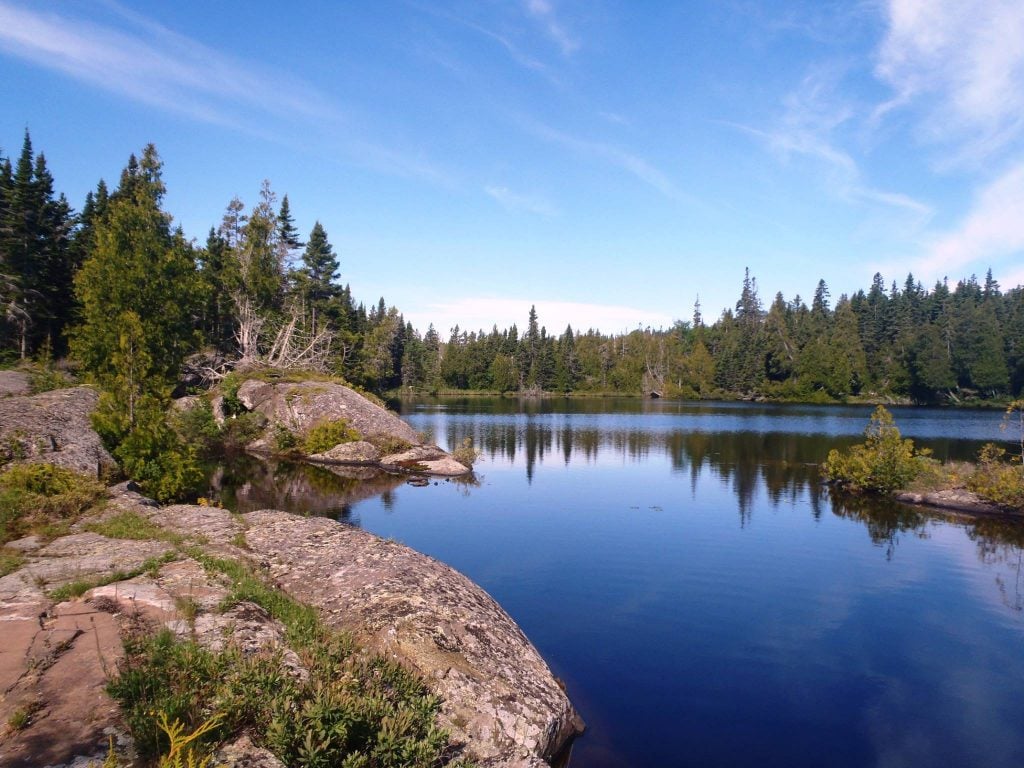 This position is being filled under the Pathways Internship Program which is designed to provide students enrolled in a wide variety of educational institutions with paid work opportunities in agencies to explore Federal careers while still in school. This position is temporary, however the appointment m­ay be extended each year without further competition, as long as the intern continues to meet the eligibility requirements under the Pathways Internship program and funding is available.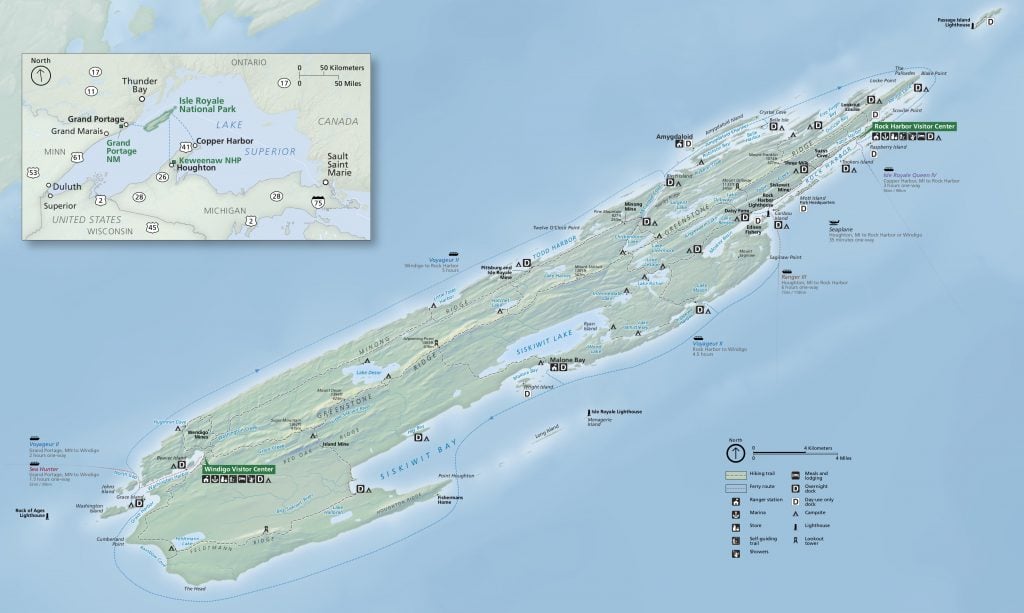 Interns that participate in the Pathways Internship Program may be eligible for non-competitive conversion to permanent federal employment following graduation. If you are interested in applying to this position, visit USA Jobs. The deadline to apply for this opportunity is Tuesday, May 23, 2017.