By Jim Baker
This is my first blog as a member of the Pavlis Honors College team. I work half time in the Honors College as co-director of the Innovation Center for Entrepreneurship (ICE) alongside Mary Raber. ICE was established in the fall of 2015 to serve as a cross-campus resource to connect entrepreneurially-minded students, faculty and staff to resources and expertise that will help them advance their businesses and ideas into the market. Mary and I have both been involved in startup companies and established manufacturing companies and are building ICE within the Honors College to complement existing campus and community resources. In addition to my new role focused on enabling student innovation and entrepreneurship, the other half of my job involves creating companies and business opportunities around University technologies. I have a technical background with a PhD in engineering and am licensed to practice patent law in the United States.
Among the host of topics rattling around in my head on innovation, entrepreneurship, and various random issues, the ownership of intellectual property for students at Michigan Tech is one that comes up a lot and seems to remain a source of confusion and even mystery. In this post, I will clarify the University's policies on intellectual property ownership for students.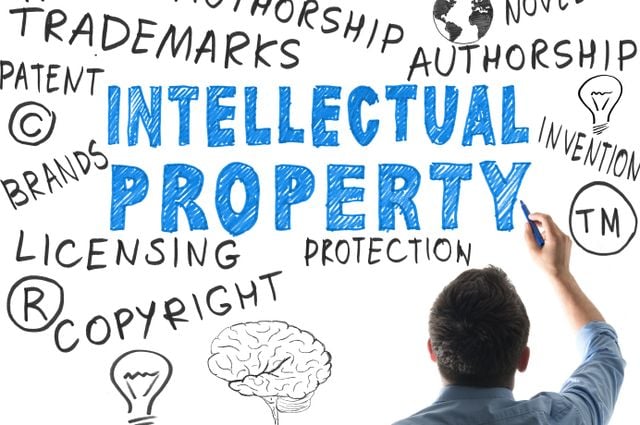 The University policy on Patents can be viewed online and provides for two sides of this issue. 1. The University has rights to "any software or invention conceived or reduced to practice by faculty, staff, and students in the course of University employment or research, or through the use of University facilities and equipment", and 2. The University does not have rights to "inventions developed without the use of its funds, facilities, or equipment."
University employment is quite simple – did you get a paycheck to do it? University research is also quite simple – is there a contract or other agreement in place that covers the project? The phrase "use of facilities and equipment" is sometimes a cause for concern and is perceived by some to allow the University to claim ownership to anything that a student does while they are at Michigan Tech. That is not the case, and this issue has been formally clarified in a memo issued by Dave Reed, Michigan Tech's Vice President for Research.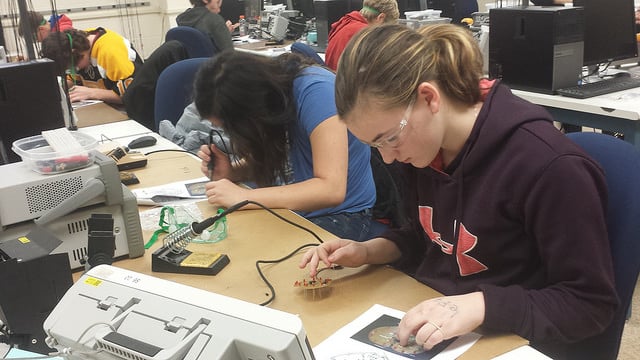 The memo lays out two very important qualifiers to the facilities and equipment issue. It requires that the facility/equipment be specialized and that the use be substantive. Any facility that is open to the entire student body is outside of the definition of specialized. A dorm room, the library, an open computer lab, and the Innovation Alley Makerspace are examples of things outside of the definition of specialized facilities and equipment because all students have access to them. The supercomputer cluster, electron optics equipment, and any specialized lab facilities would be specialized, however their use alone may not necessarily result in University ownership – the use must also be substantive to the creation of the invention in question.   For example, if you design something on your own computer and then make arrangements to simply have it made in a 'specialized facility' then that use is not substantive.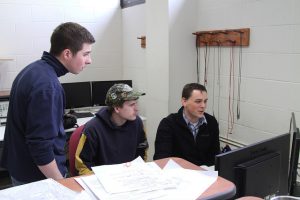 All policies regarding facilities use still apply so you can't open a retail store in your dorm room or us a machine shop to manufacture production parts but if you think of the next best invention in your dorm room and email a description to your friend from a University email account it's all yours to do with as you please. I am hopeful that this post clarifies the policies and practices but if you have any remaining concerns I encourage you to reach out with your specific questions and circumstances. We can answer any questions you have, and through ICE, we can provide guidance on your path forward to customers as well as recommendations to other recourses that will be essential on your way there.
Jim Baker can usually be found at the Pavlis Honors College offices on Tuesdays or Thursdays. If you would like to set up an appointment with him to talk IP, please email Amy Karagiannakis (akaragia@mtu.edu).