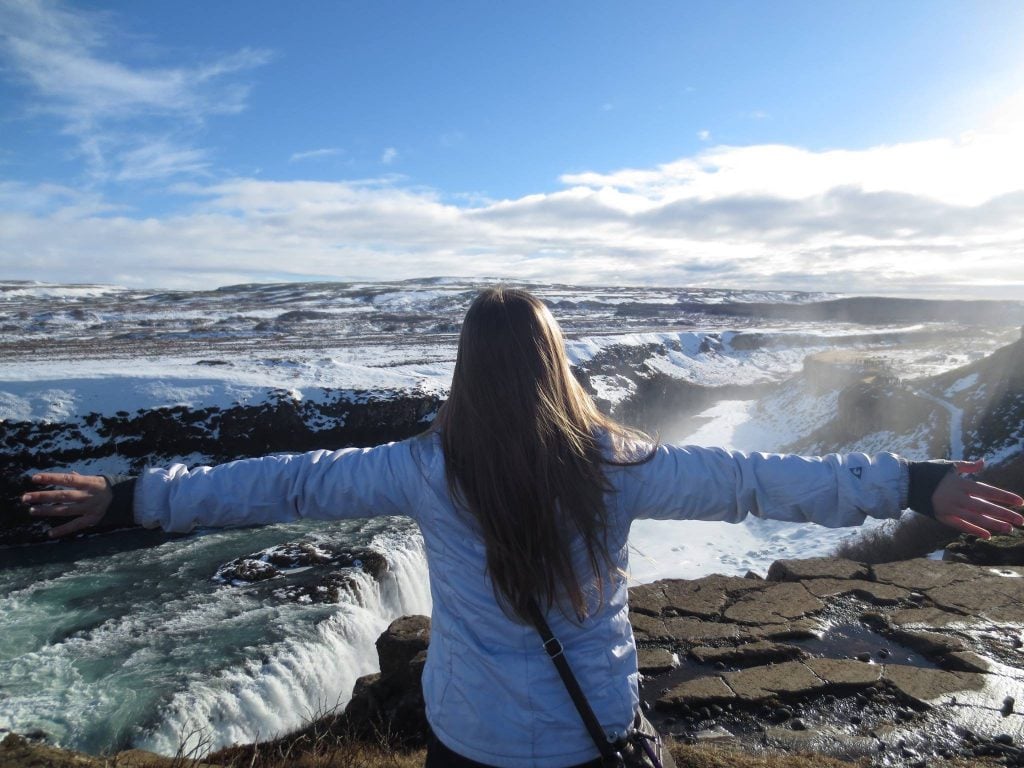 Sarah Jo Martens is fascinated by water. Learning how to conserve this precious resource is one of the reasons that led Sarah to choose a major in Environmental Engineering. The human impact on the Earth and its resources is getting increasingly more difficult to ignore. Sarah is committed to addressing these environmental issues in the field once she graduates, and plans to lead the way to a sustainable future.
Sarah is enrolled in the Pavlis Honors College as part of the Custom Pathway. Sarah has volunteered with the Wisconsin Department of Natural Resources Water Department compiling data on water and soil quality. In 2016, Sarah spent seven months participating in a co-op with Expera Specialty Solutions as an environmental engineer. This hands-on experience not only taught her regulatory standards and processes for the industry, but also lessons that you can't learn in a classroom, such as project management and the confidence to lead. "The opportunity to be a part of real-world projects and see first-hand the impact of what is taught in the classroom was extremely beneficial to solidify the theories I had previously learned," Sarah shared.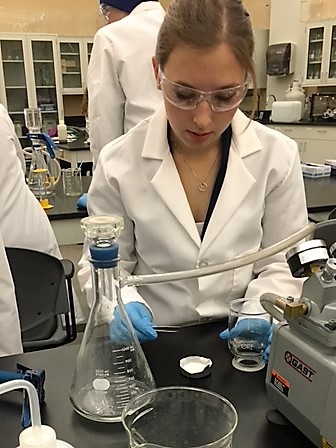 This past summer, Sarah completed an internship with GEI Consultants, Inc in Green Bay, Wisconsin as an environmental engineer and staff. The experience focused on technical and communication skills necessary for some of the projects completed by environmental consultants for government and industrial clients. Sarah wrote and contributed to many Phase I Environmental Site Assessments, Phase II Environmental Site Assessments, and completed soil & groundwater sampling & analysis.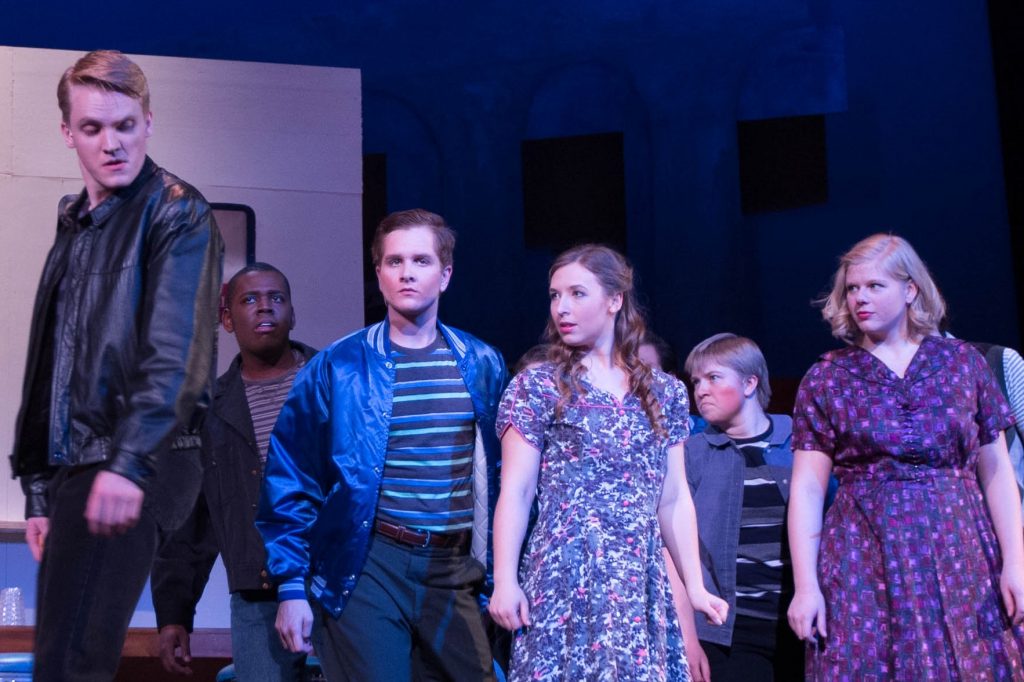 In addition to majoring in Environmental Engineering, Sarah is also minoring in Theatre. She recently wrote a play entitled "Leaving" that was chosen as a regional finalist in the Kennedy Center American Collegiate Theatre Festival. Her play advanced to the regional finals where college theatre students from schools in Michigan, Wisconsin, Illinois and Indiana competed in acting, playwriting, design, and more. "Leaving" was inspired by Sarah's relationship with her sister Rachel, and was given a fully-staged reading, along with four other finalists at the Region III Festival this past January in Indianapolis. Sarah has also been nominated and participated in the Irene Ryan Scholarship Program acting competition three times. Sarah is a member of the Tech Theatre Company and is regularly seen at McArdle and the Rosza acting with the group. Last year, Sarah assisted with starting Michigan Tech's chapter of Alpha Psi Omega, a national theatre honor society.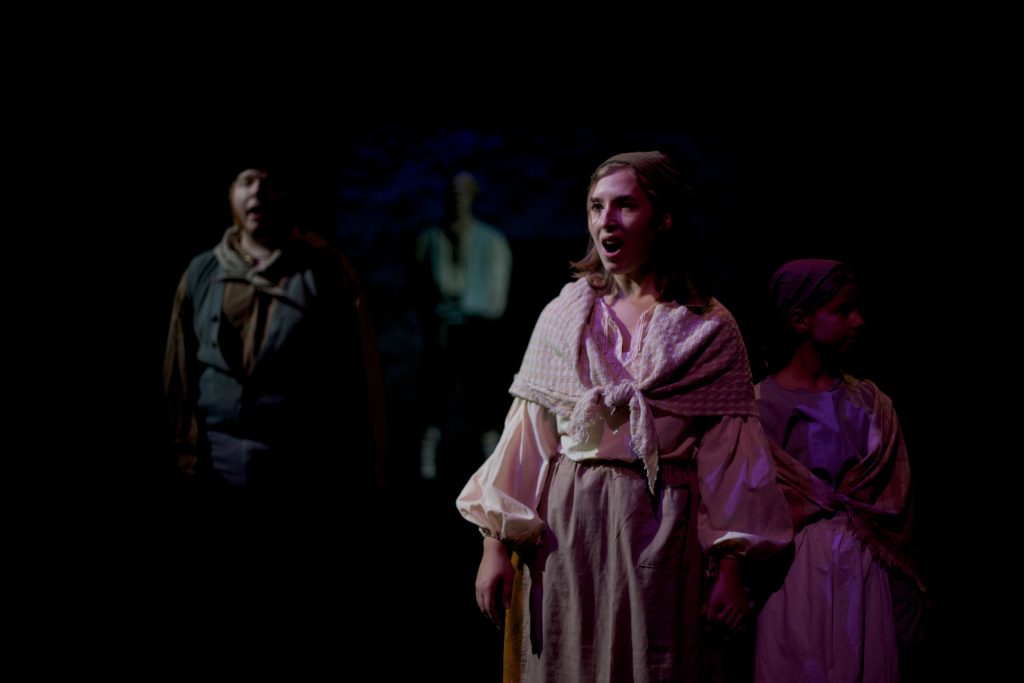 Sarah also plays flute in the Michigan Tech Huskies Pep Band and is President of the Blue Key Honor Society – Michigan Tech Chapter. In 2016, Michigan Tech's Department of Visual and Performing Arts honored Sarah with the Woman of Promise Award. Women of Promise recognizes current female Michigan Tech students from each academic department who go above and beyond what is expected of them in terms of being well-rounded. It honors students who have demonstrated academic achievement, campus and community leadership, good citizenship, creativity, and other characteristics of high-achieving individuals.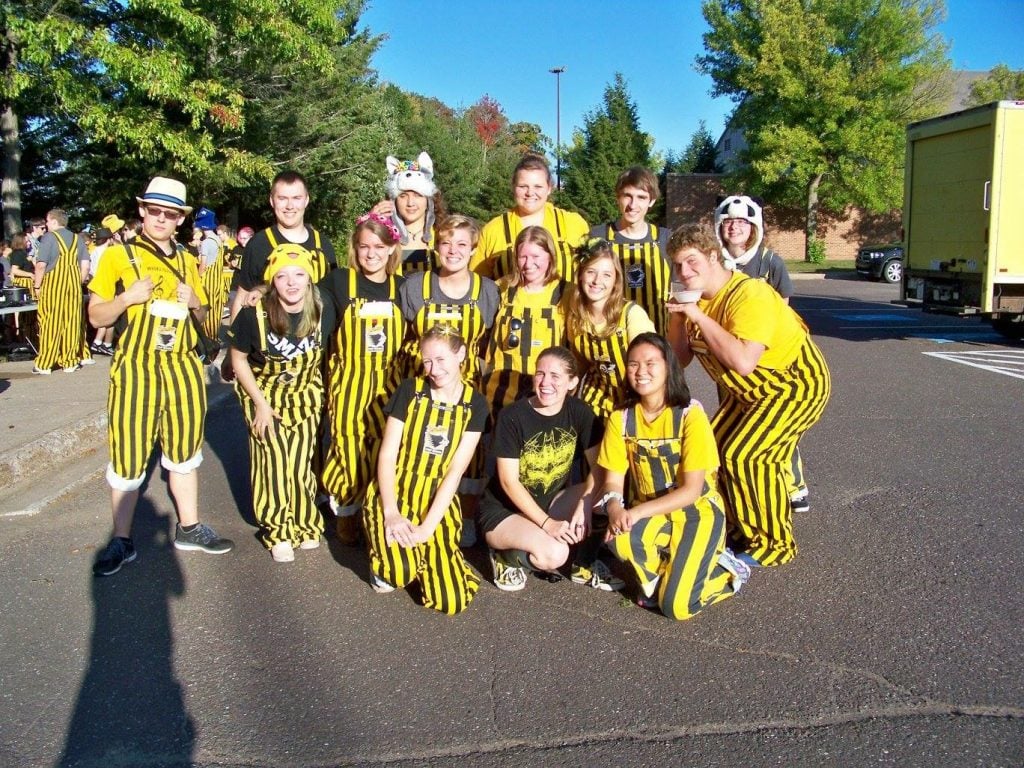 This past spring, Sarah had the opportunity to complete a short term study abroad adventure with The Green Program and Reykjavik University in Iceland. The ten day sustainability and renewable energy program included lectures, site visits, and experiences focused on the topics of hydroelectric power, geothermal energy, biomass production & usage, and the overall history & geology of Iceland that makes it unique. With nearly 100% of the country's electricity drawn from renewable sources, the program was a playground of real-world examples of sustainable development. Sarah completed a capstone project with a team of 4 other students from Pennsylvania, Michigan, Virginia, and South Africa tying in concepts related to hydroelectric power discussed during the experience. The team completed a feasibility study for micro-hydroelectric power for small communities in rural Nepal where only 49% of the population is serviced by electricity. The project included research into the current electrical state of Nepal, resources available, cultural expectations, analysis of potential equipment, and cost analysis. The project was presented at Reykjavik University to a panel of professors who provided lecture series to the students throughout the week.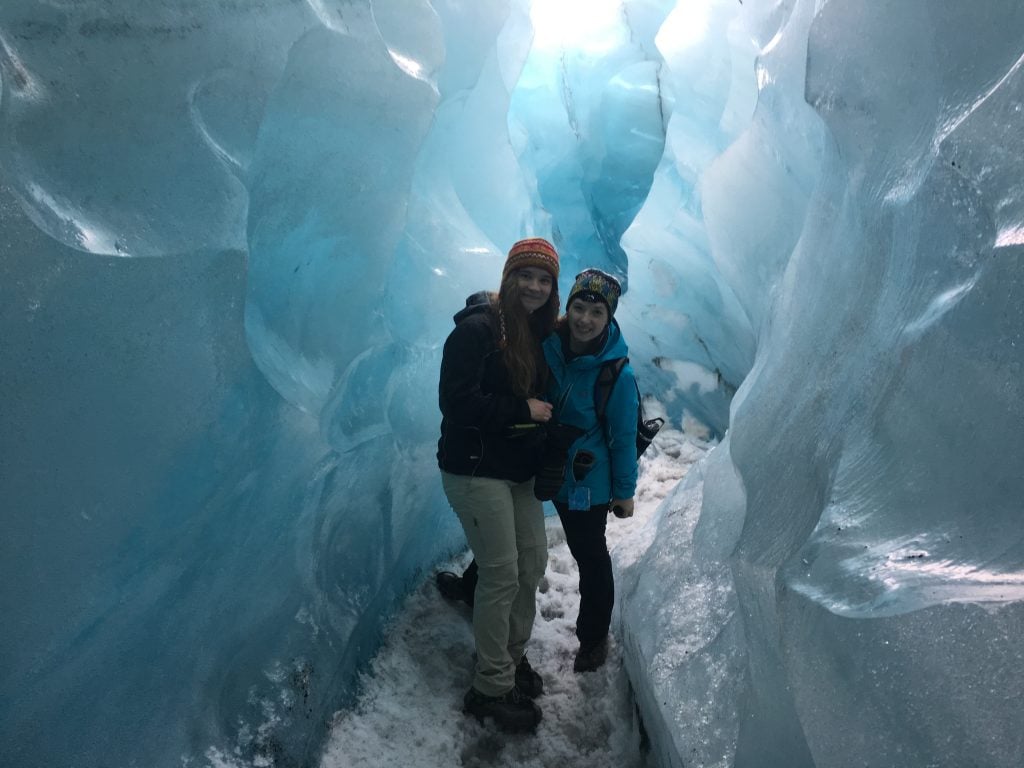 What's next for Sarah? She is in her fourth year at Tech, and looking forward to graduation in December of next year. After graduation, Sarah plans to continue her education in the field of environmental engineering by pursuing her Master's degree. "As an environmental engineer, I will work toward solutions restoring and protecting the Earth from human interaction. I hope to be out making a significant impact on the world and environment."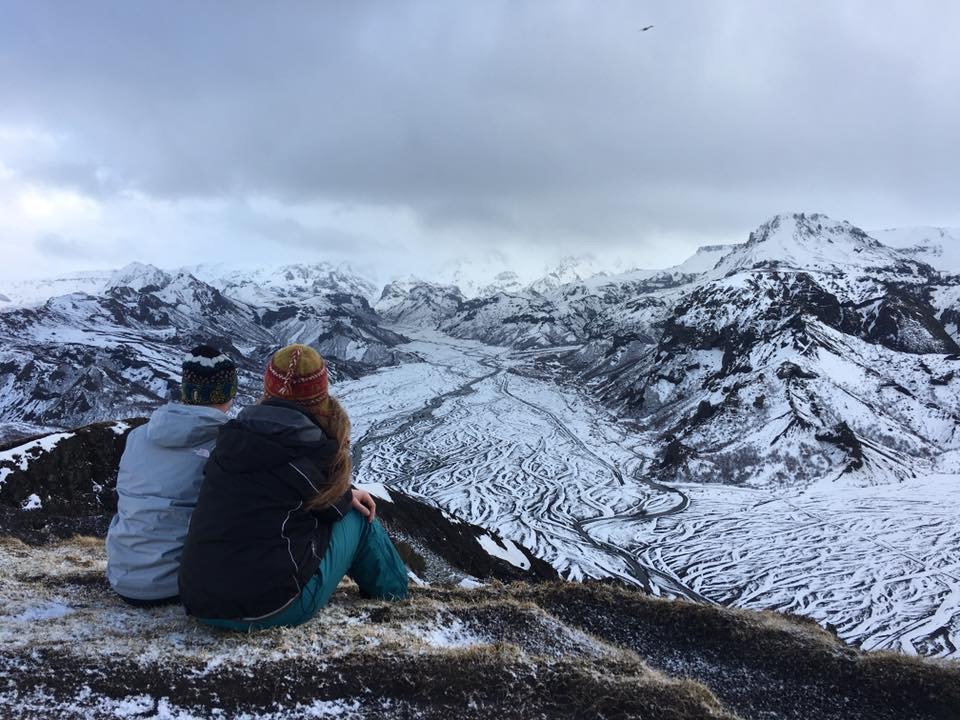 The Pavlis Honors College uses Seelio, a higher-ed portfolio solution for managing and organizing student works and projects. Seelio provides a platform for students to easily and beautifully document their works, projects, and passions. Students can tell their professional story, share their personal brand and improve their online presence. Sarah Marten's profile has been highlighted by Seelio as being exemplary of what students can do with the technology to better showcase their professional talents and accomplishments.