Michigan Tech is one of twelve U.S. college teams Make48 recently announced to compete in Season 3 of the national invention TV series. Make48 is a nationwide invention competition documentary series that gives teams exactly 48 hours to come up with an idea, create a prototype and promotional video and then present their idea to a panel of judges. Three winning teams are chosen and the remainder of the series highlights the process of trying to get the products to market.
Other schools that will be competing along side Tech include Georgetown, Rice, Tulane, University of Nevada-Reno, University of Miami, University of Connecticut, University of Wisconsin-Milwaukee, School of the Art Institute of Chicago, University of Illinois-Champaign, K-State Polytech, and Kansas City Art Institute. The Michigan Tech team consists of Mike Gazdecki (material science and engineering), Patrick Guyon (mechanical and electrical engineering), Rachel Kolb (mechanical engineering), and Ryan Thompson (mechanical engineering). The team took fourth place in Michigan Tech's 2018 Consumer Products Challenge for their single serve Margarita Machine. Twenty-six teams consisting of 3-5 Tech students received a Challenge Box filled with products supplied by corporate sponsors — Amway, 3M, and Kimberly-Clark. When asked about being selected to compete in Make48, Kolb shared, "I think I'm most looking forward to working with the team again. When we made our team for Consumer Products Day, none of us had worked together before, but we ended up having a blast. This will be the perfect opportunity to use the skills I learned in the UIF program to help the team!"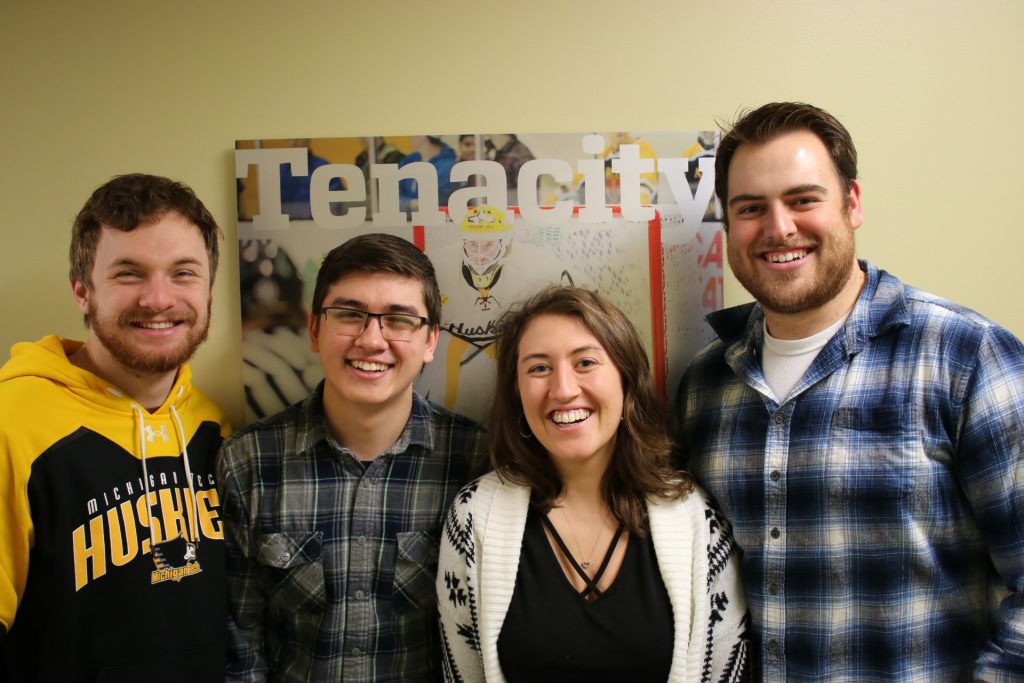 Filming will take place August 10th-12th at the Stanley Black and Decker Innovation Lab in Towson, MD, where the teams will compete in a 48-hour competition.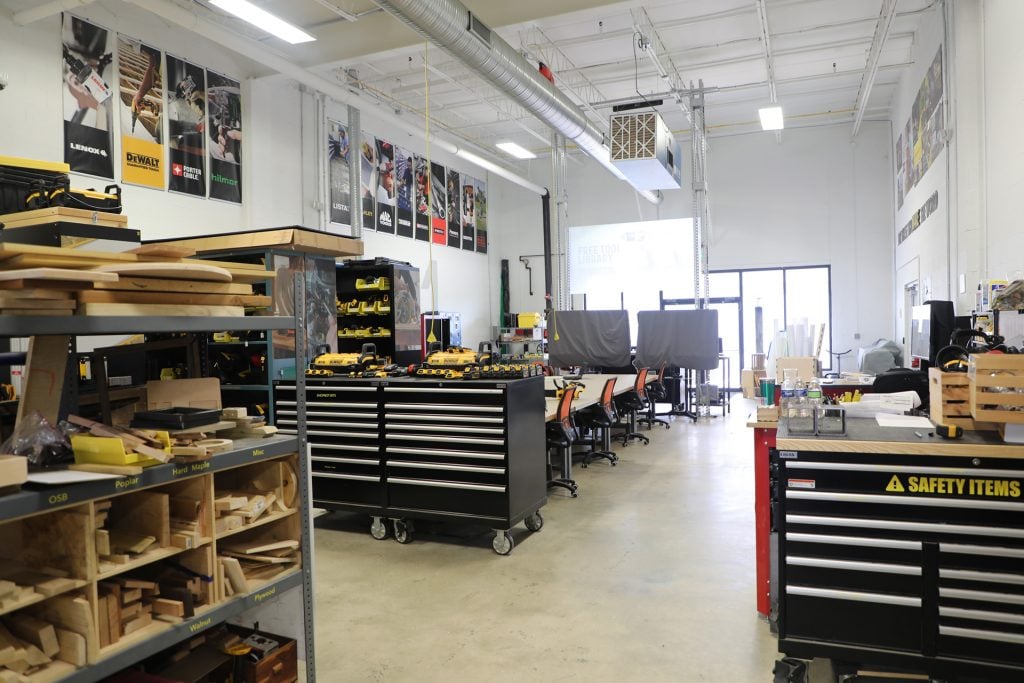 "Season three of Make48 is really exciting for us," says Tim Perra, Vice President, Public Affairs for Stanley Black and Decker. "These students are in the midst of learning the skills needed to become innovators and entrepreneurs, and they're going to be put to the test like never before in a 48-hour competition. We're excited to welcome these students to our Makerspace and hopefully provide an atmosphere where they feel inspired to create the best products possible."
Backed by industry giants like Stanley Black and Decker, Ace Hardware and QVC, Make48, which has now been picked up by 92% of American public television markets, is excited to turn the spotlight on students this time. "It will be intriguing to see what these young creative minds will invent in 48 hours. By bringing the collaboration of the Make48 tool technicians and Stanley's state of the art innovation lab will no doubt leave this seasons judges with a hard task," Make48 CEO, Tom Gray says.
Season 2 will premiere in September on local PBS/APT (American Public Television) stations across the country. You can catch season 1 by going to Amazon Prime Video, PBS.org or Make48.com. You can also find out more about Make48 by following them on Facebook, Twitter, or Instagram.