Lear is now accepting applications for its 2019 Student Innovation Challenge in Detroit. The competition brings together students from local universities with varied disciplines to compete in teams for cash prizes. The Challenge will kick off with a two-day workshop on February 9 and 10, followed by a two-week incubation period, and ending with a group solution pitch on February 23 to Lear executives and subject matter experts. Winning participants may be offered the opportunity to be a Lear Innovation intern summer 2019.
The competition is designed to teach an innovative mindset and prepare students to create ideas for the future of mobility and vehicle connectivity. Participants will work with innovation coaches and Lear technology development experts to learn how to develop solutions that advance technology and manufacturing. The 2018 Lear Student Innovation Challenge involved increasing vehicle occupant safety. Out of the five Michigan Tech students that competed earlier this year, four took home awards. Tech student, Shawn Badanjek was on the grand prize team and received the coveted summer internship position.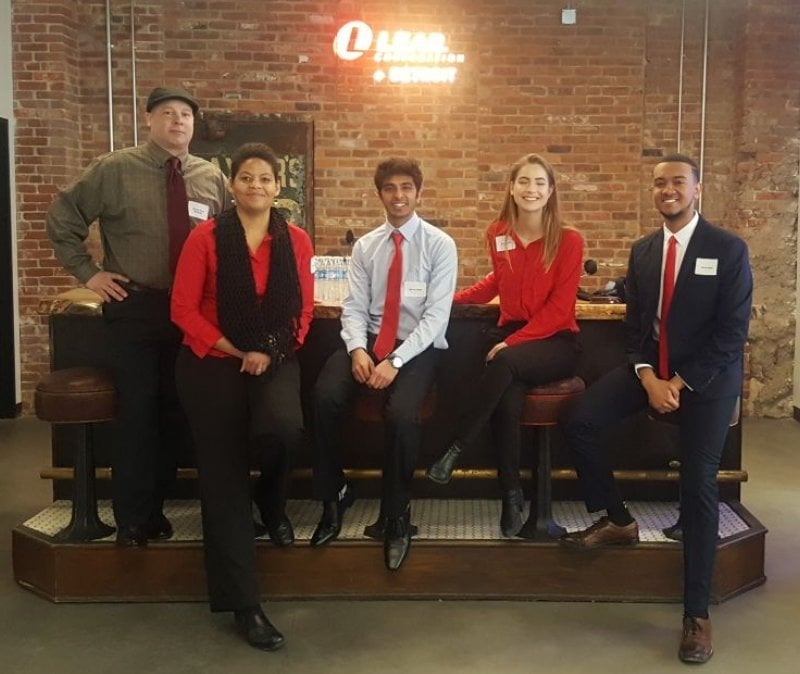 Applications must be submitted by November 30 at 7 pm. Keep in mind that this is a very competitive selection process, so applicants may want to include a video or other supplemental materials to bolster their application. Any questions can be directed to the Lear Innovation team at innovate.elevate@lear.com.